Cinema Tickets NHS Staff Discounts
NHS staff can watch their favourite films on the big screen for less with Health Service Cinema Tickets.
Get up to 40% off cinema tickets, food and drink at the best cinemas, including Odeon, Vue, and Cineworld.
Top Cinema Discounts & Deals
How Do I Get Cheap Cinema Tickets?
If you want to watch the latest blockbuster or indie horror flick, it shouldn't break the bank. Thankfully, with Health Service Cinema Tickets, NHS staff can watch exciting films, explore new worlds, and enjoy the cinema with our discount.
Check your email to activate your account

Choose your cinema and start saving!
Top Cinema Releases for September & October 2021
Are you looking for the latest films on at the cinema in the UK? We update this page every month and outline the latest films coming to the cinema. Plus, we upload a monthly blog outlining the latest releases coming to the cinema.
James Bond: No Time To Die - Out Now!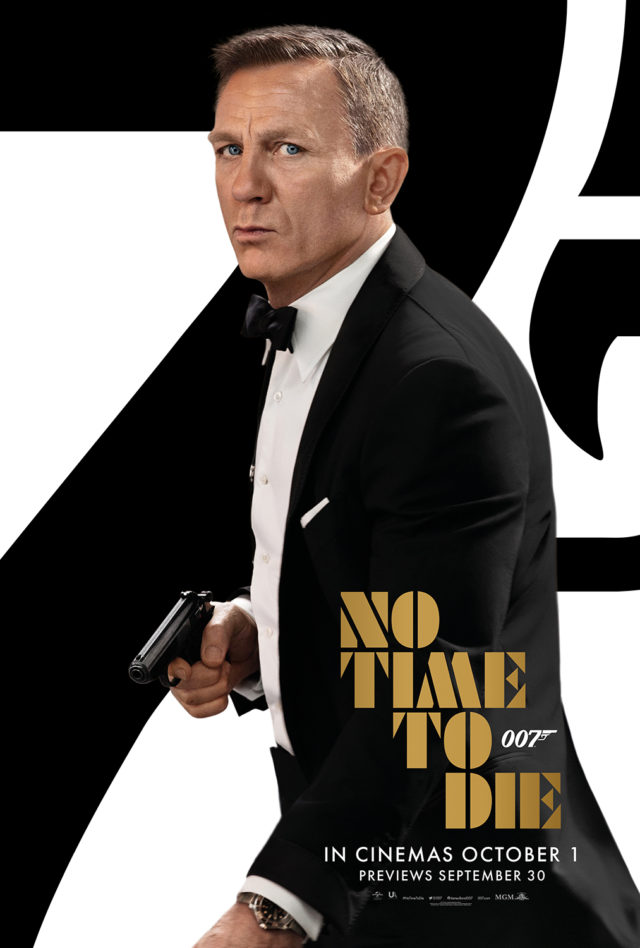 Bond 25 finds 007 James Bond (Daniel Craig in his franchise swansong) pulled out of retirement by his old CIA pal Felix Leiter to locate a kidnapped scientist. As he follows the threads, however, he crosses paths with a new 007 (Lashana Lynch) and uncovers a plot by a mysterious villain (Safin, played by Rami Malek) that not only threatens the world but also reaches into the secretive past of his former lover, Dr Madeleine Swann.
The Addams Family 2 - Out Now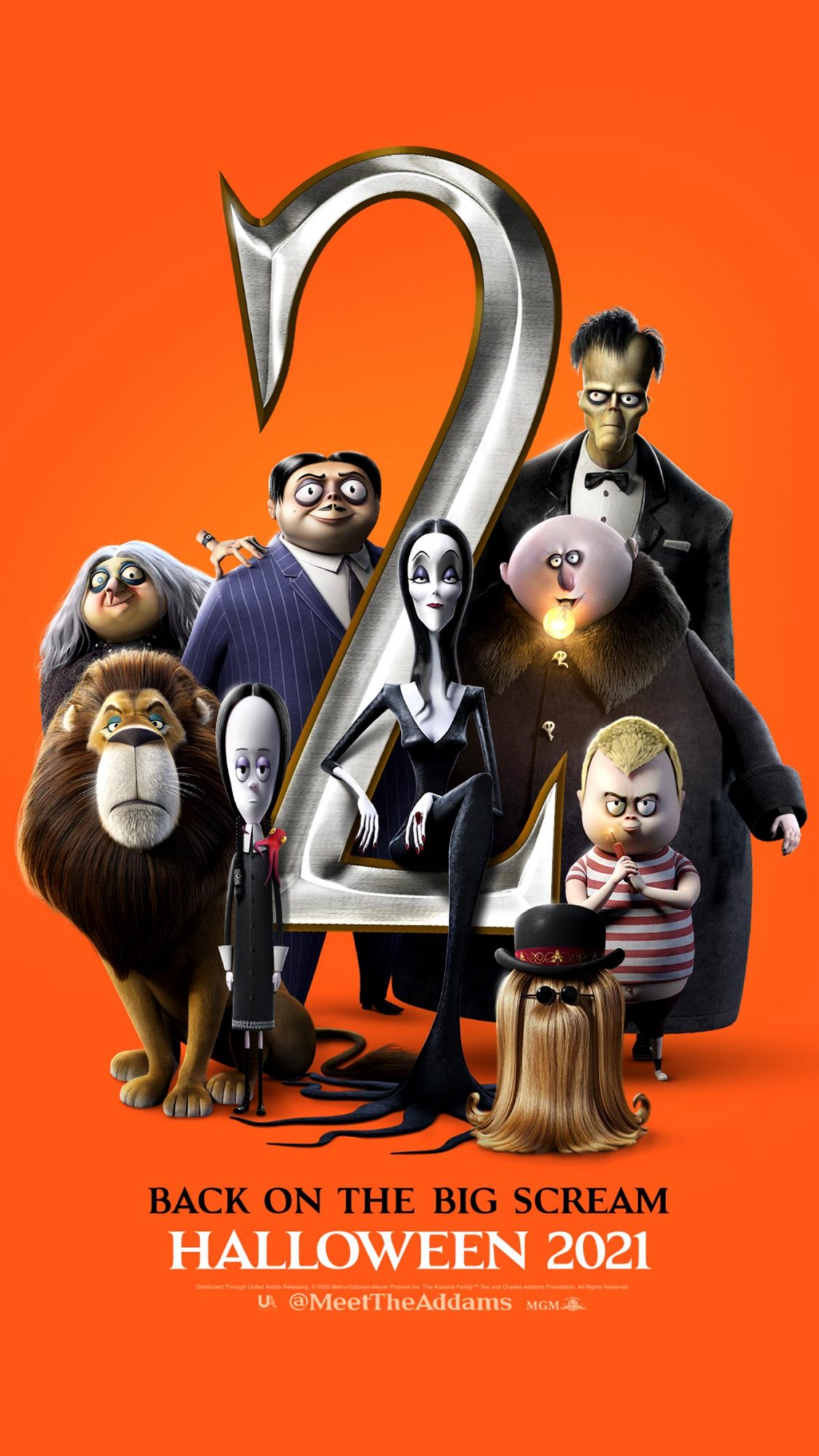 Everyone's favourite spooky family is back for another round of animated hilariousness. The Addams Family 2 follows the adventures of Morticia, Gomez, Wednesday, and the rest of the family. We come to learn that Morticia and Gomez are distraught that their children are growing up, so in order to connect, they decide to hit the road for one last miserable family vacation
Venom - Out Now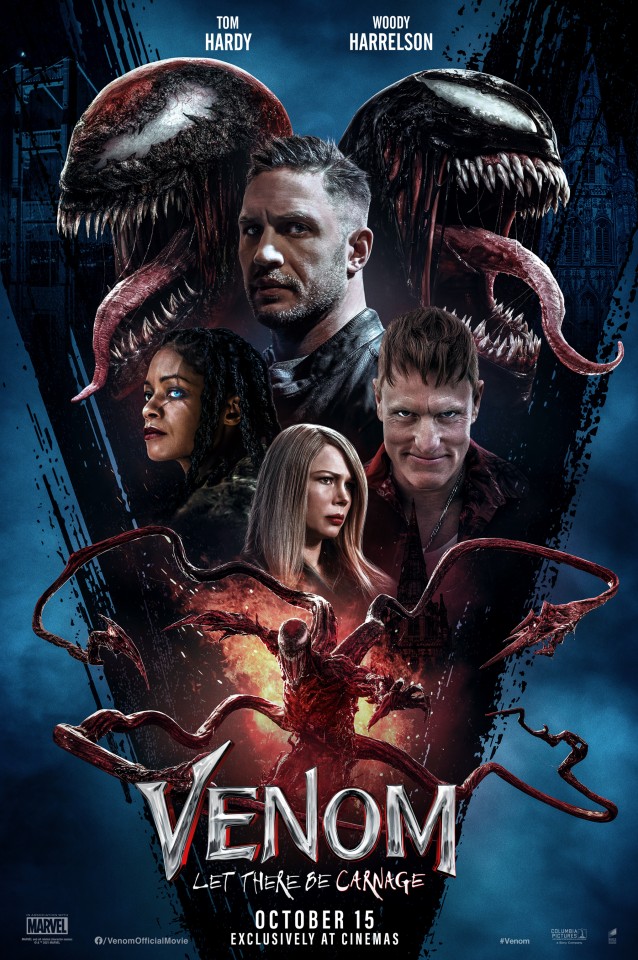 Eddie Brock (Tom Hardy) is an investigative journalist who is struggling to adjust to life as the host of the alien symbiote, Venom. Venom grants Eddie superhuman abilities, allowing him to become a vigilante. However, after his interview with serial killer Cletus Kasady, things begin to go awry, resulting in chaos and carnage. Starring Tom Hardy, Woody Harrelson, Reid Scott, Michelle Williams and Naomie Harris, Venom: Let There Be Carnage is set to release October 15th
Dune - Releasing 21st October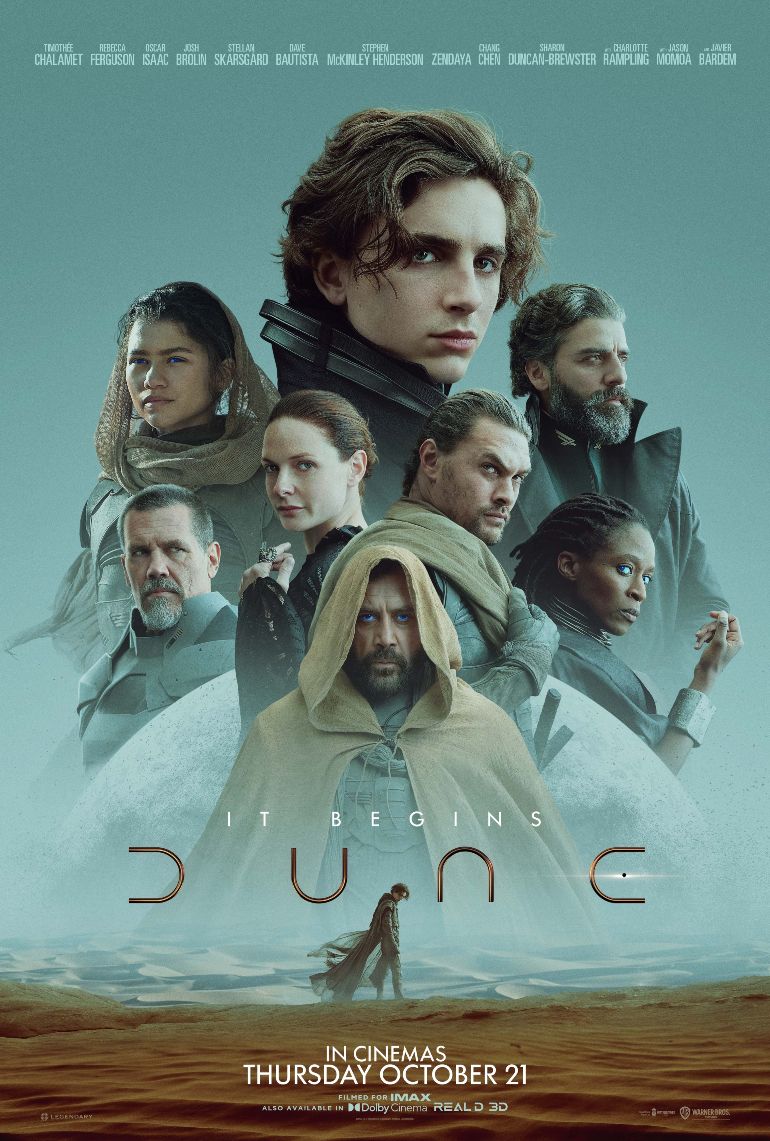 Paul Atreides (Timothée Chalamet) is a gifted individual that is born into a great destiny beyond his comprehension. Paul has to travel to the most dangerous planet in the universe to ensure the future of his family and people, but malevolent forces explode into a gigantic conflict, resulting in catastrophic repercussions.
Where Can You Use Health Service Cinema Tickets?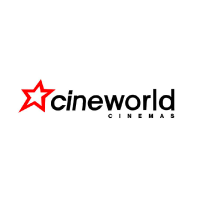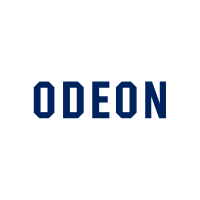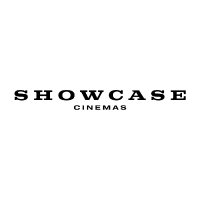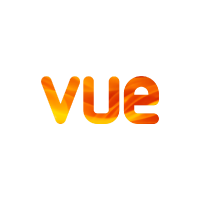 Top Cinema Discounts & Deals
How much are cinema tickets?
If you are looking to buy movie tickets online, then you are in the right place. Here at Health Service Cinema Discounts, we have a fantastic key worker discount that allows you to get up to 40% off cinema tickets, as well as cinema snacks and cinema drinks.
The price of cinema tickets can vary from cinema to cinema. Below, we have listed the prices for Cineworld cinema tickets. Please note that the prices outlined below may change from location to location.

Please note that the prices outlined below do not include our Health Service Cinema Tickets discount.


Adult

2D

£10.20

3D

£12.40

IMAX

£14.90

IMAX 3D

£16.20

4DX

£14.90

4DX3D

£16.40

Child

2D

£7.70

3D

£9.30

IMAX

£12.40

IMAX 3D

£13.70

4DX

£12.40

4DX3D

£13.90

Student

2D

£8.20

3D

£9.80

IMAX

£12.90

IMAX 3D

£14.20

4DX

£12.90

4DX3D

£14.40

Senior

2D

£8.20

3D

£9.80

IMAX

£12.90

IMAX 3D

£14.20

4DX

£12.90


4DX3D
£14.40

The price of cinema tickets can vary from cinema to cinema. Below, we have listed the prices for Odeon cinema tickets. Please note that the prices outlined below may change from location to location.

Please note that the prices outlined below do not include our Health Service Cinema Tickets discount.

Adult Recliner - (15 years old and over) £10.05

Child Recliner - £7.55

The price of cinema tickets can vary from cinema to cinema. Below, we have listed the prices for Showcase cinema tickets. Please note that the prices outlined below may change from location to location.

Please note that the prices outlined below do not include our Health Service Cinema Tickets discount.

General - £10.20

Child - £8.20

Senior - £8.20

Student Id Req - £8.20

Family - £30.00

The price of cinema tickets can vary from cinema to cinema. Below, we have listed the prices for Vue cinema tickets. Please note that the prices outlined below may change from location to location.

Please note that the prices outlined below do not include our Health Service Cinema Tickets discount.

Prices

In Venue and Contact centre

Standard Price

£10.99.



Saver

£9.99



Super Saver

£8.99

Online and App*

Standard Price

£9.99



Saver

£8.99



Super Saver

£7.99