Shop Sustainable UK brands with Health Service Discounts
Now more than ever, it is important that, as consumers, we make more sustainable and eco-conscious shopping decisions. Thankfully, many of our brands in the UK and overseas are thinking about their sustainability as well.
With the fashion industry becoming increasingly aware of the climate crisis and the rise in vegan beauty products, shopping sustainably has never been easier.
Check out some of our most popular sustainable brands and the discounts we have available!
Shop, save, and feel good about your purchases with our sustainable brands!
If you're looking to shop more sustainably, take a look at what brands and discounts we have for you to choose from below.
Eco Friendly Beauty Products & Vegan Beauty Brands
What is a sustainable brand?
A sustainable brand refers to a company that looks at the impact its business has on the environment. A sustainable brand considers the different ways that it can improve its practices to be more environmentally friendly. This could include more eco-friendly packaging, using high-quality materials, and introducing ethical production standards.
If you find yourself asking, 'how sustainable is this brand' when doing your shopping, then we've put together our most sustainable UK brands, from eco-friendly beauty products to vegan beauty brands; you can do your shopping while feeling good about it!
Benefits of Shopping Sustainably
- It's good for the environment.
- It's good for society.
- It's good for animal welfare.
- It makes you feel good too!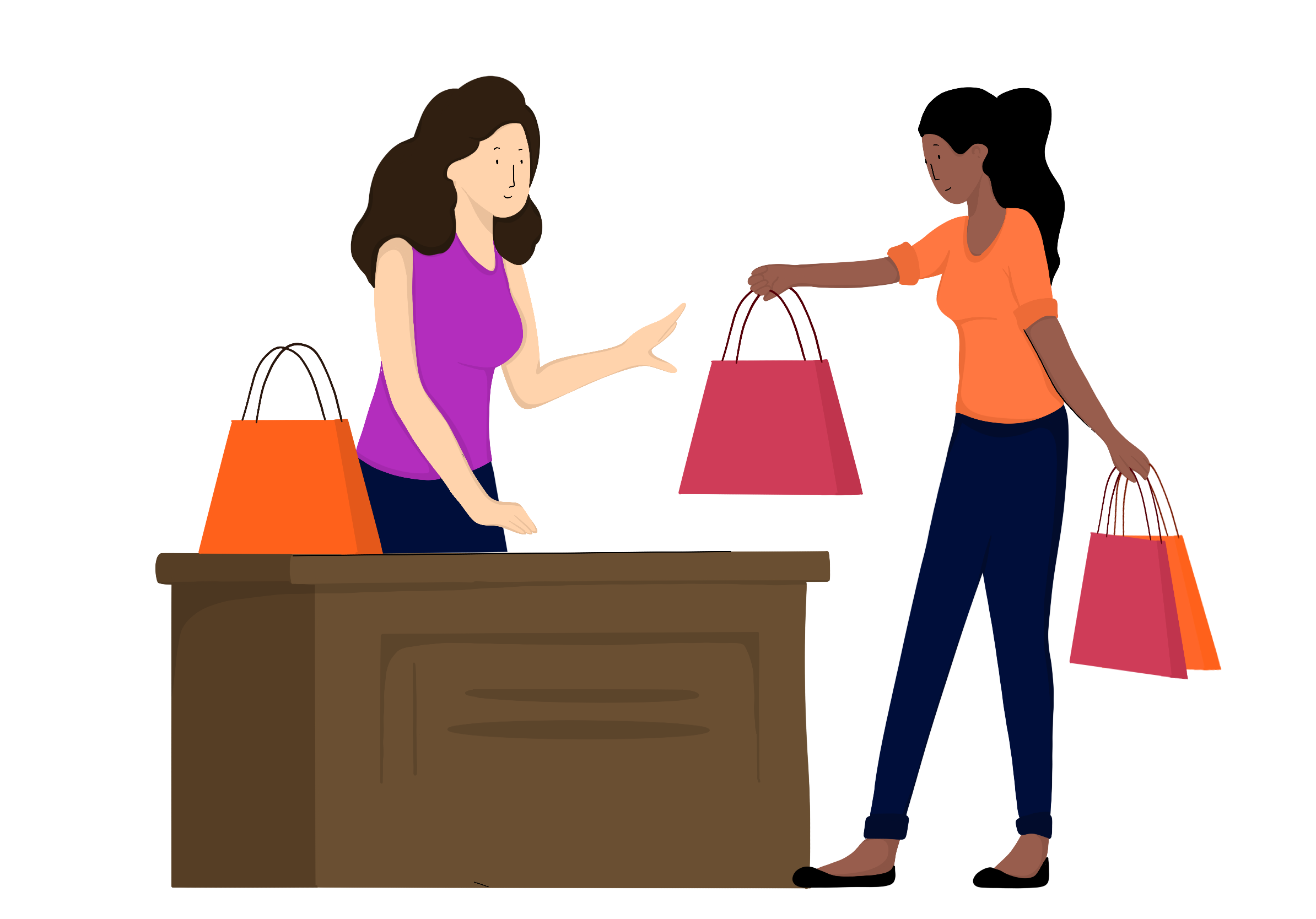 How To Shop More Sustainably
Do Your Research
One of the best ways that you can change your shopping habits and start to shop more sustainably is to do your research on brands before making any purchases. Take a look at the company website and find out about their social responsibility, environmental policies, and what they're doing to improve their sustainability.
We use an independent, not-for-profit, multi-stakeholder cooperative ethical database, mixed with our own research and criteria to determine which brands should be classed as sustainable.
Shop Local
Whenever you are shopping, you should think about the products you are buying and how far they've travelled before reaching your basket (both physical or virtual). Where possible, you should try to stick to products that have been made, sourced, or harvested locally.
Whether that means buying fresh food from the local farmers market or sticking to clothing you know has been made in the UK. Remember that less travel means less carbon dioxide emissions and, therefore, is a more sustainable purchase.
Are you looking for local brands to shop with? We have a range of local and independent brands for to choose from.
Choose Sustainable Products
Choosing sustainable products, such as those made from recycled materials, is also a great way to transform your shopping habits and help you shop more sustainably. You may be surprised at how much of a difference the smallest swaps can make.
For example, switching your aerosol deodorants to natural refills is a great way to make more environment-friendly choices. Did you know that even swapping to organic cotton or switching to vegan and cruelty-free products can make a difference? And thanks to our discounts, you can save money while making the swaps!
Do Your Research
One of the best ways that you can change your shopping habits and start to shop more sustainably is to do your research on brands before making any purchases.
...read more