An innovative and swifter way to manage your everyday bills.
Here at Health Service Discounts, we have teamed up with ApTap so you can manage your money with confidence. So how does it work? Manage My Bills is a service designed to help you organise all of your bills and subscriptions in one place. Plus, you can compare, switch, and sign up for new energy and broadband deals tailored to you and your requirements.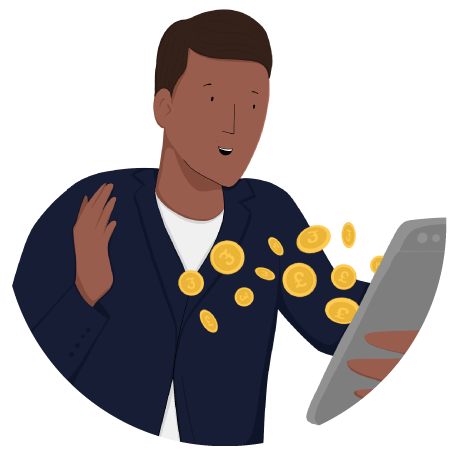 Get Deals on Your Reoccuring Bills

Between June and December of 2020, ApTap's customers saved £150 on their yearly bills (on average). As an ApTap user, you could save an average of £150 on your energy or broadband bills.*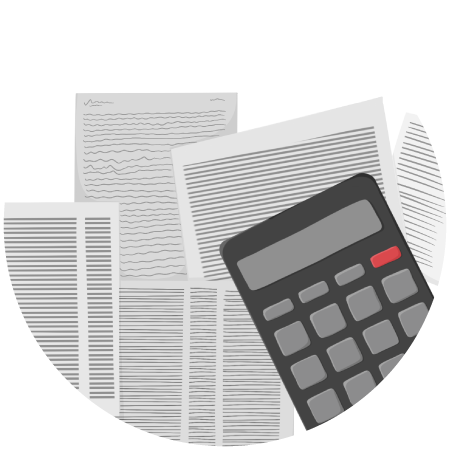 Bills Made Easy

With Manage My Bills from Health Service Discounts, you can safely connect your bank accounts to manage your subscriptions, organise your bills, and compare your energy and broadband bills to those on the market. Plus, you can view your bills and subscriptions in a list or a calendar format, allowing you to see upcoming payments with ease.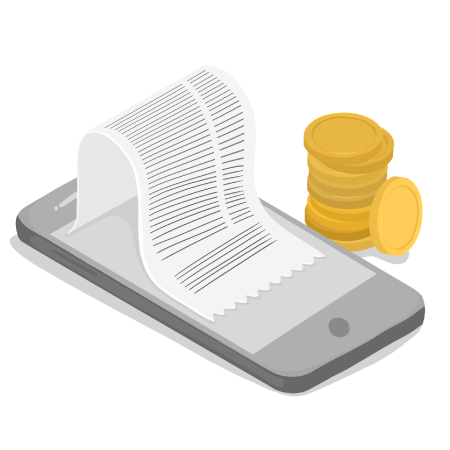 Deals That Are Specifically Chosen For You

As a Manage My Bills from Health Service Discounts user, you can compare your energy or broadband to different providers on the market. The service takes into account a comprehensive list of alternative market options and your personal preferences, such as green energy or fibre-optic broadband. In return, you will be provided with a comparison table where you can compare your current provider to those that are on the market. Plus, the table will also include early exit fees, price comparison, links, and T&C's.*
Sign Up And Save
Once you've signed up to Manage My Bills from Health Service Discounts, you can see what you are paying each month and take control of your reoccurring bills. Sign up, log in to your account and securely connect ApTap using Open Banking. From here, ApTap will find, analyse and organise your recurring bills. It's that simple.
Here at Health Service Discounts, we act as the middleman between ApTap and our members. We want our members to save as much money where possible. Therefore, we promote ApTap's services via our website so you can save on your monthly bills.

Please note that neither Health Service Discounts nor ApTap will give you advice or recommend specific options. All choices must be made of your own accord.

There are no fees to use ApTap. It is free to use. However, please note that ApTap and Health Service Discounts will receive a split commission when someone uses the service to switch or sign up for a new service. All deals presented to you will be solely based on the best deal, not the highest commission.

It's more than understandable to question how your sensitive data will be handled. Thankfully, ApTap uses the art of encryption technology (just like banks) to ensure your information is secure.

Open banking is a new technology that has been introduced to help you manage and move your money with ease. Open banking allows you to share financial data with apps and websites to improve your banking experience. Companies are required to pass an industry security check in order to take part, so you know that you're in safe hands.