NHS Staff Personal Loans
An exceptional lending service for those who really deserve it. We've chosen a partner that can show you your loan options online in just a matter of minutes.
Borrow from £1,000 - £25,000

Checking eligibility won't harm your credit score

See your chance of acceptance after just one search
Get instant access to over 40 UK lenders
Freedom Finance is a credit broker that can quickly check your eligibility against their wide panel of lenders to help you find a personal loan that's right for you. Not only do they show you real rates from a soft search, you'll also know how likely you are to be accepted before applying.
Below are some of the lenders from their panel: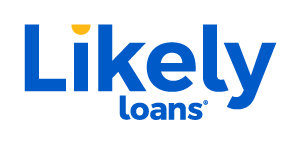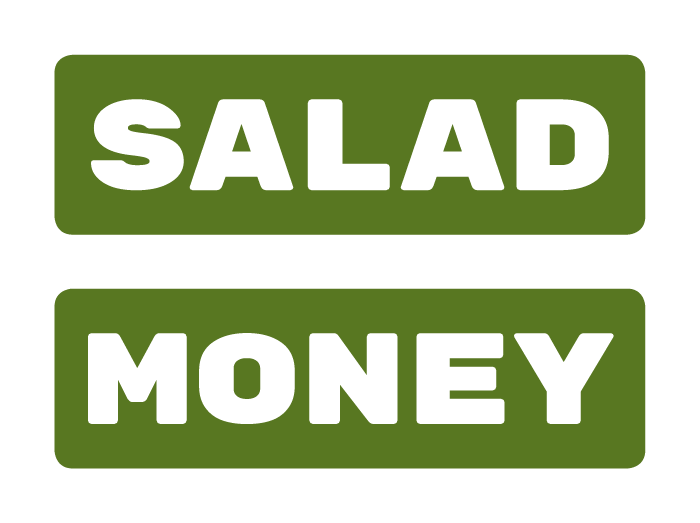 Lenders accessible on this site offer unsecured loans from £500 to £25,000 over terms between 1 and 7 years with APRs from 2.9% to 249.5%. Lenders accessible on this site offer secured loans from £5,000 to £2,000,000 over terms from 1 to 30 years with APRs from 3.7% to 99.9%.
Representative example: If you borrow £7,500 over 5 years at a representative APR of 28.4% and an annual rate of 28.4% (fixed) you would pay £221.28 per month. Total charge for credit will be £5,776.80. Total amount repayable is £13,276.80. Minimum repayment period is 12 month. The % APR rate you will be offered is dependent on your personal circumstances. Freedom Finance is a leading credit broker not a lender.
Personal (Unsecured) Loans FAQs
An unsecured loan (sometimes also called a personal loan) is a loan that is not secured against an asset. You borrow a fixed amount from a lender, then pay it back in monthly instalments plus interest over the term of your loan. At the end of your loan term, your loan will be repaid.

With an unsecured loan, you can borrow from £1,000 to £25,000 over terms of 1 to 7 years.

To be eligible for an unsecured loan, you'll need to be over 18 and a UK resident. Unsecured loan eligibility criteria varies from lender to lender, however other things that generally affect your eligibility include your credit score and your income.


If you've got a good credit score, the more likely it is that you'll be eligible for a loan and the better the APR you'll be offered.
Freedom Finance is a trading style of Freedom Finance Limited registered in England and Wales. Company number 06297533. VAT Registration Number: 257 0001 44. Freedom Finance is authorised and regulated by the Financial Conduct Authority. Firm registration number 662079. See www.fca.org.uk Registered office: Atlantic House, Atlas Business Park, Simonsway, Manchester, M22 5PR. Copyright © 2010–2020 Freedom Finance Limited. All rights reserved. Reproduction in whole or in part without permission is prohibited. Calls may be recorded for training and monitoring purposes
Your home may be possessed if you do not keep up with certain types of repayments.
Not a member?
Already a member? Sign in below.
Member login