From indie flicks, romantic films, horror movies to major blockbusters, 2022 will be an excellent year for cinema. As a member of Health Service Discounts, you gain access to our fantastic NHS Cinema Tickets discounts. Whether you are going alone or with the family, don't forget that you can get up to 40% off cinema tickets, food and drink at the best cinemas, including Odeon, Vue and Cineworld. 
bodies bodies bodies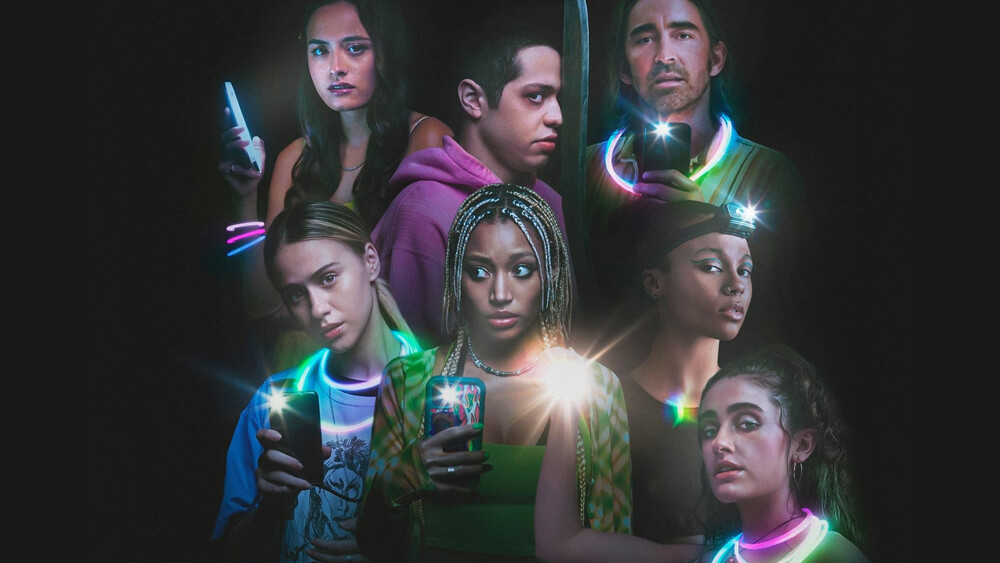 Release Date: September 2
Director: Halina Reijn
Starring: Amandla Stenberg, Maria Bakalova, Myha'la Herrold, Pete Davidson.
Synopsis:
bodies bodies bodies is a horror-thriller "whodunnit" style movie worthy of your time. When a group of 20-somethings get stuck in a remote mansion, they all decide to play a party game called "bodies bodies bodies", and naturally, things go awfully wrong, resulting in the death of a friend. The group of friends begin to turn on one another in an effort to find the killer among them.
Don't Worry Darling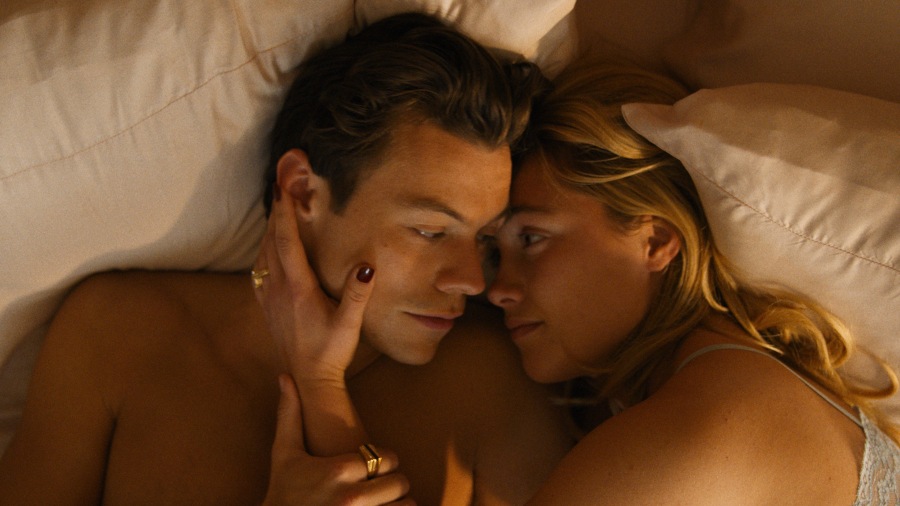 Release Date: September 23
Director: Olivia Wilde
Starring: Florence Pugh, Harry Styles, Olivia Wilde, Chris Pine, Gemma Chan.
Synopsis:
The American dream is an idea often associated with the 1950s, and Don't Worry Darling turns this dream into a nightmare. Alice is a happy, young wife who is totally normal. Her husband is a company man named Jack, but when Alice learns more about his work, the Victory Project, things begin to unravel. As a psychological thriller, you can expect this film to have plenty of twists and turns to keep you second-guessing.
More Movies
September is a quiet month for new movie releases, but thankfully, there are lots of new movies from July and August that are being shown for the entire month. Take a look below at what you can find at the multiplex this month!
Nope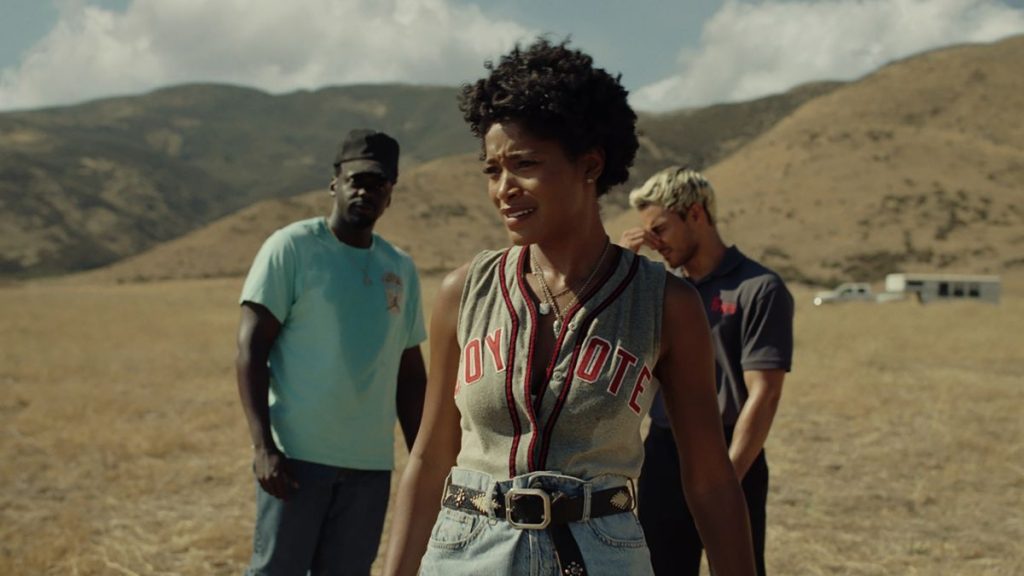 Release Date: August 12
Director: Jordan Peele
Starring: Daniel Kaluuya, Keke Palmer, and Steven Yeun
Synopsis:
The incredible Jordan Peele returns to the big screen with his latest film, Nope. Following his critically-beloved horror movies, Get Out and Us, Nope follows a similar horror-thriller tone, offering a nail-biting cinematic experience. The cryptic trailer shows a lonely ranch in rural America getting attacked by an unidentifiable presence and the cast fighting for survival.
Thor: Love & Thunder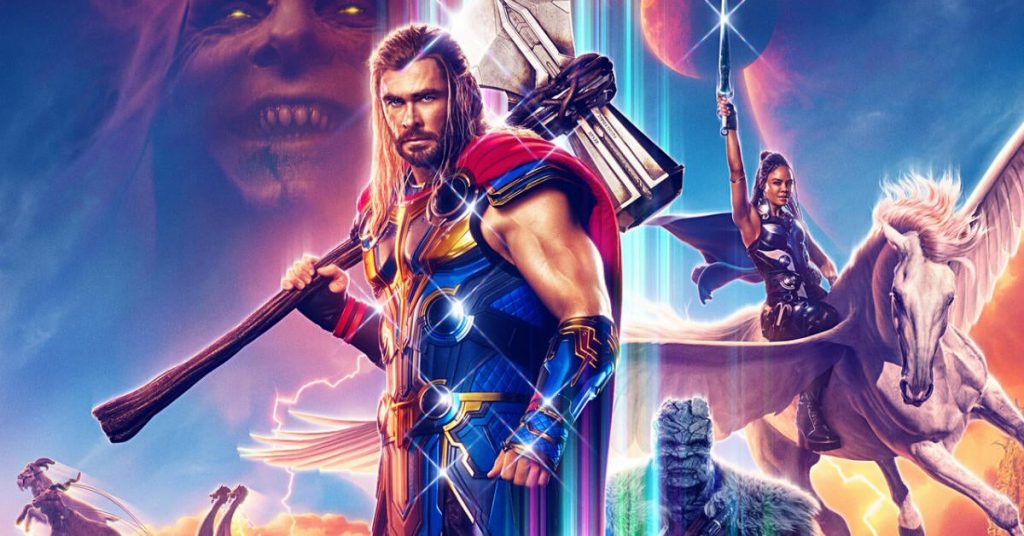 Release Date: July 7
Director: Taika Waititi
Starring: Chris Hemsworth, Natalie Portman, Christian Bale, and Tessa Thompson.
Synopsis:
Thor is crashing back onto the big screen, embarking on a journey like no other. During his quest for inner peace, Gorr the God Butcher, a galactic killer who causes mass extinction, is on his way to kill Thor. As a result, Thor enlists the help of King Valkyrie, Kor, and his ex-girlfriend Jane Foster – who now wields his magical hammer? Together, the group sets out on an adventure like no other to stop the God Butcher.
The Railway Children Return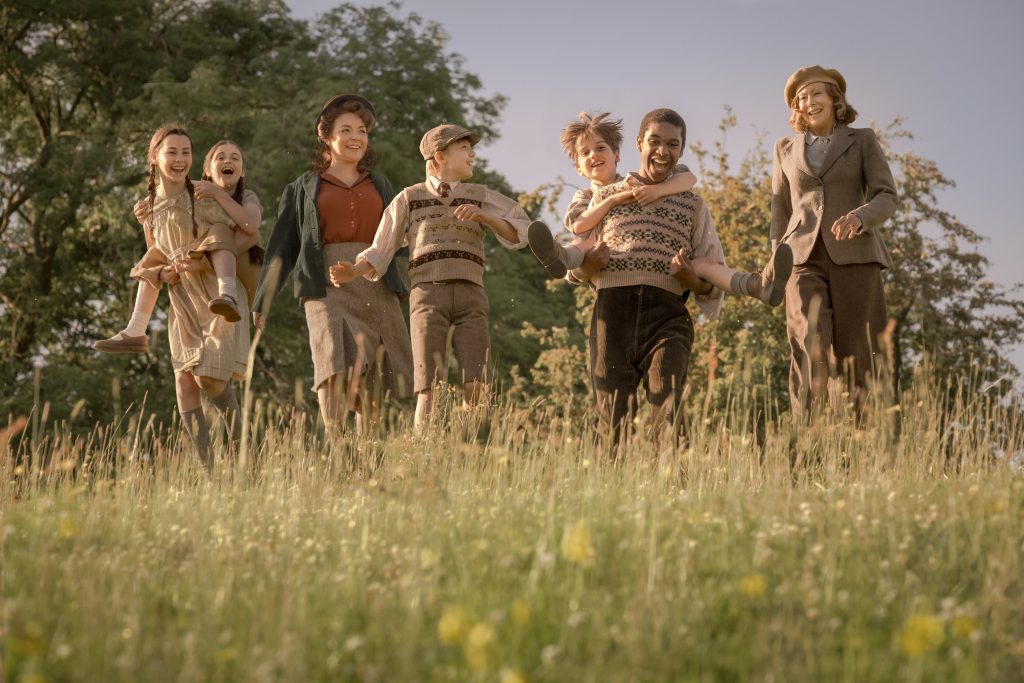 Release Date: July 15
Director: Morgan Matthews
Starring: Sheridan Smith and Jenny Agutter
Synopsis:
Following a group of children that are evacuated to a Yorkshire village during the Second World War, the Railway Children Return is a follow-up to the 1970 film of the same title. Many of the original cast return as older versions of their characters, and it also features Sheridan Smith.
Where the Crawdads Sing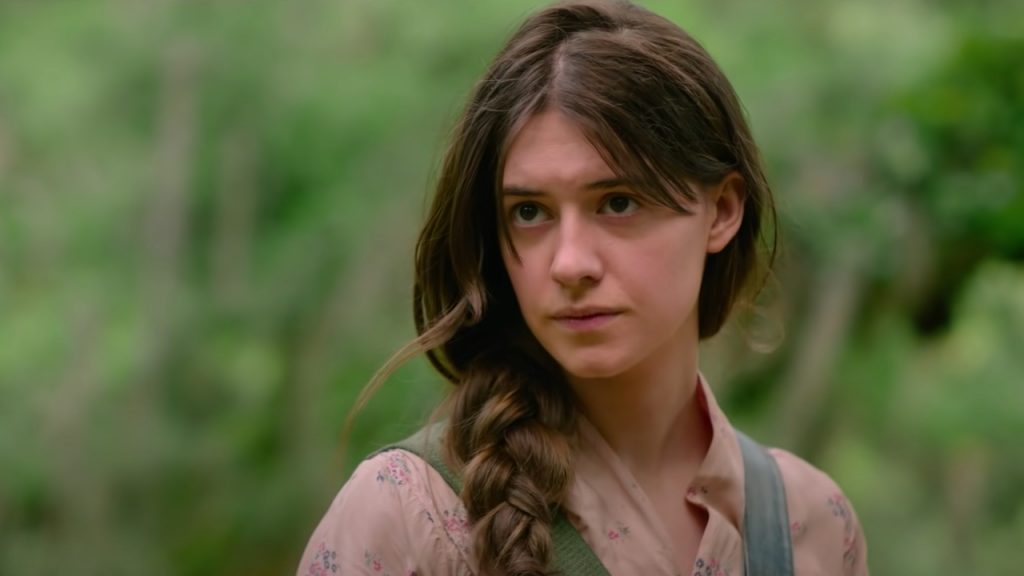 Release Date: July 22
Director: Olivia Newman
Starring: Daisy Edgar-Jones and Harris Dickinson
Synopsis:
Based on a bestselling film of the same name, Where the Crawdads Sing is a story about a woman who raised herself in the marshes of the deep South. When the woman becomes a suspect in the murder of a man she was once involved with, the film takes an interesting twist.
---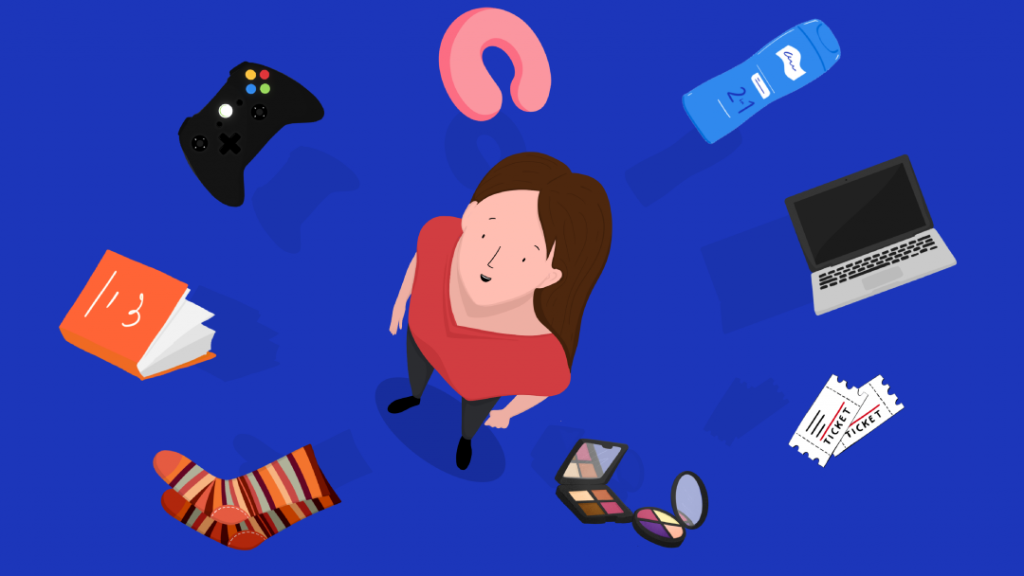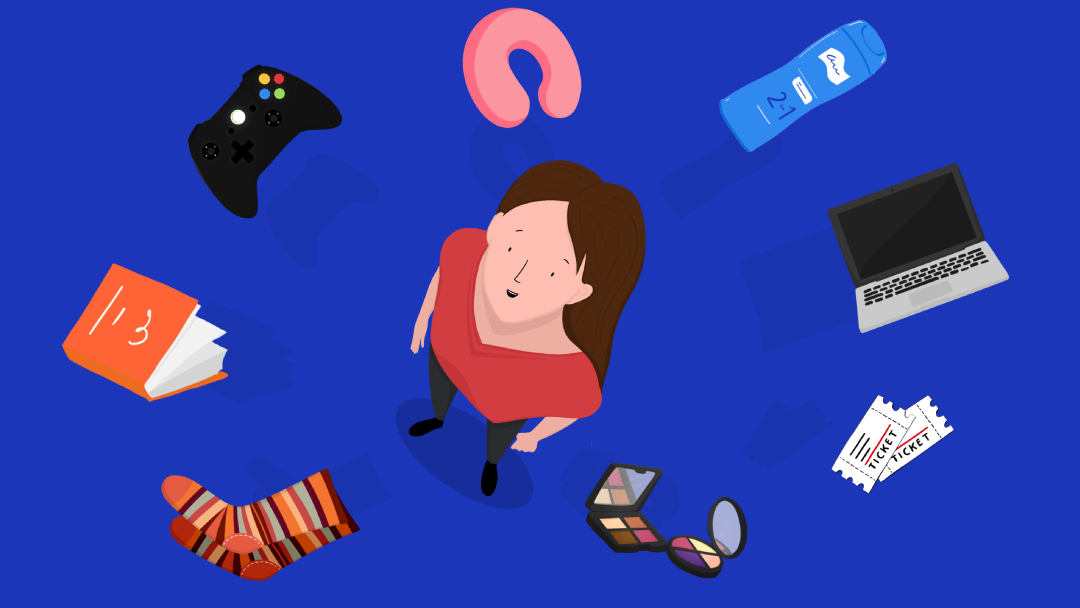 5 Discounts Members Are Loving!
If you plan on visiting the big screen this month, don't forget that you can get 40% off cinema tickets, food and drink with NHS Cinema Tickets.