Stop Smoking - Help For NHS Staff
Giving up cigarettes and breaking the habit cycle can be a challenge, but with the support of your loved ones, the NHS, and us at Health Service Discounts, it's never too late to quit. To help you along your journey, we have pulled together some great offers to help you stop smoking, like E-Liquids and nicotine replacement therapies, as well as some helpful NHS resources.
NHS facts and resources to help you get started
When you stop smoking, you give your lungs the chance to repair, and you'll be able to breathe easier. Plus, your skin will look younger, you get whiter teeth, and your smell and taste will dramatically improve.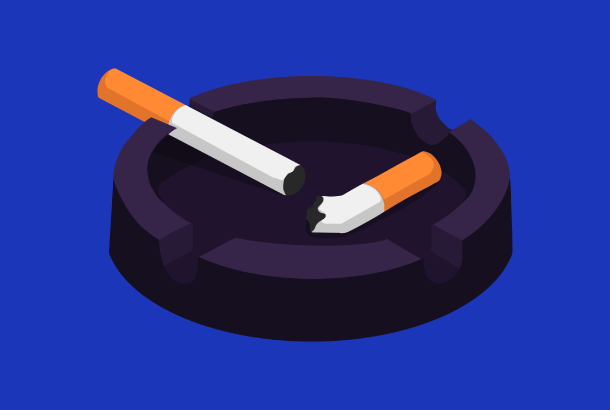 Using e-cigarettes to stop smoking:

10 ways your health will improve when you stop smoking:

Stopping smoking for your mental health:

Support and services to help you stop smoking
If you need some advice & support on how to quit smoking, the NHS has wonderful self-help resources. They also offer in person medical advice and affordable treatments.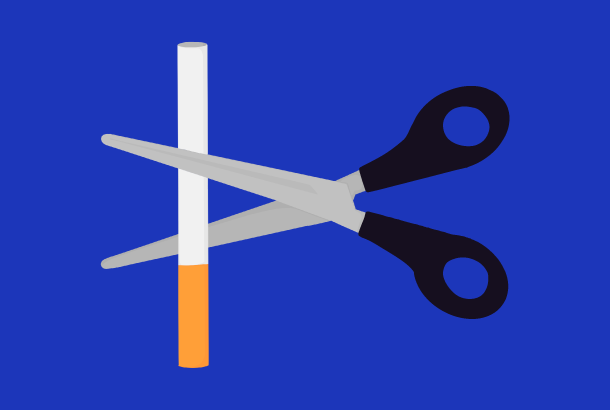 NHS stop smoking services to help you quit:

10 self-help tips to stop smoking:

Coping with cravings:

View our latest Blog articles