After your house, your car is probably the biggest purchase you'll make. So, how can we help you? Here the options we offer that will make your cash go further.
Buy your car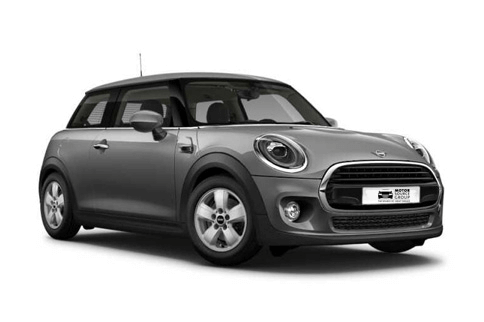 View new car deals
As a Health Service Discounts member you are eligible for exclusive discounts on a full range of new car brands with Motor Source Group.
The programme includes all of your favourite makes including Audi, Nissan, Toyota, Volkswagen and many more!
They have already saved customers over £100 million, and you can be a part of this too!
As well as saving thousands off your new car, you will also benefit from:
Free UK nationwide delivery
All part exchange vehicles welcome
Fund your car your way – all finance options are available but not compulsory to access the discounts
No matter what stage you are at in your car buying decision, Motor Source Group will listen to your needs and will give you honest and independent advice to ensure that you get what you need. From arranging a test drive, right through to a smooth vehicle delivery, and beyond, the team is there for you.
Lease your car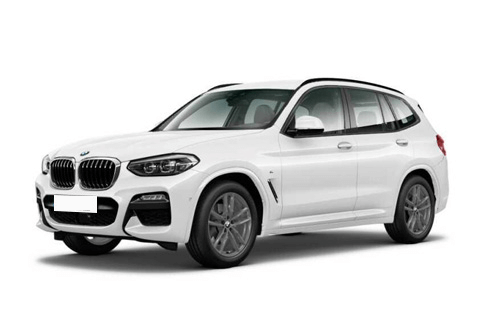 View lease deals
Searching for the lowest monthly payments for you next car?
Leasing could be the best way to get the car you want for a monthly payment you can afford. Car leasing essentially works like long term car rental.
You simply make an upfront initial payments t followed by a series of monthly payment… simple.

Personal Contract Purchase (PCP)
With PCP finance, you pay a monthly fee with the option, but not the obligation, to buy the car at the end of the agreement for a guaranteed future value (GFV). Your PCP agreement will be tailored to you, setting your agreed annual mileage and term. PCP differs from HP as the monthly payments only pay for the depreciation of the car, giving you a lower monthly payment.
At the end of the agreement you will have three options:
Own the car outright by paying the GFV
Hand the car back and end the agreement
Part exchange the vehicle for another car
Why would PCP be good for me?
Low initial deposit and monthly payments
Flexible options at the end of the agreement
A predetermined Guaranteed Future Value, protecting you from market fluctuations
Things to Consider
You will need to agree an annual mileage allowance at the beginning of the contract – There will be charges if you exceed the agreed annual mileage
Should you choose to keep the car at the end of the agreement you will need to pay the Guaranteed Future Value/balloon amount
Hire Purchase (HP)
Hire Purchase is a straightforward finance agreement, where you effectively purchase a vehicle from a finance company for an agreed period of time, and results in your ownership of your car at the end of the agreement.
Why would HP be good for me?
Buy now pay later options available
Quick and easy to arrange
Flexible terms, usually 12-60 months
Low deposits
Competitive fixed interest rates
Unrestricted mileage
You own the car outright at the end
You can settle the agreement at any time
Things to Consider
Monthly payments may be higher than some other finance options, such as PCP, as you are paying off the full value of the car
You won't be able to sell the car without settling the finance
You won't own the car until you have made all of your repayments
Personal Loan
If you have no issues with your credit history, a personal loan is one way you can buy your car. With personal loans you're able to spread the cost over a long period – sometimes up to seven years and unlike with hire purchase, this way you'll own the car, meaning you can part-ex it when you come to change it.
But make sure you keep up your repayments. If you don't, you will more than likely lose the car.
It's just one of many options so make sure you compare the APR's on personal loans to any finance plans the dealership is offering this will tell you if you are actually getting a good deal.