Mental Wellbeing For NHS Staff
When you don't take care of your mental well-being, you can start to feel burnt out, tired, and not your best, and we want you to be your best self.
We've put together a range of resources to help NHS staff feel good.
For some tips on building healthy habits and managing stress, check out our short videos below:
In this 7-minute video, you will learn more about the art of 'Habits'. Starks Fitness deep-dives into the concept of habits, what impact they can have on your health, and how you can form new habits that will ultimately benefit your life.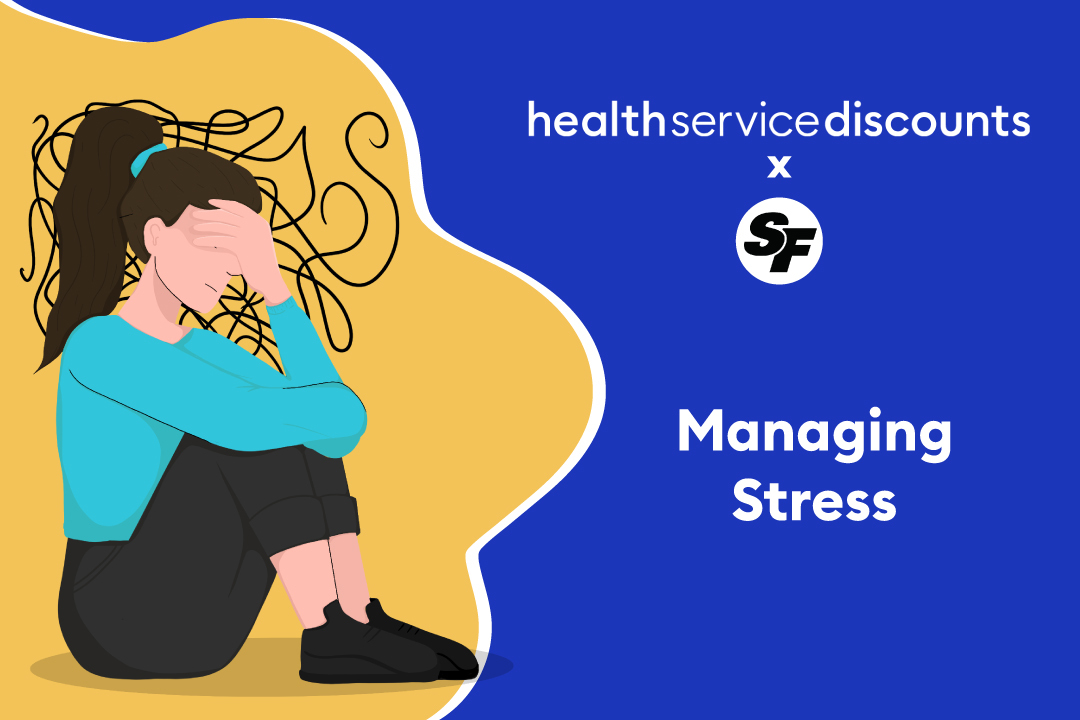 Stress is something we all face in one capacity or another, and in this video, Starks Fitness will guide you through some easy-to-follow tips that will help you realise your health and wellness goals and manage your stress.
Yoga & Meditation
Whether you have 15 minutes or 30, why not take some time out for you, and practice some yoga or meditation?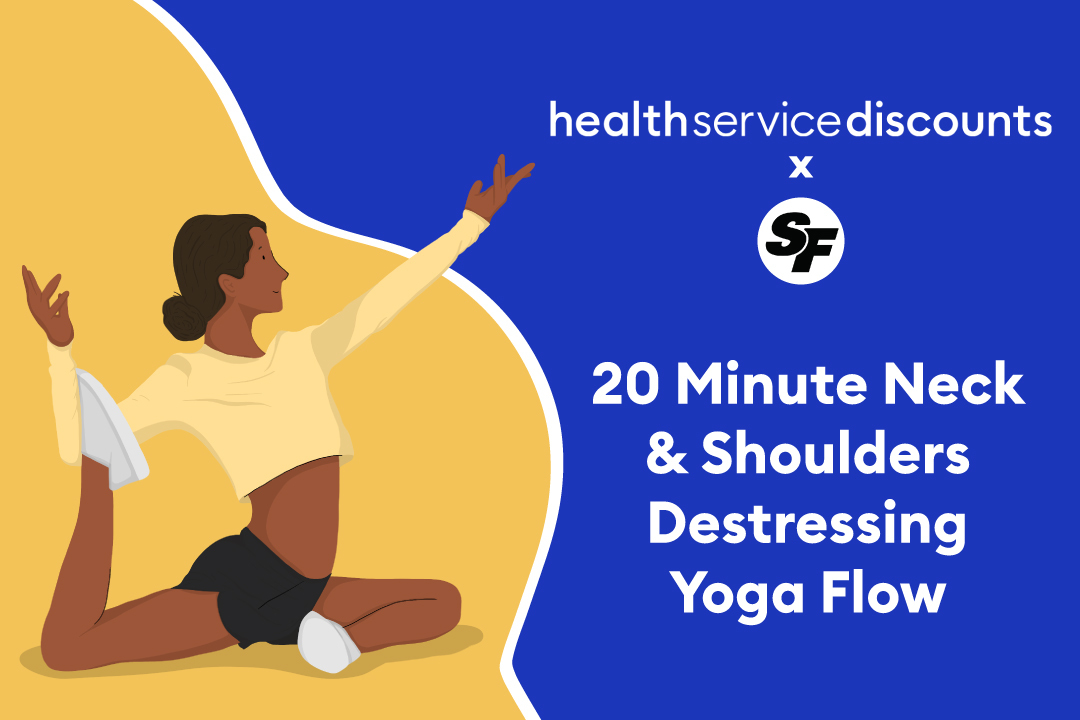 Relaxation is key to feeling mentally sound after a long day at work, but many of us can't seem to switch off from the day or unwind. A great tool that enables relaxation is Yoga, and in this video, Starks Fitness will guide you through this easy-to-follow session that will promote tension relief and relaxation.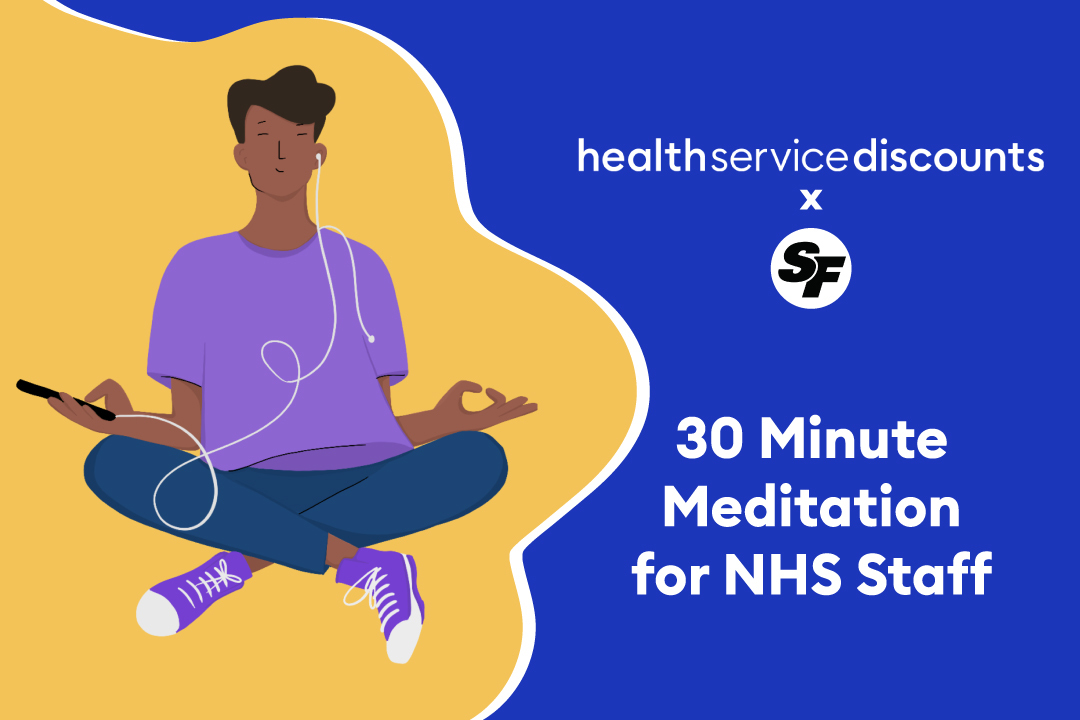 Meditation is a great way to release blocked emotions and embrace mindfulness gently. In this guided session, Starks Fitness will prompt you to pay attention to your breathing and peace.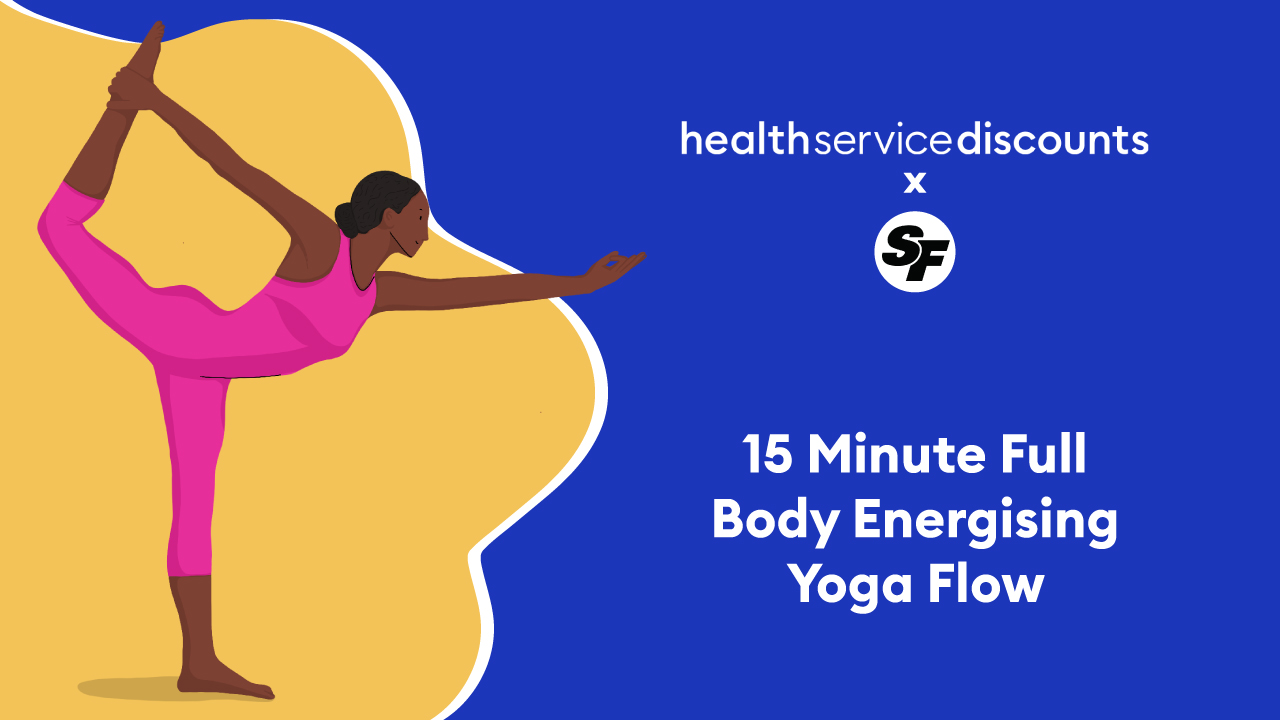 In this video, Starks will direct you through a 15-minute full-body yoga class that is perfect for anyone feeling lethargic and wishing to re-energise. You'll develop your breath work and practice stretching, to help relieve stress and provide more energy.
Why Mental Wellbeing Is Important
Mental health is an integral part of our overall health, but more often than not, it's the one area many of us neglect. After a long day at work, you are so focused on getting home, having a shower, sleeping, and trying to reset for the next shift.
Because you are so go-go-go all the time, small everyday tasks that keep you mentally healthy can slip away from you, such as exercise, eating right, having a personal life, or whatever else makes you feel mentally great.
- 1 in 6 people experiences common mental health problems, such as anxiety and depression.
- 1 in 4 people will experience a mental health problem each year in the UK.
- After a report was conducted, it was highlighted that the percentage of people reporting severe mental health symptoms in any given week increased from 7% in 1993 to over 9% in 2014.

- People that identify as LGBTQ+
- People facing social inequality and disadvantage
- A difference in physical health
- Those who have endured a traumatic experience
- Women between the age of 16-24
- People that are facing homelessness and substance misuse.

- Connect with others
- Be present
- Have non-work-related hobbies
- Be physically active
- Challenge yourself
Health Service Discounts Blog
Top tips, advice and guides on how to make your money go further.