Discounts for Retired Healthcare Staff
Film-buffs, holiday-makers and fashion-lovers, Health Service Discounts has something for everyone.
You deserve a little something back!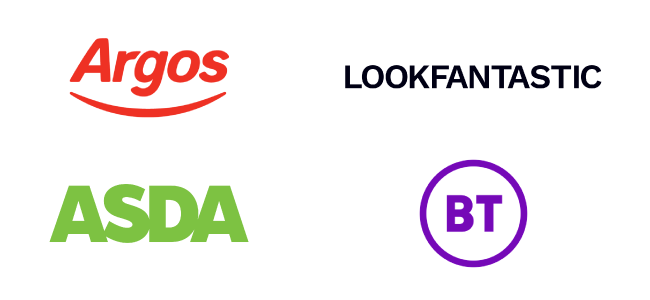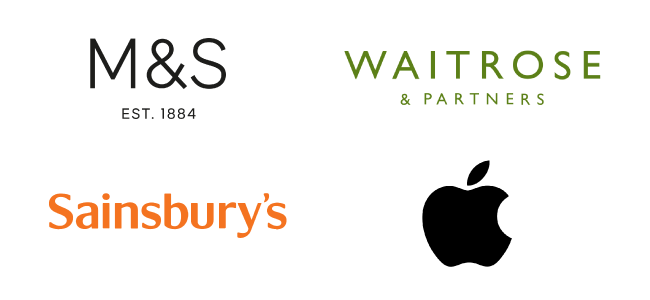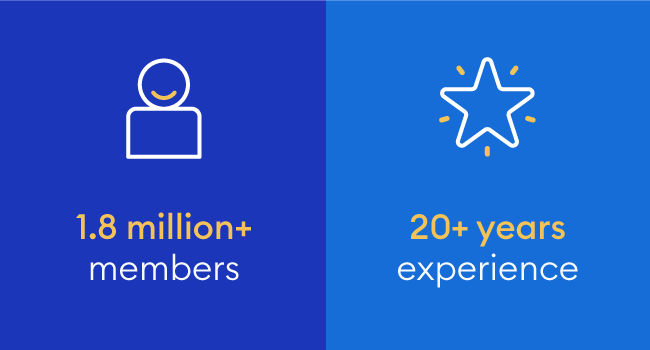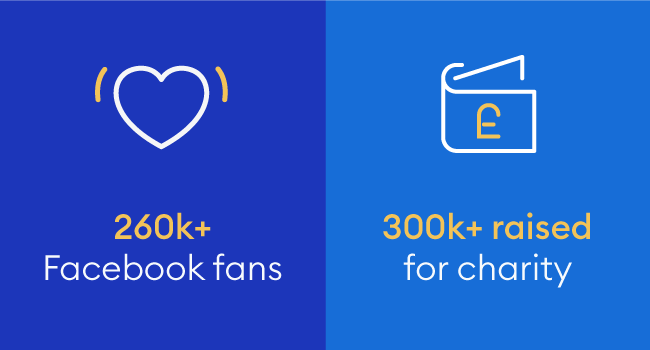 You gave everything, you deserve to be rewarded
If you're a retired healthcare worker then we believe that you deserve to be rewarded for your service to others. We have a huge range of money saving deals and vouchers for retired NHS and healthcare workers, from discount holidays, and money off fashion fixes, through to deals on gym membership, mobile phones, and utilities. Your hard work should be rewarded. We're here to make sure you are.
What our members say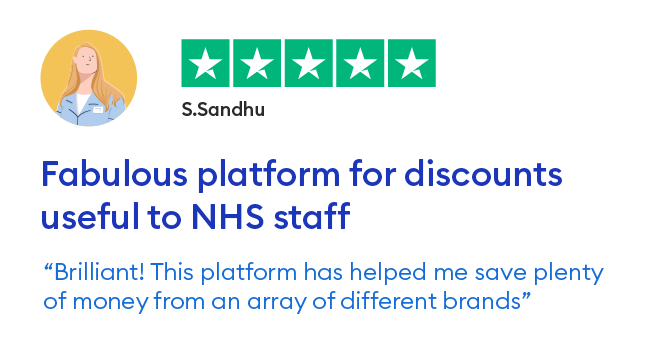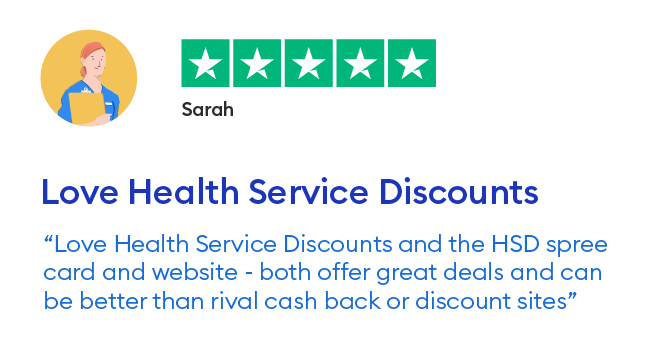 We did say everyone.
Any role in any healthcare organisation qualifies you to access our amazing deals and discounts.
NHS Staff
Retired Healthcare Staff
Healthcare-related Students
Dental Practice Staff
Pharmacy Staff
Part-time Bank Staff
GP Staff
Private Healthcare Staff
Foundation Trust Members
Hospice Staff
Healthcare Volunteers
Healthcare-related Charity Staff