header
Life is all about balance, and what's exercise and mental wellness without nutrition? Nutrition plays a crucial part in our lives, as it fuels our bodies, strengthens our immune system, and it can prevent some diseases, such as high blood pressure, heart disease, type 2 diabetes and certain cancers.
A well-balanced, nutritious diet is crucial for health and development, but many don't know where to start. With the NHS Wellness hub, we will make health, fitness, and nutrition easy to understand and incorporate into your day-to-day life. From easy to follow meal plans, hints and tips, exercise plans, you will find a range of helpful information and support on this page.
Video Header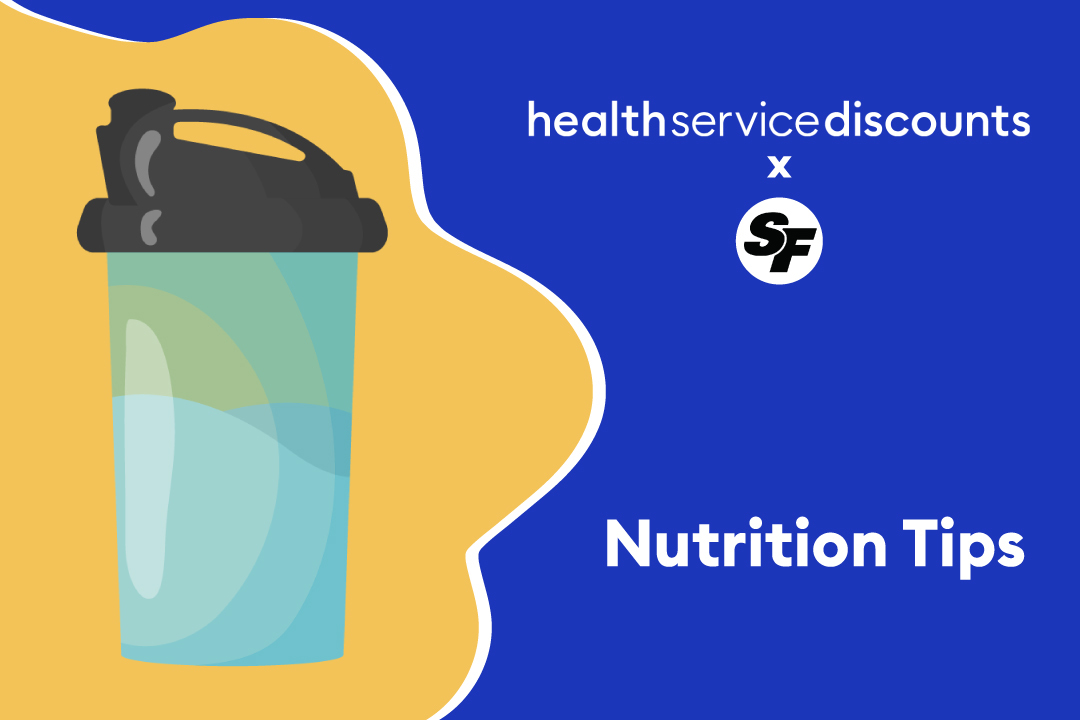 A balanced diet is crucial for our health and well-being, but knowing where to start can be intimidating. In this video, Starks Fitness will guide you through some valuable tips and tactics that will make understanding nutrition and incorporating it into your day-to-day life more accessible.
Health Service Discounts Blog
Top tips, advice and guides on how to make your money go further.