NHS Discounts & Healthcare Staff Benefits
Exclusive discounts, cashback & vouchers for NHS & Healthcare Workers.
For nurses, doctors, administrators, midwives, and everyone in between.
Who's eligible for our discounts?
Any role in any healthcare organisation qualifies you to access our amazing deals and discounts.
NHS Staff
Retired Healthcare Staff
Healthcare-related Students
Dental Practice Staff
Pharmacy Staff
Part-time Bank Staff
GP Staff
Private Healthcare Staff
Foundation Trust Members
Hospice Staff
Healthcare Volunteers
Healthcare-related Charity Staff
Join 1.8 million+ healthcare workers today!
Whether you're giving your all on the frontline or in the back office, if you work in healthcare you can save with our huge range of NHS & healthcare discounts, money-saving deals and vouchers, including travel and holiday deals, top fashion discounts, money off electricals and homeware, through to deals on mobile phones, utilities, and an exclusive cashback card.
Your hard work should be rewarded. We're here to make sure you are.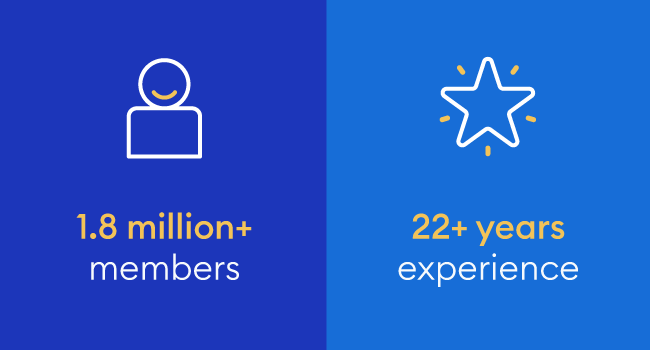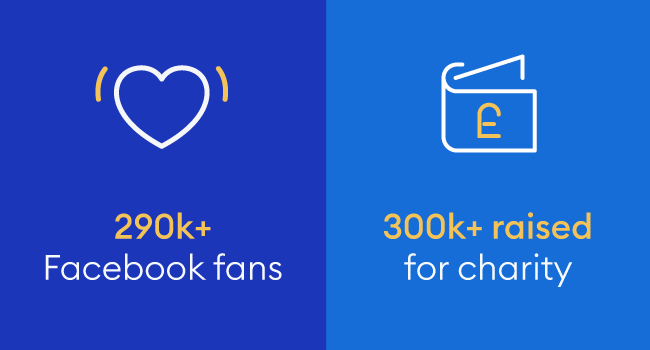 Need to know more?
Yes, it really is! It's free to join and free to use our discounts. We operate as an affiliate marketing company, so we work with hundreds of brands and earn a small commission when a member uses our discounts. This helps to fund our operation and allows us to provide our discounts to our members free of charge.

Our discounts scheme is for all staff who work in the health service sector, in any role.

This includes everyone who works in the NHS, private hospitals, agency/bank staff, GP staff, dental practice, pharmacy staff, hospice staff, all retired staff, healthcare volunteers and healthcare related charity staff.

No, we do not sell member data. Our member data is only shared with the brands that we work with who are on our website.

For more information, take a look at our full Privacy Policy.

If you wish to discuss this in more detail our Data Protection Officer would be more than happy to help on [email protected]

Our NHS discounts are mainly claimed online, through our website. You can receive NHS discounts in-store at participating retailers when you present your NHS ID card, however this isn't one of our offers.

No, we don't provide a discount card as all our discounts are claimed through our website. However, you can sign up for an Ode Card, which is just one of our hundreds of offers. The Ode Card is a pre-paid cashback card that can be used when shopping online and in-store.

With the Ode card, you can earn up to 12% cashback when shopping at qualifying retailers.