NHS Employee Wellbeing and Fitness Support
Physical activity has a direct connection to your overall wellbeing, it can help your self-esteem, and it can change your mood.
Take a look at our easy to follow exercise videos created specifically with NHS staff in mind.
Workouts you can do at home
Easy to follow and minimal equipment, all you need is a mat and resistance band.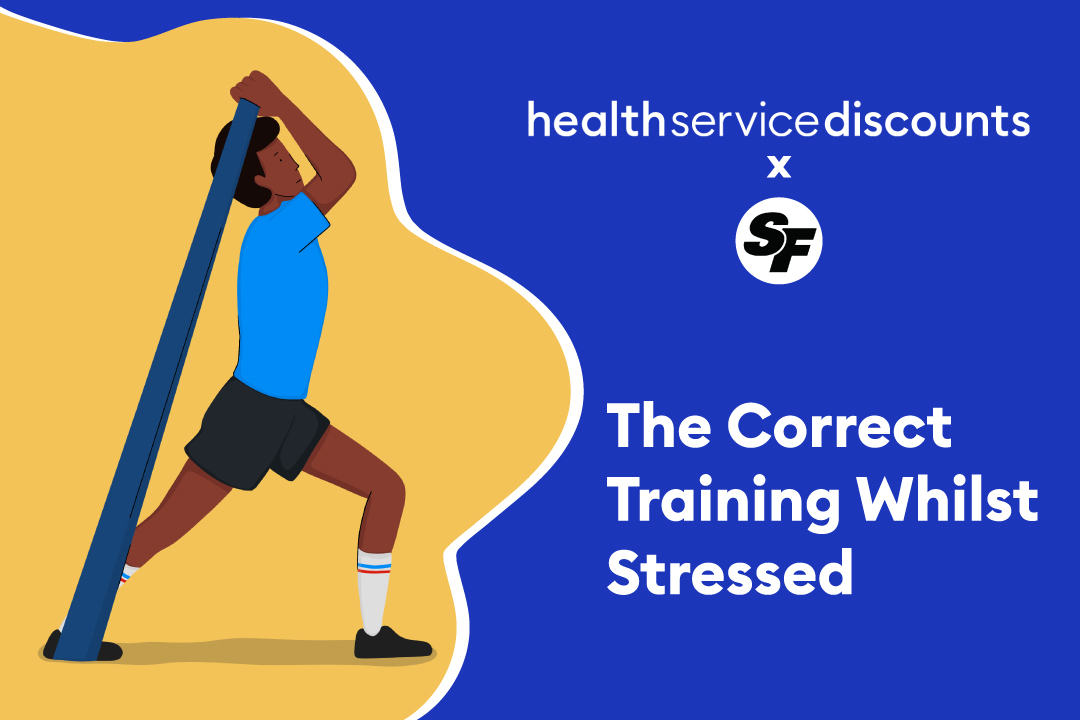 In this video, you learn what exercises will work for you and against you when stressed. You will learn how to select appropriate activities for you and your body when recovering from illness, stress, or tiredness.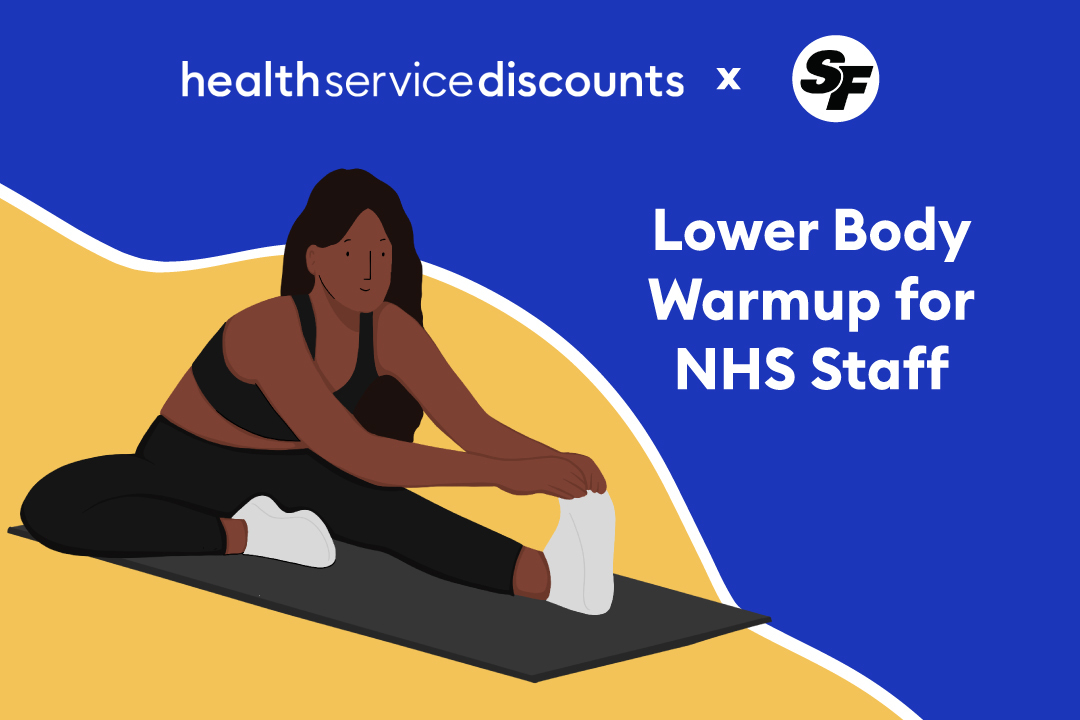 Warming up the body is essential before you exercise, and in this video, Starks Fitness will walk you through how to warm up the lower body. This short 5-minute video will guide you through several exercises that will get your body moving, the blood flowing, and it will make you feel energised.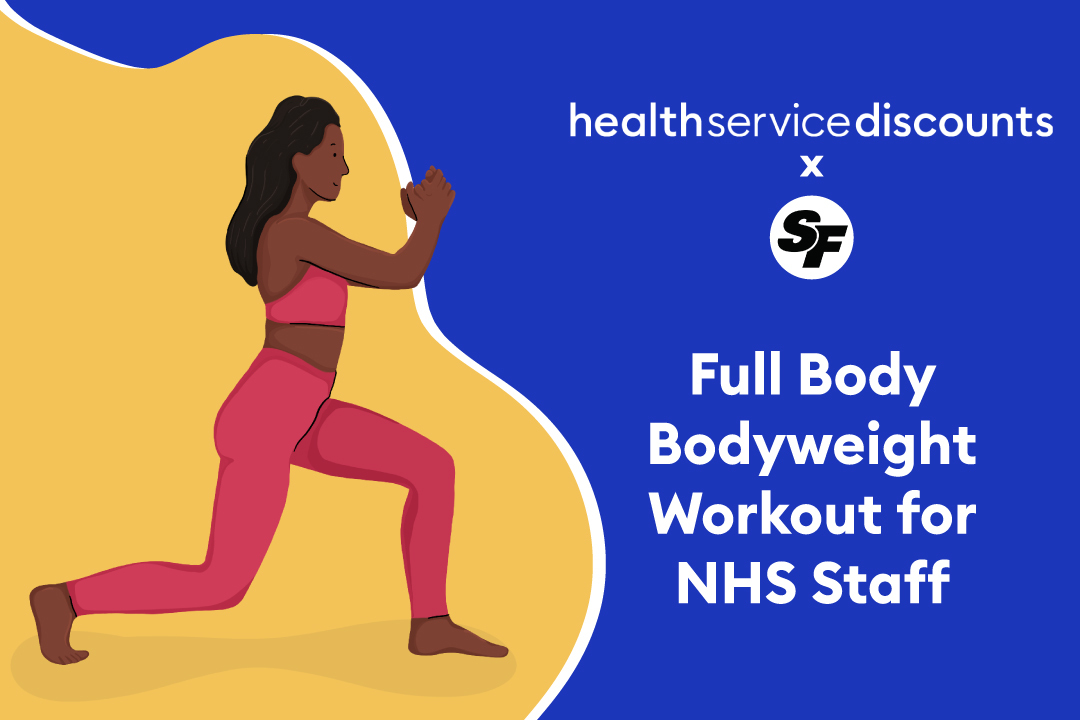 This 25-minute session is aimed at beginners that can be done at home. The session is sectioned into four blocks that will target different areas of the body, offering a well balanced and engaging workout.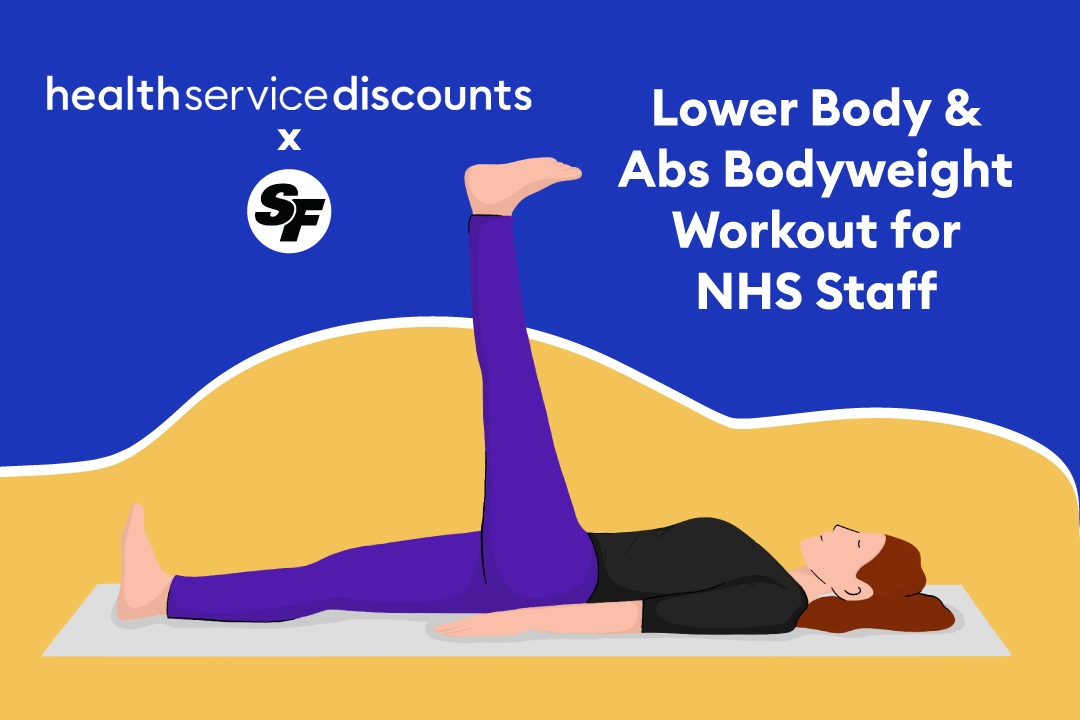 Within this video, Starks Fitness will guide you through a short and sharp 20-minute lower body workout that can be done anywhere. We know you have limited time, so this quick and easy workout is perfect for on-the-go key workers.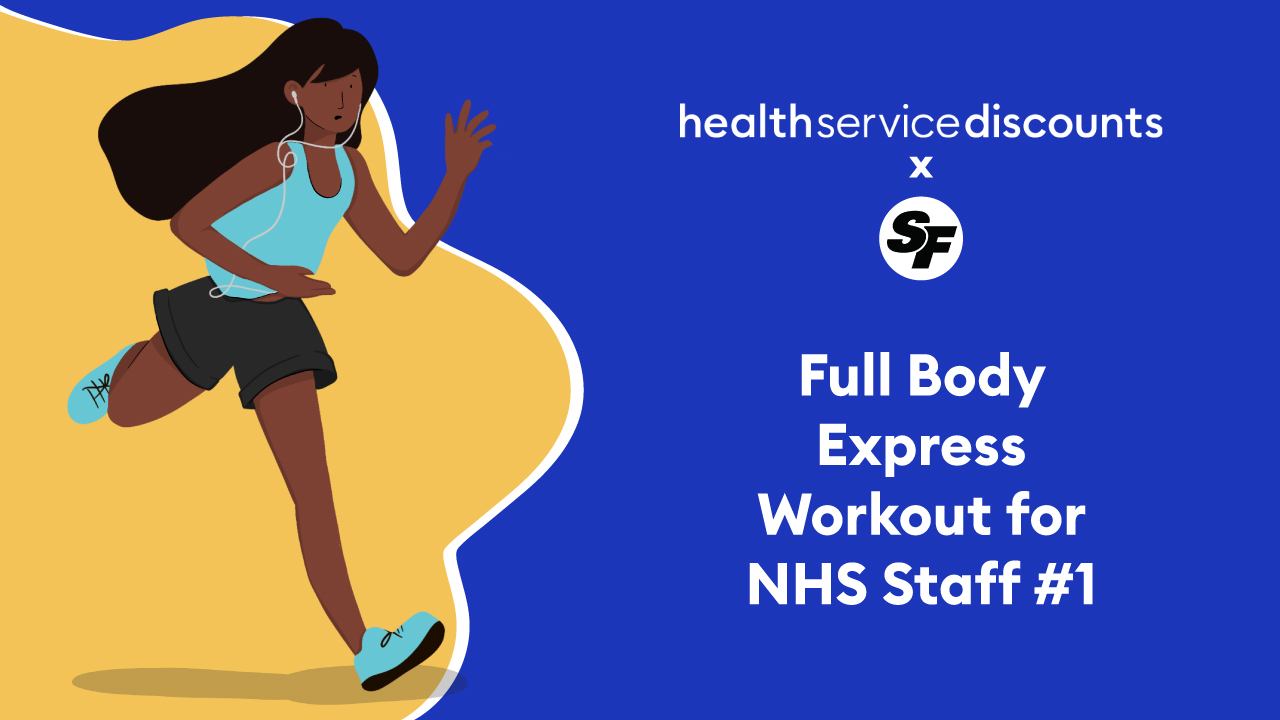 Within this 20 minute workout, focus is on the full body by using a mix of different exercises. It's easy to follow and can be done anywhere, such as your living room, kitchen, bedroom, and garden (when it isn't raining, of course).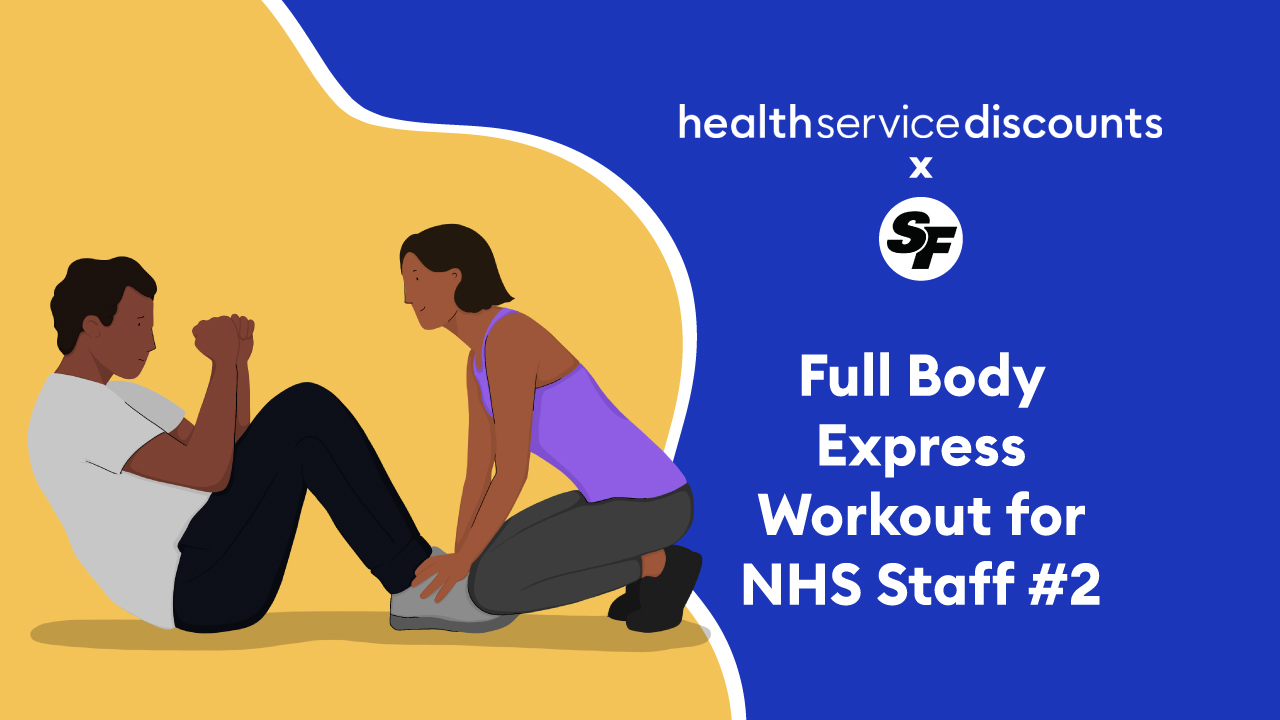 In this 17 minute exercise video, Starks fitness will guide you through a minimal equipment and minimal space body workout that will leave you feeling energised. All you will need is a resistance band and some floor space to tackle this short, but sharp video.
Fitness for NHS Staff
From food shopping, working long shifts, taking the kids to school to cleaning the house, sometimes, finding the time to workout can feel like a chore, but it doesn't have to be that way. For many of us, we get wrapped up in the idea of what a successful workout should look like, but in reality, there are loads of ways to move your body.
While 60-minute workouts with weights and 45-minute workout classes are great options for those with more time, there are various ways to exercise that you can squeeze into your day-to-day life. Exercise doesn't have to be all weights and strict diets. It can be enjoyable.
Whether you like running, dancing, swimming, or walking, simply moving your body promotes strong muscles, improves respiratory and cardiovascular health, and, most importantly, fitness can make you feel good. And when you feel good, you do good.
- Exercise helps deliver oxygen and nutrients to your tissues, which helps your cardiovascular system

- It improves memory and brain function

- It improves heart health

- Lowers blood pressure

- Improves your quality of health

- Reduces anxiety, stress and depression

Music can improve your workout performance?

It has been proven that listening to music while exercising can improve your workout by 15%.

Exercise can prevent signs of ageing.

By working out 3 times a week for 45-minutes, you can help prevent signs of ageing.

You can get less sick from exercise?

Your immune system is boosted when you exercise regularly, which means you will get sick less.

Increase your productivity.

By working out, you will increase the number of endorphins that are released into your body, which means you will be more productive.

Working out can also sharpen your memory and improve brain performance.

- Everyone has to start somewhere, so there is no need to feel intimidated.

- Remember, it is all good fun and not serious.

- If in doubt, go social. Make friends who are trying to achieve fitness goals to help you keep on track.

- Make the world your gym and stretch on shift when you get a 5-minute break - your back and shoulders will thank you.
Health Service Discounts Blog
Top tips, advice and guides on how to make your money go further.