If you're interested in receiving cashback when shopping at popular brands, then you're in the right place.
---
The ode cashback card is an additional benefit that we offer to our members alongside our FREE-to-use deals and discounts. The ode cashback card is backed by Martin Lewis' Money Saving Expert, and there are over 160k cardholders who love and use their card daily. Unlimited cashback, easy to manage, quick to use, and exclusive to Health Service Discounts.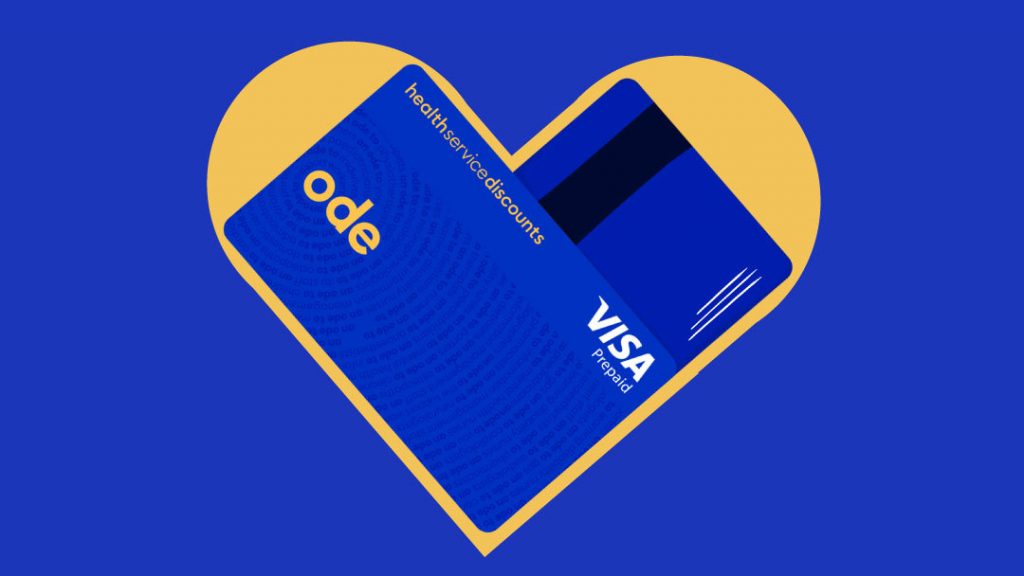 Use your card online & in-store to receive cashback.
Get instant cashback to your account*.
Use your card alongside loyalty schemes and sale items.
Receive unlimited cashback when shopping at over 80 participating retailers.
---
Where can I get Cashback on Black Friday?
Use the ode cashback card online and –in-store at participating retailers and receive instant cashback.
By using the ode cashback card, you'll unlock even more benefits with quick, simple, and rewarding cashback! It's a no-brainer to embrace the added value of the ode cashback card and enjoy making your money go the extra mile (on top of our amazing offers). But if the ode cashback card isn't your cup of tea, no worries! You can still revel in the perks of being a member and access our exclusive deals without it.
Top Cashback Retailers with the ode cashback card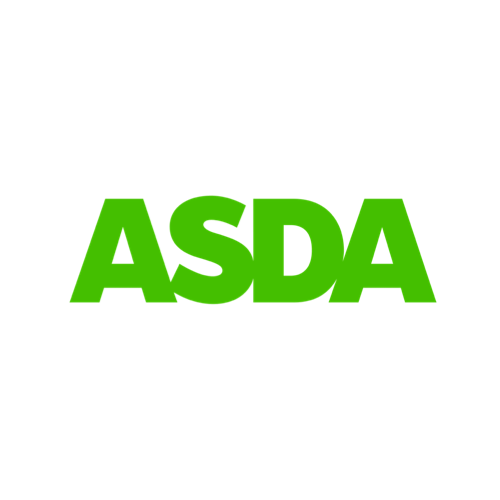 Over the years, Black Friday has evolved from the high street to online and gone from just a day to a week-long event, with many retailers and companies stretching out the period for as long as they can, and it's the consumer who benefits. Even more discounts, deals and savings are thrown at you from some of the biggest brands, and it's your chance to take advantage of these and grab a bargain.
Make sure you have your cashback card ready and topped up, as you can use it on all your Black Friday, Cyber Monday, Small Business Saturday, and Christmas shopping essentials. Receive cashback by using your card at participating retailers.
How much can I save with NHS staff Black Friday deals?
On average, members of Health Service Discounts save £2262 a year across popular categories, such as fashion, travel, household bills, and much more.
NHS Staff Black Friday deals – more ways you can save!
*the cashback will be added to your account automatically and credited to your card when you next top up. It will take 5-7 days to be processed. The only exception is Sainsbury's. Due to their calculation process, it can often take 3-5 weeks for the cashback to be credited.
Are you searching for more NHS staff Black Friday deals? Click on the banner below to sign up for the ode cashback card today and start saving at your favourite shops!