The festive season is here! And it brings all those festive activities that make this time of year special. A great example is the Christmas German markets that pop up in towns and cities across the UK and Europe.
---
From quaint stalls selling mulled wine and handcrafted goods, Christmas German markets offer a sprinkle of festive magic wherever you are. So, let's take a sneak peek at some of the best Christmas markets across the UK and Europe that offer an enchanting experience.
Highlights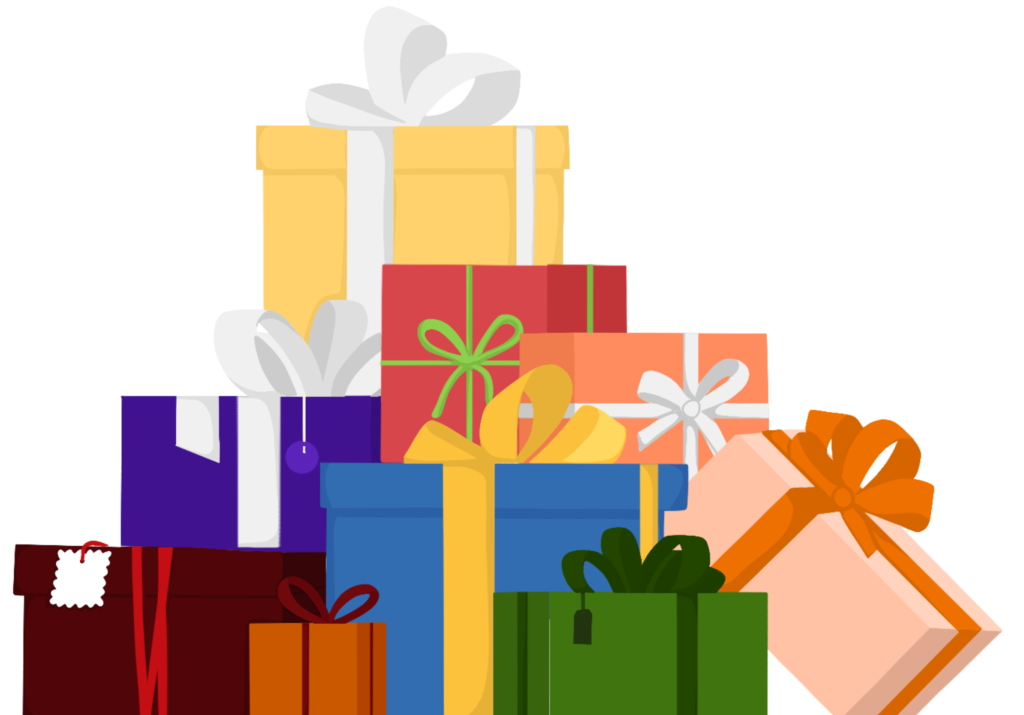 Festive Savings Start Here!
You can save on all your festive shopping with us. Click the button below to discover how!
---
Best European Christmas markets
The tradition of the Christmas market began in Europe, and today, it hosts some of the most magical ones you can find. Every year, European cities and towns transform into festive wonderland and welcome hundreds of shoppers.
From France's city-based fairs to Germany's historic Christkindlesmarkts, you can enjoy a mixture of tradition, culture, and festive cheer. Looking to immerse yourself in the Christmas spirit? You've come to the right place! While you may be searching for good Christmas markets near me, some of the best German xmas markets may be further afield.
Frankfurt Christmas Market 2023: When and Where?
Frankfurt's Christmas Market, known as Frankfurter Weihnachtsmarkt in Germany, is one of Europe's oldest and most beautiful Christmas markets. It is in Frankfurt's historic old town of Römerberg and St. Paul's Square.
We would definitely recommend trying the hot Apfelwein and Bethmännchen, a local marzipan treat while you are there. You can also take in the magical atmosphere while browsing the range of Christmas decorations and crafts the stalls offer.
Vienna Christmas Market 2023: When and Where?
Known as the 'city of music,' Vienna comes to life under the city lights during Christmas, with the markets adding an extra festive touch. The Wiener Christkindlmarkt is a must-visit that takes place from mid-November until December 26. The main event can be found at the City Hall (Rathaus), with stalls selling glühwein (mulled wine), artisan handicrafts, and much more.
Another popular attraction is the huge Advent Calendar that is displayed, as well as the tree-lined Ringstrasse (the boulevards that encircle most of the city centre) that is covered with festive lights. While exploring the market, you can smell the aroma of candied fruits and hear the singing choirs. It really is a treat for all the senses.
Best UK Christmas Markets
Christmas markets have also become increasingly popular in the UK and are now a holiday season staple. They offer a melting pot of local and international traditions that are sure to get you in the festive mood. These markets that pop up in cities and towns across the country offer the perfect opportunity to buy unique gifts while also offering the perfect festive outing that whole families and friendship groups can enjoy.
Let's look at some of the best xmas markets in the UK…
York Christmas Market 2023: When and Where?
York is a popular destination all year round, but its medieval charm comes to life with its traditional Christmas market. York's Christmas Market, also known as St Nicholas Fair, is running from 16th November to 22nd December this year. It is located on Parliament Street with wooden chalets installed and York Minster in the background. You can purchase an array of local produce, from Yorkshire pudding wraps to handcrafted jewellery.
While in York for the Christmas markets, don't forget to take a visit to the historic Shambles! Bask in the festive, magic warm glow of fairy lights with a mulled wine or hot chocolate to keep you warm.
Leicester Square & Southbank Christmas Markets 2023: When and Where?
London is known for its hustle and bustle throughout the year, but a new level of buzz exists in the capital during the Christmas period. With several markets dotted across the city, festive lights and fun are around every corner! But with so many of the best German Christmas markets in London, we recommend two of our favourites that you should check out.
Leicester Square Christmas Market
Leicester Square is a landmark of London throughout the year but is also the centrepiece of London's festivities this year. The Leicester Square Christmas Market is running from 8th November to 7th January and is nestled in the heart of the West End. You will find markets full of artisan gifts and delicious street food here.

Southbank Christmas Market
The Southbank Christmas Market transforms the banks of the River Thames and provides a festive experience with cuisine from all over the world. Whether you're looking for warming drinks or handcrafted goods, the Southbank's stalls have everything you need. With traditional wooden chalets, twinkling lights, and festive shows against a backdrop of the London Eye, if this Christmas fair doesn't get you in the festive mood, then nothing will. This market will be open from 2nd November to 26th December.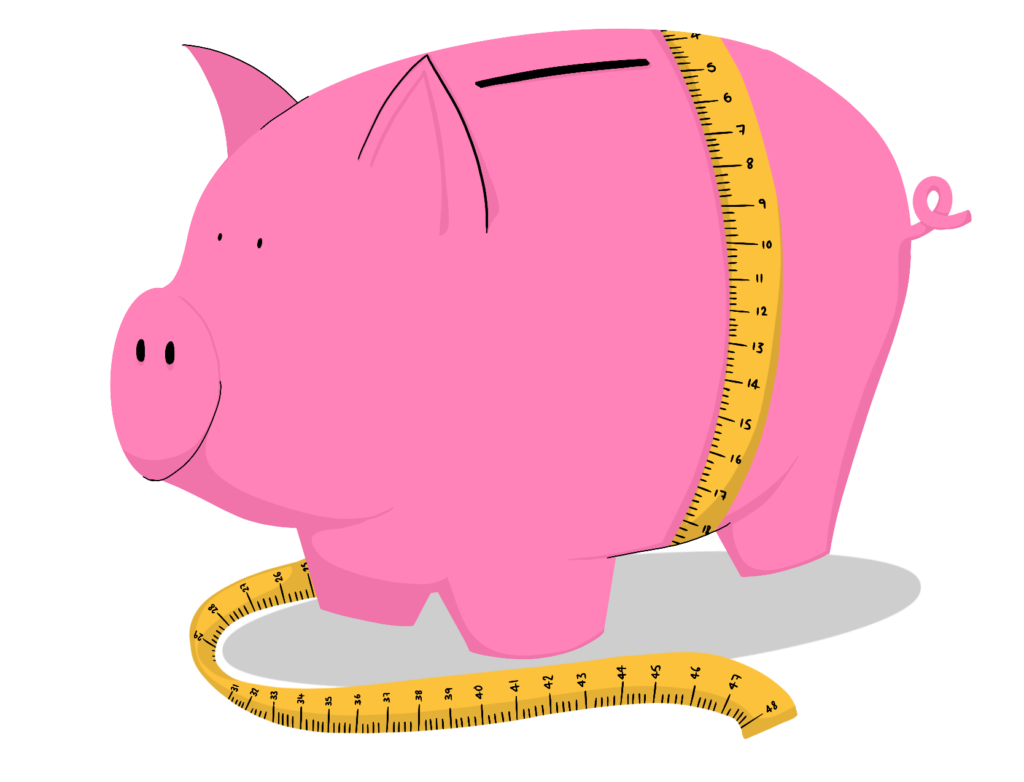 Sign Up FREE Today
If you're not a member but work in the NHS or Healthcare sector, you can sign up for FREE and become a member today.
---