As a member of Health Service Discounts, you can access exclusive discounts from top brands this Black Friday. Don't miss out – check out our limited-time offers now!
---
The festive shopping season is almost here, and many popular brands are getting ready to offer great deals that you don't want to miss.
Highlights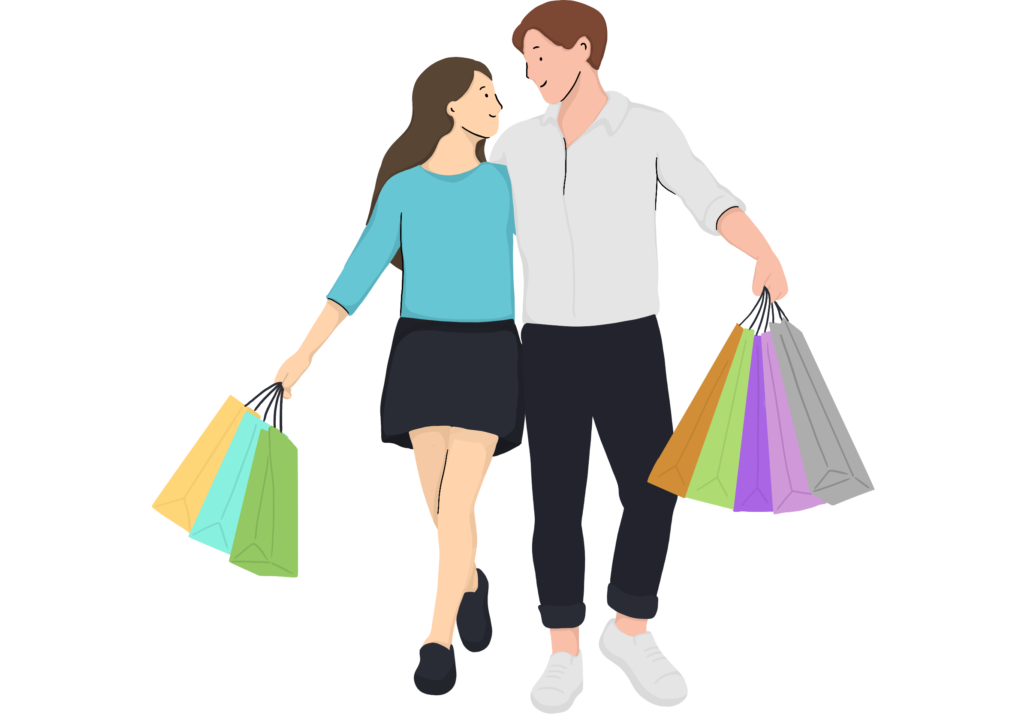 Black Friday Deals
Don't miss out on exclusive Black Friday discounts from top brands as a member of Health Service Discounts. Check out limited-time offers now!
---
It's a smart move to save money during the holidays, and being proactive can pay off in the long run. Keep an eye on Health Service Discounts for all Black Friday deals.
How to Get Ready for Black Friday
Sign Up: If you haven't already, sign up for FREE and become a member to ensure you're ready to make the most of our Black Friday deals.
Make a Wishlist: Browse our website and create a wishlist of items you'd like to purchase. This will make your Black Friday shopping experience faster and more convenient.
Follow Us: Stay updated with the latest announcements, deals, and giveaways by following us on our social media channels and checking our emails.
Spread the Word: Share the excitement with your friends and family. Our Black Friday exclusives are an event worth sharing!
Top Black Friday Offers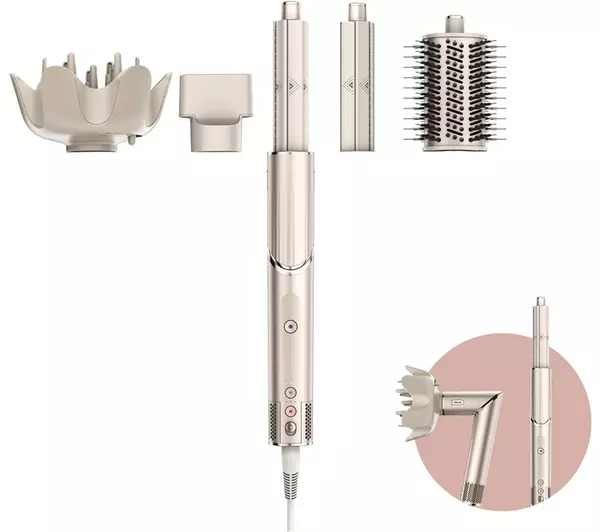 Up to 30% off + an extra 10% NHS discount
Shark Flexstyle and Airwrap are versatile styling tools that prioritize hair health. They use advanced temperature-measuring tech to provide gentler styling compared to traditional tools.
As an NHS or healthcare staff member, you have the opportunity to access exclusive discounts on the Shark Flexstyle and Airwrap. With these discounts, you can enjoy the best in hair styling without compromising on quality and save significant amounts of money. Choose Shark's innovative hair styling solutions to prioritize your hair's health and your savings. Don't miss out on this chance to take care of your hair and your budget simultaneously.
---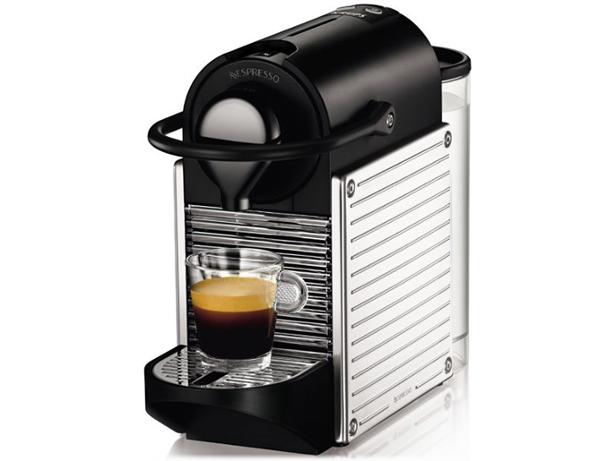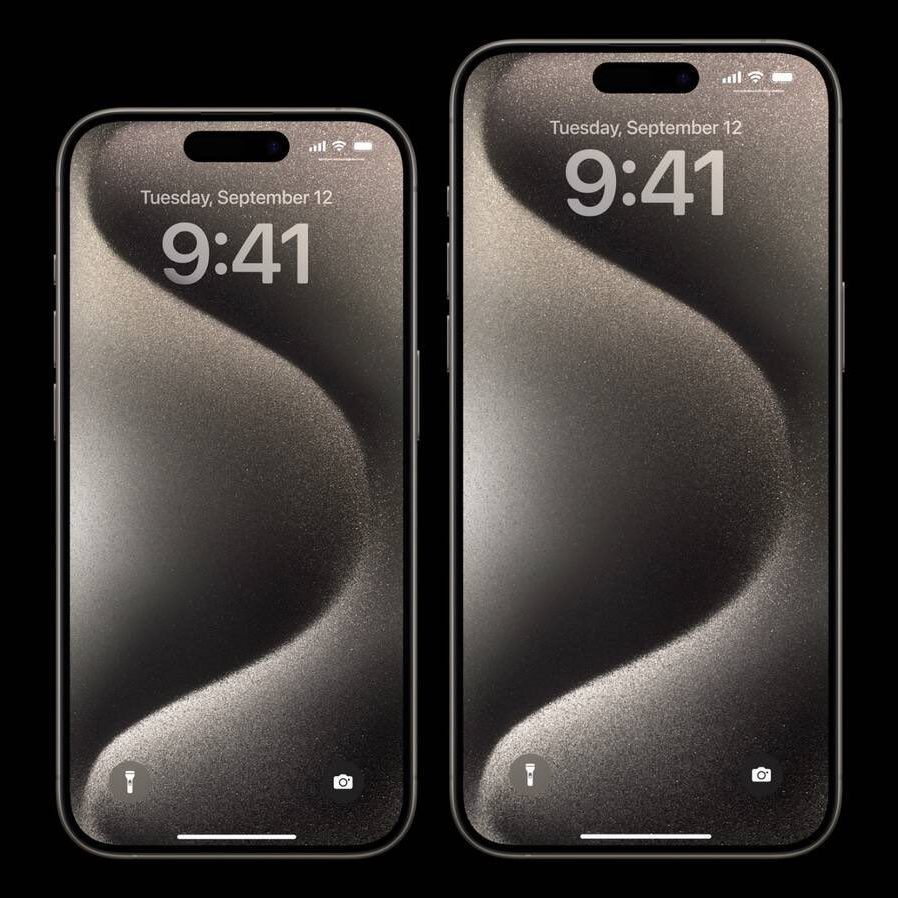 Looking for the latest iPhone but want to save big with an NHS discount? Look no further! Our iPhone deals & discounts have got you covered. The cutting-edge technology, sleek design, impressive camera system, vibrant display, and powerful performance of the latest iPhone are all available to you at a discounted price. Check out our website regularly to get your hands on the best iPhone 15 deals around!
---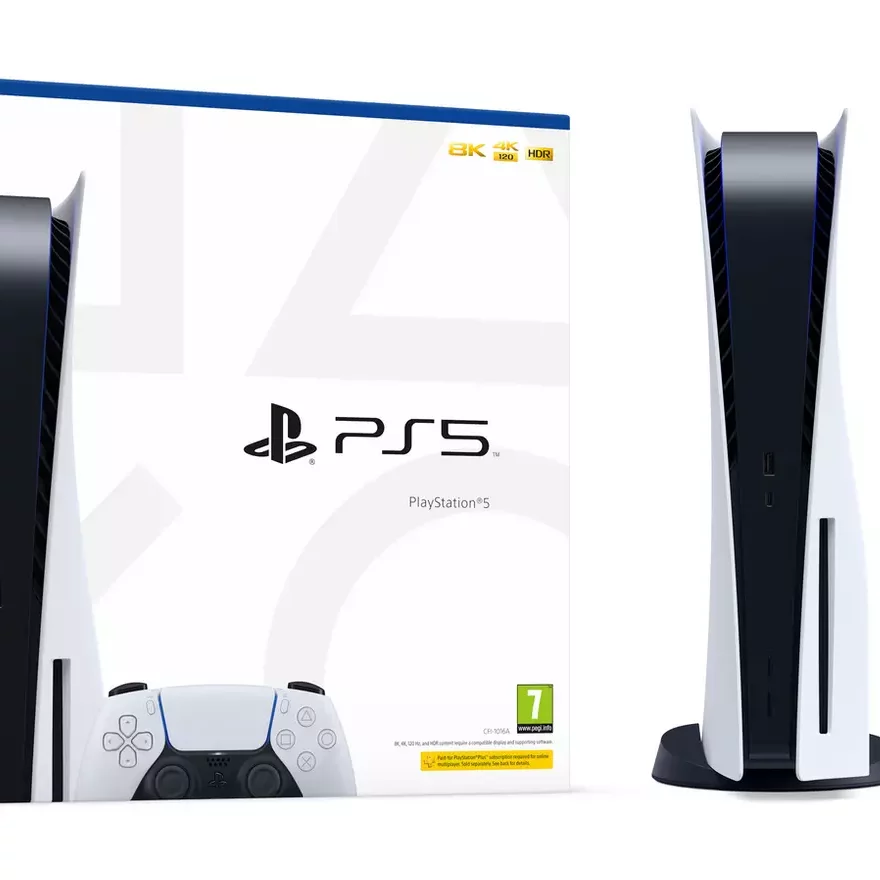 You can experience the future of gaming with the PS5 and take advantage of exclusive discounts available for NHS members. By doing so, you can enjoy cutting-edge graphics, lightning-fast load times, and innovative features without breaking the bank. Check with authorized retailers or specific NHS programs to access potential savings and step into a world of unparalleled gaming and superior performance.
PS5 at Argos: WAS £479.99, WITH VOUCHER £460.79 (Save £19.20)
---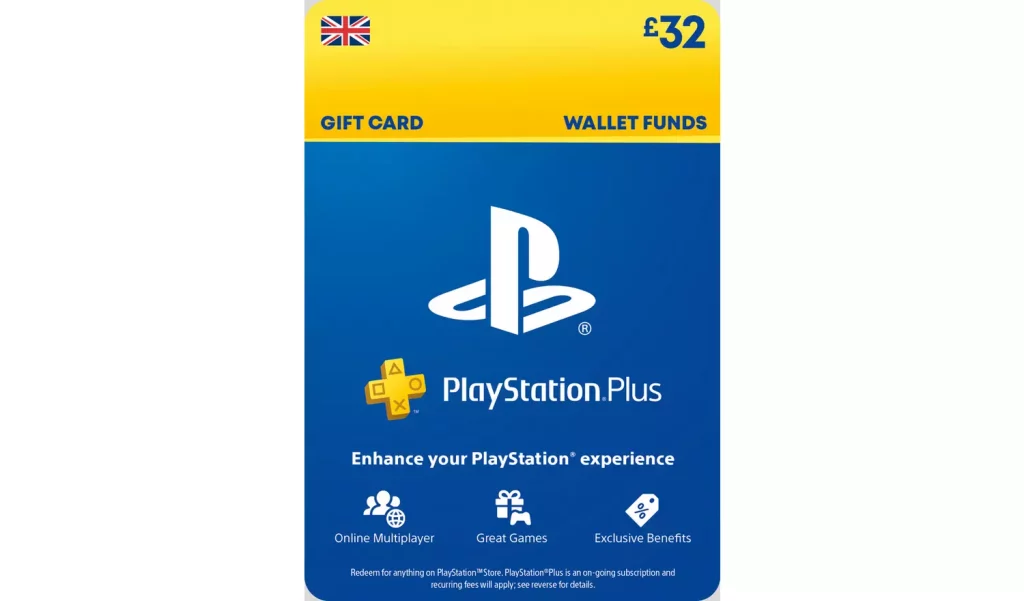 If you're looking for the perfect present for the gamers in your life, specifically the PlayStation gamers, then a PlayStation Plus membership wouldn't go a miss. PlayStation Plus is a subscription service that provides access to online multiplayer gaming, monthly free games, exclusive discounts, cloud storage for game saves, early access to demos and betas, and Share Play.
---
More Festive Savings!
For many of us, Black Friday and Cyber Monday are great for tackling the dreaded Christmas list. However, if you need some present inspiration, then we have got you covered. We have created a comprehensive gift guide to help you this festive season: