A-Z NHS Staff Discount list
Welcome to our NHS Staff Discount list. From saving some money on your monthly bills and utilities to getting a discount on your purchases, we've got what you need to help you save. As a Health Service Discounts member, you have access to a wide range of money-saving discounts at the biggest brands. Simply sign up for free today and check out our NHS Staff Discount list below.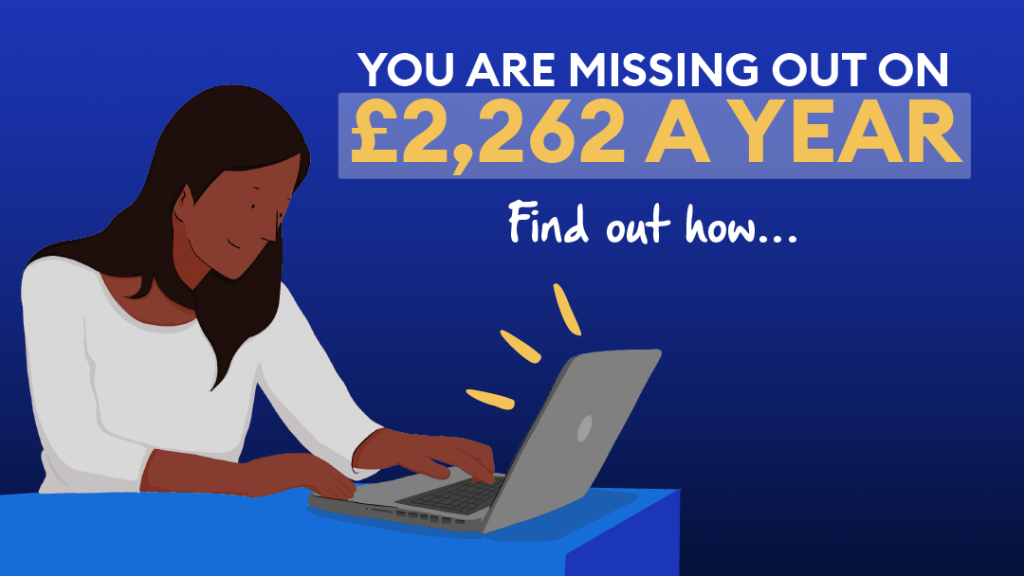 Did you know that you are missing out on £2262* a year? We recently conducted some independent research to discover how much our members can save a year, and the results are shocking!
5 Discounts Members Are Loving!
NHS Staff Discount
Within the list below, you will find exclusive Healthcare Professionals & NHS Staff Discounts. Here at Health Service Discounts, we are big on offering NHS workers the best discounts possible for FREE. To access our exclusive NHS discounts, all you need to do is sign up from your mobile phone or laptop with a relevant work NHS email address.
1
3
6
9
A
B
C
D
E
F
G
H
I
J
K
L
M
N
O
P
Q
R
S
T
U
V
W
X
Y
Z
No matter your role, all healthcare staff can sign up for free and use our discounts. Our NHS offers provide unmissable savings and staff benefits, such as discount codes at popular brands you know and love. You can even sign up for our NHS cashback card, the Ode card.
Is Health Service Discounts the same as Blue Light Card?
Health Service Discounts and Blue Light Card are separate brands, and they are not the same. If you are an NHS Staff member or healthcare worker, then you can sign up for Health Service Discounts for FREE. To see what fellow Healthcare staff say, why not check out Health Service Discounts Trustpilot?
Who can become a Health Service Discounts member?
Anyone that works in the Healthcare sector can become a member. Nurses. Office Workers. Pharmacy workers. Midwives. Medical associates. Nursing Assistants. Physicians. And everyone in-between.
How to use NHS Staff Discounts?
If you want to use an NHS Staff Discount, all you need to do is sign up and become a member. After becoming a member, simply follow these steps to redeem your NHS Staff Discount:
1. Firstly, you need to be a member of Health Service Discounts to use an NHS Discount Code. If you are not a member, don't worry – our sign up process is quick and simple.
2. Once you have signed up, simply sign in to your account on the Health Service Discounts website and search for the NHS Discount Code you are looking for.
3. After you have found the code you wish to use, simply click "Get Code".
4. After clicking "Get Code", you will be given a discount code that you can use at checkout on the partner website.
We are always adding more NHS Staff Discounts. Make sure you sign up to become a member for FREE and never miss our voucher codes, deals and discounts again.