On the lookout for the best NHS loyalty cards? Now more than ever, most of us are keen to save money where we can. With the rising cost of living, from the increase in the price of our food shopping to our energy bills and the prices at the pumps, everything seems to cost more than it used to. 
But what if we told you that it is possible to get more for your money without spending a penny?
Here is our guide with everything you need to know about the best NHS loyalty cards and rewards, including tips and tricks on how to get the most out of them! 
Our Favourite NHS Loyalty Cards
Tesco Clubcard
Tesco Clubcard has been one of the best NHS loyalty cards in the UK for some time, and its recent shakeup has made it even more useful for customers. Tesco's Clubcard is free to sign up for, and it can save you considerably. Simply flash your Clubcard in-store or add it to your online shopping account to grab one point for every pound you spend.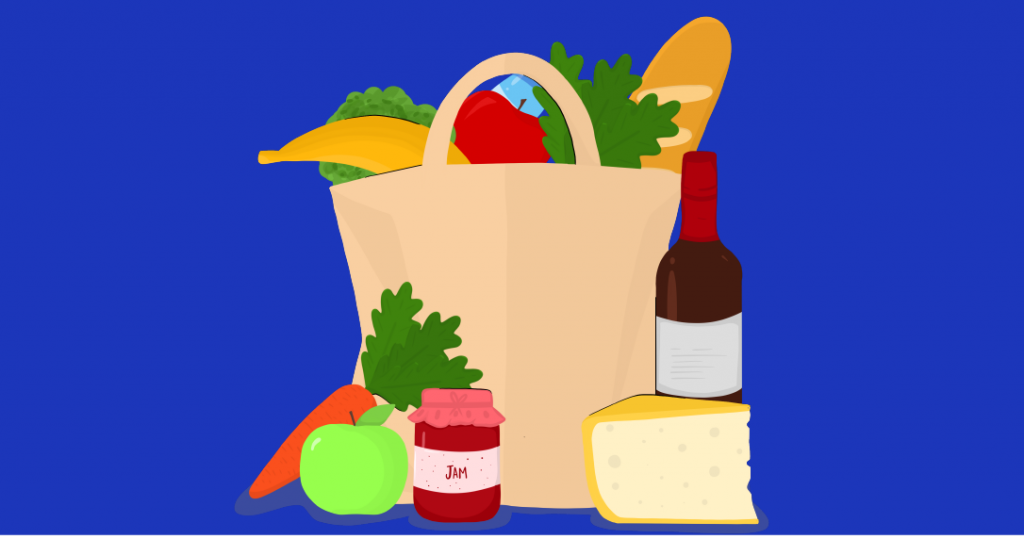 Once you've earned enough points, you will be rewarded with vouchers. The option is also available for you to get up to three times the value of your vouchers by trading them with Tesco's Reward Partners. This includes Disney+, the RAC, and Cineworld.
However, the money-saving doesn't stop there. This year, Tesco also introduced their Clubcard prices which reward members with exclusive deals and discounts. No Clubcard? Well, you'll have to pay the full RRP price I'm afraid.
While it is a cheeky way for Tesco to try and get all customers to sign up for their Clubcard, it doesn't cost you a penny and can save you considerably! 
Boots Advantage Card
Boots is a popular loyalty scheme that helps you save money and make your money go further when buying your toiletries and beauty products. You can use your Boots card and earn points on every purchase you make both online and in a Boots store.
For every £1 you spend, you will earn four points. Therefore with 80 points earnt for every £20 spent, it is one of the best NHS loyalty cards on the market. Not to mention that Advantage Cardholders also get tailored offers straight to their emails and the Boots app to help them save on specific items. 
There are also extra ways that you can build up your points. For example, by downloading the Boots app, you can earn 200 points and use your Advantage Card digitally. Boots also regularly hosts Mega Points Weekends, where you can earn extra Advantage points by spending a certain amount.
In some cases, you can get as many as an extra 1,000 points for a £50 spend. Saving up your points is great if you want to treat yourself to something big and grab it for FREE, or you could save up throughout the year to make your Christmas shopping cheaper at the end of the year!
Ode Card
Not to blow our own trumpet, but our very own Ode card is one of the best NHS loyalty cards for those looking to get more for their money. It allows you to earn cashback easily and can be used when paying in-store or online. From saving money on your weekly shop, when buying a new wardrobe or when shopping for the latest tech, it is a great way to make your money go further.
The Ode Card is free for the first year, with only a £2.99 yearly charge thereafter, and you can earn up to 12% at more than 40 retailers. Simply use your Ode card as a prepaid debit card and get cashback for the money you spend.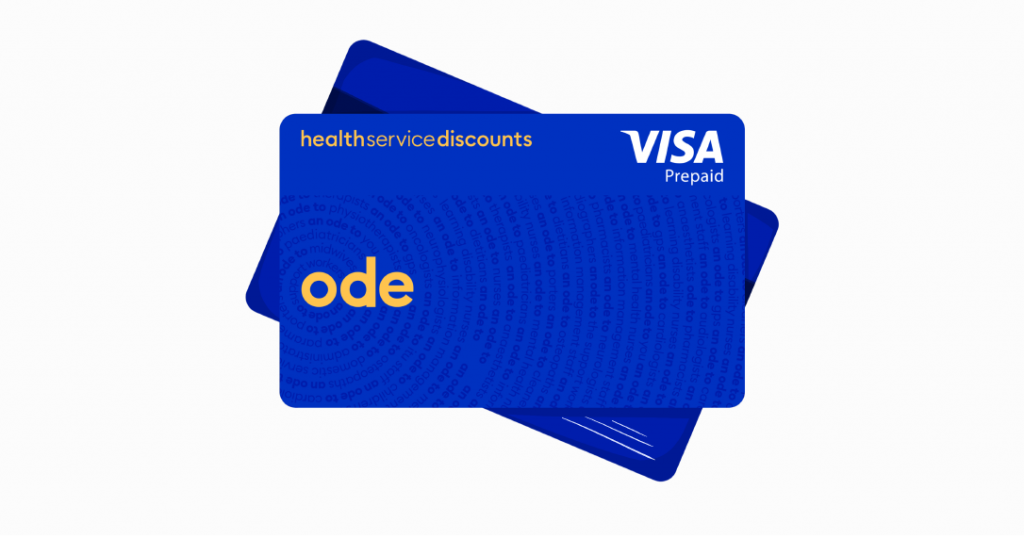 My Morrisons
Earlier this year, Morrisons updated its loyalty card scheme so that you can receive personalised money-off vouchers, instead of accumulating points. With this update, the scheme's name changed from Morrisons More to My Morrisons.
You can access the personalised offers on your app and start saving money straight away. My Morrisons also has a number of different clubs that you can sign up for, including NHS workers, parents, students and teachers. These entitle you to even more extra offers and the odd freebie from time to time too!
Don't just stuff your purse/wallet with rewards and NHS loyalty cards without using them. Instead, make the most of them and grab yourself some serious savings. For more information on how you can save money and reduce your cost of living, check out our finance pages for extra support.