Happy spooky season. October is here, and with the colder month's arrival, now is the perfect time for a refresh. You might be interested in refreshing your wardrobe to prepare for the cold, or, perhaps you might be searching for a lovely weekend break.
You may also be looking to tick off your Christmas shopping list and save a little money in the process. Whatever you are searching for this October, we have fantastic NHS October deals and discounts to help you save.
You can shop across our popular categories, which feature hundreds of popular brand discounts. Not a member? You can sign up for free today and start saving!
Retail Discounts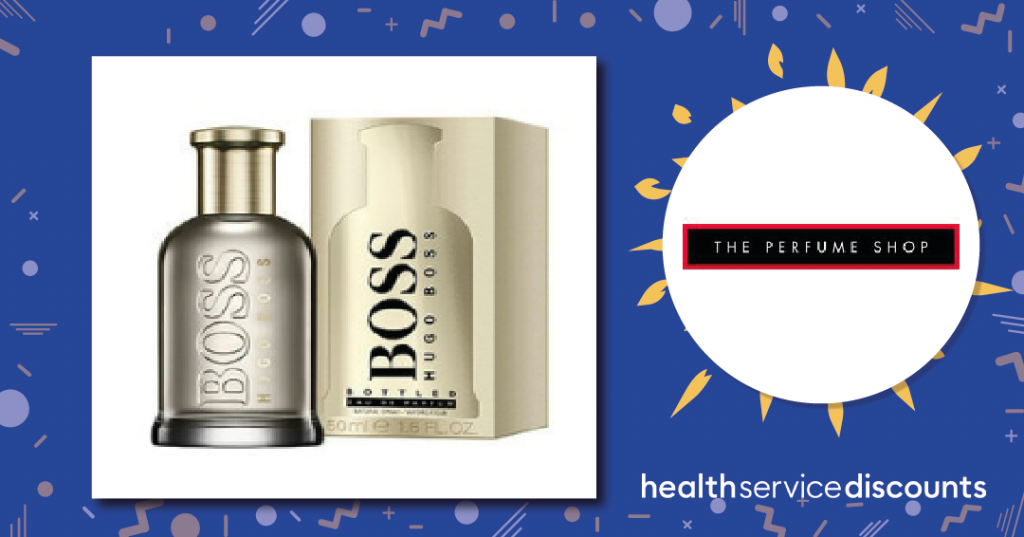 Discover a wide range of iconic fragrances at The Perfume Shop and save when you shop with our discount!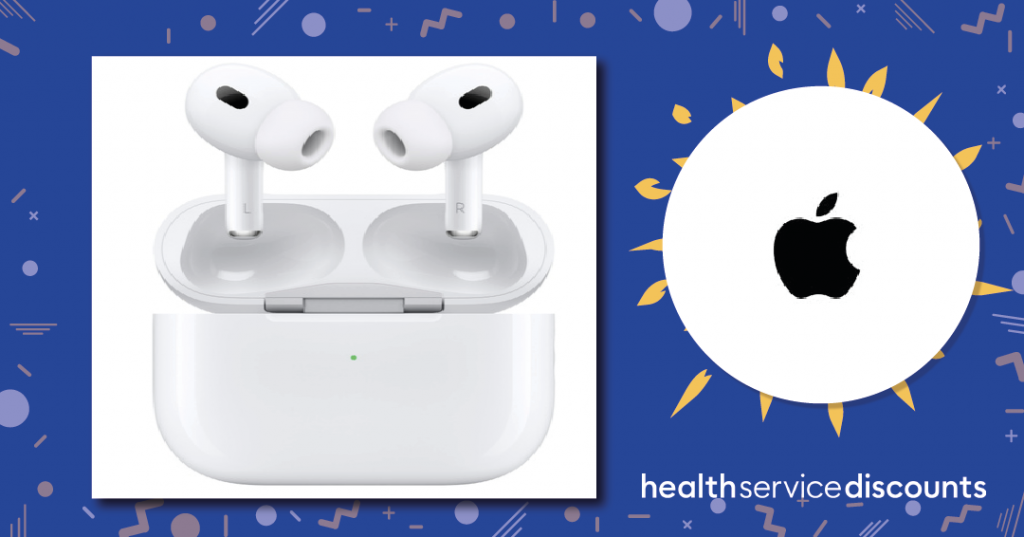 Unlock the latest tech with our NHS Apple discount. Shop Airpods, iPhones, iPads and everything Apple today!
Fashion Discounts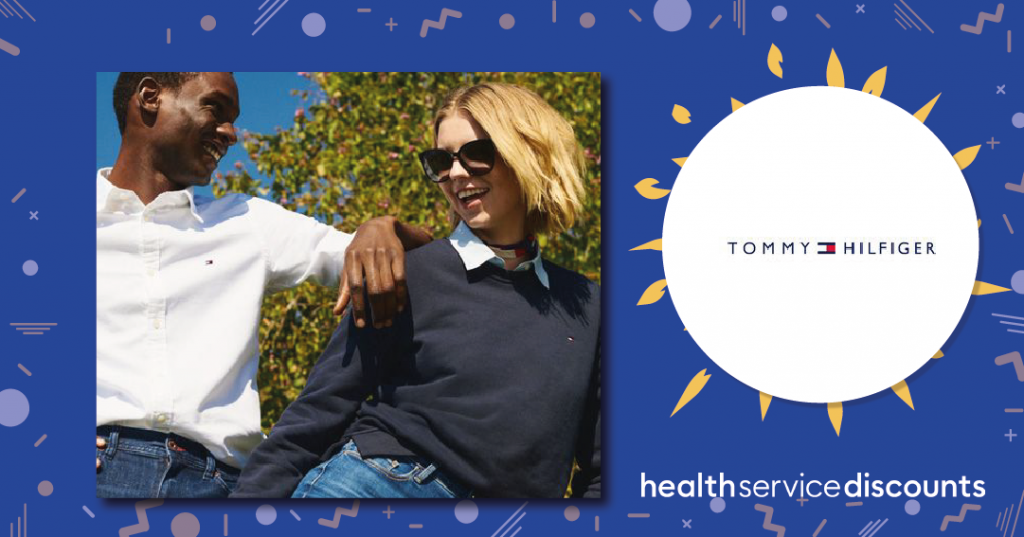 Whether daring and colourful or timeless and minimalist, discover the latest trends and radiate confidence with this season's clothing, shoes, bags and accessories for both men and women from the Tommy Hilfiger Collection.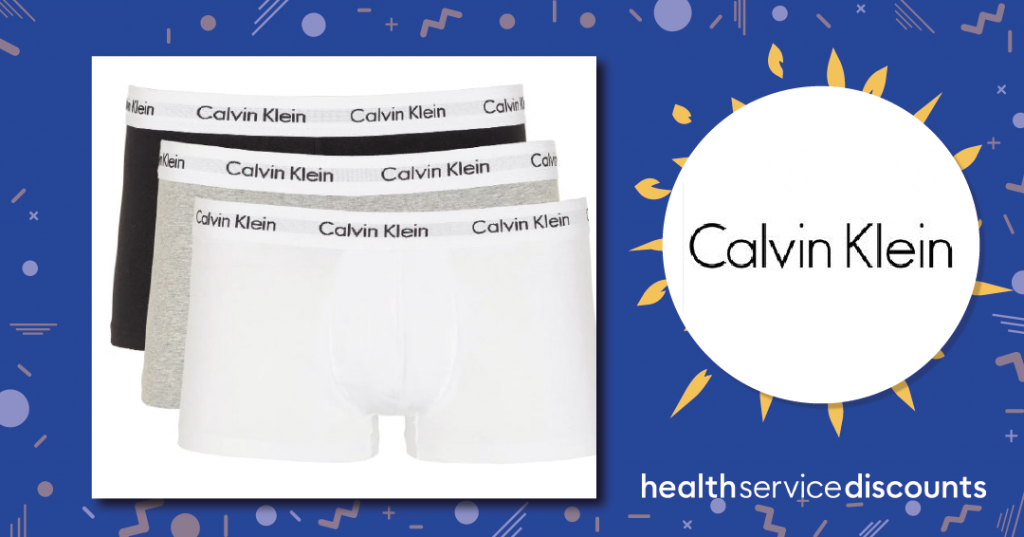 Shop a selection of wardrobe staples designed to elevate your look whatever your style – from t-shirts and jackets in the menswear range to cool trainers and iconic denim of the Calvin Klein Jeans label. Shop with our discount and save!
Travel Discounts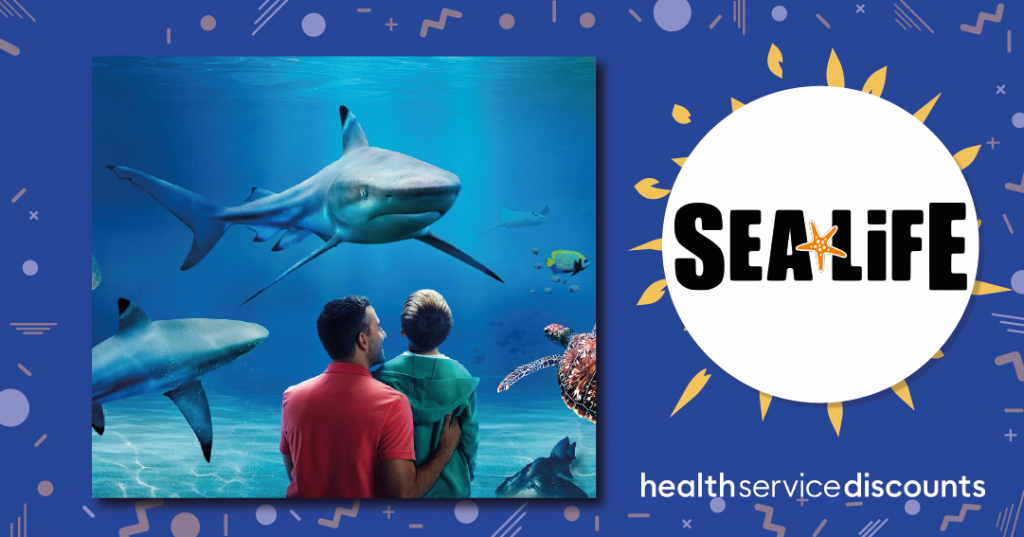 SEA Life London offers a brilliant day out for the family. Discover penguins, sea turtles, sharks, jellyfish, big fish and many more sea creatures across dazzling displays. Interact with tropical rockpools, see how an octopus moves and witness feeding time for rays, penguins, piranha and sharks at set times during the day. There's even a rainforest section with exotic frogs, lizards, spiders and the incredible snapping turtle.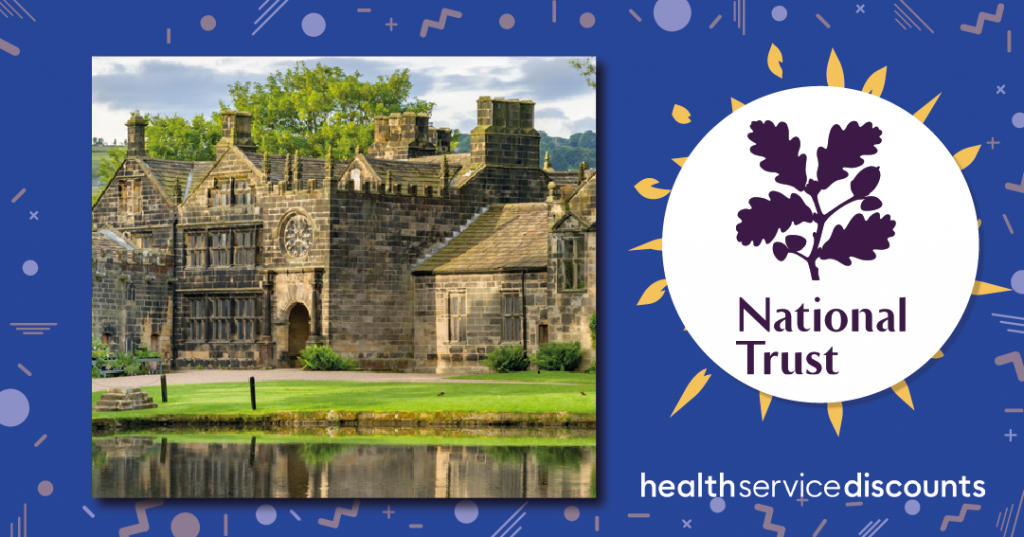 The National Trust is a charity that works to preserve the places you love. From historic castles and ancient ruins to gardens and parks, the National Trust cares for nature, history and heritage so you can always enjoy Britain's most beautiful places. By becoming a member, you'll enjoy free access and free parking at hundreds of sites, and you can choose from an individual, joint, family or life membership.
Popular NHS Discounts Our Members Love!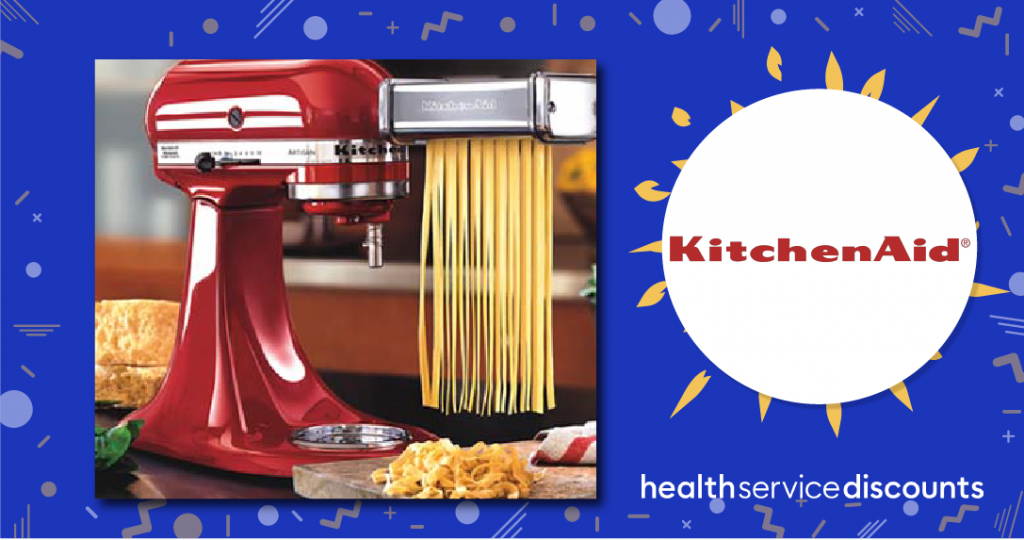 Discover a complete range of small domestic appliances that offer professional performances, artisanal quality and iconic design. New colours and products are included in the offer! Find the product right for you today!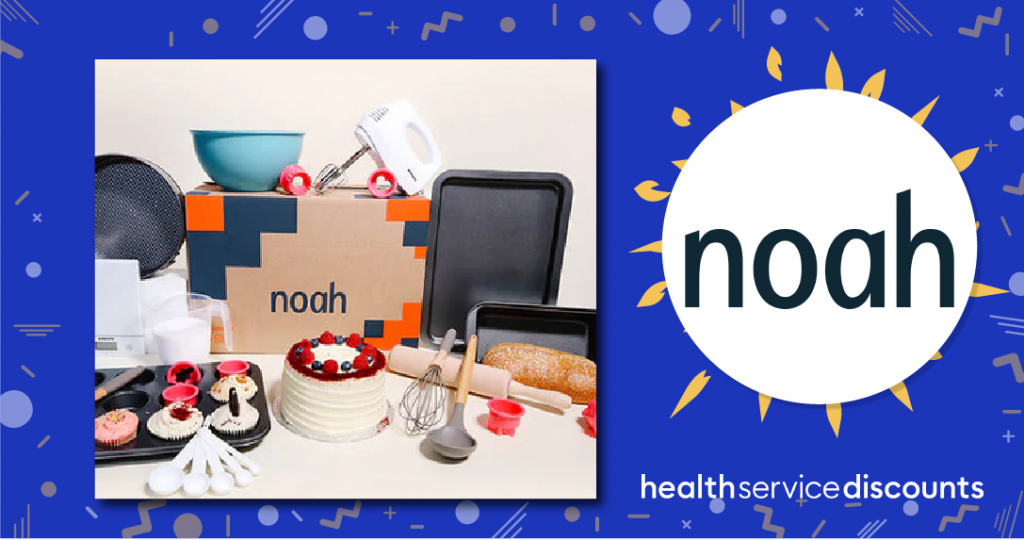 Noah is the first Starter Kit-focused brand, helping customers to start something new and navigate the first steps of their new endeavours. Starter Kits save you time, money, and are so convenient with just one simple order!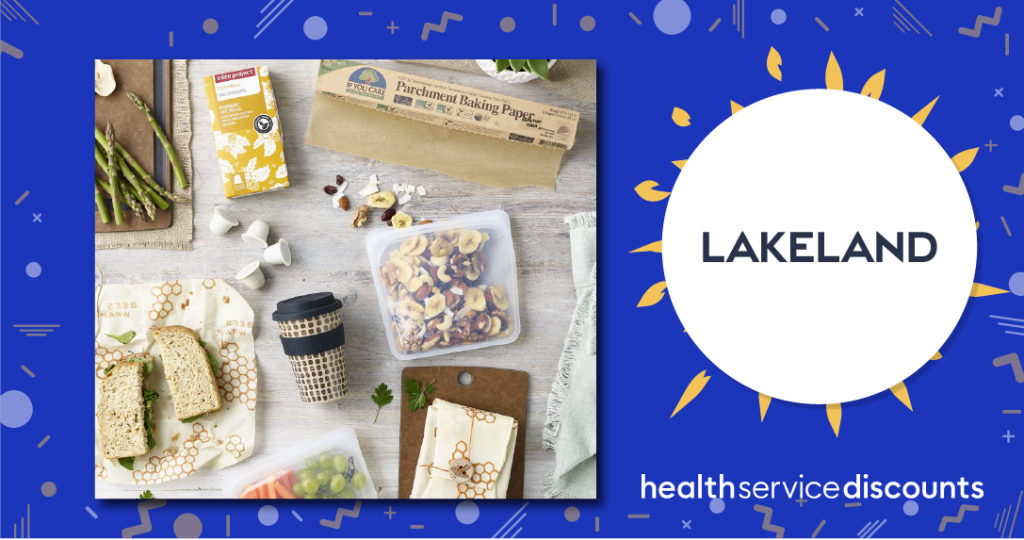 As a Health Service Discounts member, you can save on all of our great new products and trusted favourites for your kitchen and home.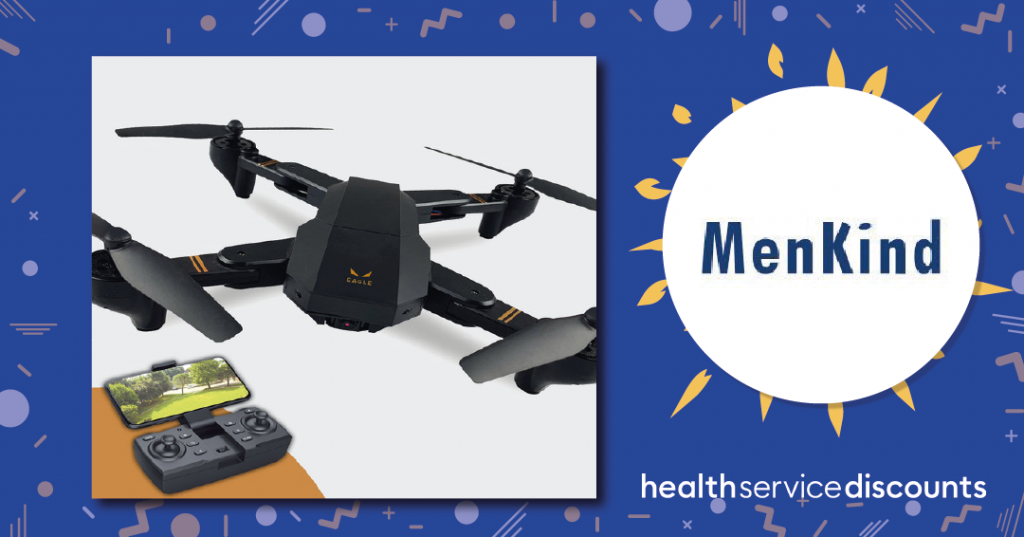 MenKind is experts in toys, gadgets, and tech, which means you can find a gift for any occasion. Plus, with a discount, you can save! What's not to love?
Popular Categories Our Members Love!
More Ways to Save