If you are looking for the best days out in Manchester, then you are in the right place. When you think about how much the bustling city of Manchester has to offer, it is hardly surprising that it is often referred to as the capital of the North. As well as being home to two football powerhouses, the city also has multiple theatres, arenas and endless restaurants and bars. Whether you are looking for activities for family days out in Manchester or a shopping trip at the famous Arndale shopping centre, this guide is for you. 
As you may have guessed by now, we are passionate about saving you money, so we've put together this ultimate guide to days out in Manchester. Here we will provide you with everything you need for a fun-filled day out that doesn't break the bank thanks to NHS discounts in Manchester.
Let's start off by exploring some of Manchester's hotspots. We've got discounts for you every step of the way!
Start off on Canal Street
The things to do during days out in Manchester are endless and if you are only going for the weekend then it is pretty much impossible to be able to fit everything in. From a stroll down Canal Street to a cocktail in Deansgate, no matter who old you are, what you enjoy or who you are heading to the city with, you'll find something to enjoy.
Canal Street is at the centre of the city's famous Gay Village, situated just south of Chinatown and runs down the Rochdale Canal. It is a great combination of clubs, bars, green spaces and restaurants and showcases how Manchester is one of the leading gay-friendly cities in the world.  You can grab a bite to eat, catch a Drag show, or simply enjoy a drink in this LGBTQ+ community. 
If you are looking for Hotels near Canal Street, Manchester, you can browse our NHS hotel discounts.
Manchester Theatres: Take a Trip to the Theatre 
A trip to the theatre in Manchester is a popular activity for those enjoying a day out, as the city has so many different venues to choose from. From Manchester Albert Hall to The Palace Theatre and The Lowry at Salford Quays, if you want to see a show then you are spoilt for choice. 
You can save money too thanks to our NHS discounts in Manchester, such as the ATG discounts. This makes it even more affordable for you to enjoy the must-see Mrs Doubtfire show at Manchester Opera House later this year. Based on the much-loved film starring Robin Williams, this live performance is not to be missed. Get your tickets (and discount!) with ATG today.
Manchester Film Experiences
The city also has a range of different cinemas for you to enjoy if you fancy catching one of the latest blockbuster movies during a day out in Manchester. From heading to Vue Cinema in the Printworks to the Odeon in Deansgate, you can watch and save with our NHS discounts in Manchester to make your trip kinder to your bank balance.
The fun doesn't stop there. If you are planning a family day out in Manchester then you should check out our Sealife Manchester NHS discount and Legoland Manchester NHS discount. They are guaranteed to keep the whole family entertained for hours!
If you plan on visiting Sealife, Health Service Discount members can use our Sealife Manchester Discount to save on your next trip.
Eat for Less in Manchester with Tastecard
While exploring everything that Manchester has to offer there are so many different places to eat and with our NHS discounts you can save money too. The city has every kind of cuisine you can think of. From shawarma to authentic Italian, you will never run out of options.
Thanks to our Tastecard Manchester NHS discounts, you can also save money when eating out while exploring the city. Tastecard provides you with 2 for 1 and 50% off meals at hundreds of restaurants. Whether you can fancy sushi at Teppanyaki in Chinatown or a Pizzahut visit in Piccadilly Gardens, you can save on all your favourites. And the great news? You can use your Manchester Tastecard discounts when you get home too as it saves you money at local and national restaurants up and down the country. 
Family Days out in Manchester – Getting Around is Easy  
Getting to Manchester is nice and easy thanks to its fleet of trams, buses and trains that are available from all over. From Manchester Piccadilly to Manchester Oxford Road and Manchester Victoria, you can get the train into whichever area of the city centre you are keen to explore first.
But getting around once you arrive is just as easy. Not only does the compact nature of the city make walking a popular choice, but there are also free buses which allow you to easily hop on and off. The free bus operates between the major train stations, business areas and shopping districts, so whether you are in Manchester for business or pleasure you can get around cheaply and hassle-free.
Hotels in Manchester  
If you are searching for hotels in manchester city centre, then we can help with that! There is so much fun to be had in Manchester that there is no way you could possibly see it all in one day. Therefore, you'll be glad to know that we also have a range of NHS discount hotels in Manchester that allow you to enjoy a night or two away for less. 
Whether you are looking for a swanky hotel in Deansgate or an aparthotel in the heart of Ancoats, our NHS hotel discounts can make it a whole lot more affordable. Hotel Indigo is only a stone's throw away from Victoria Station and is opposite the Printworks entertainment centre! Check out our best hotel discounts for NHS staff here.
Manchester days out offer something for everyone. From catching a show or film in the city or enjoying a fun-filled day at one of the many attractions, you can enjoy more for less with NHS discounts across Manchester.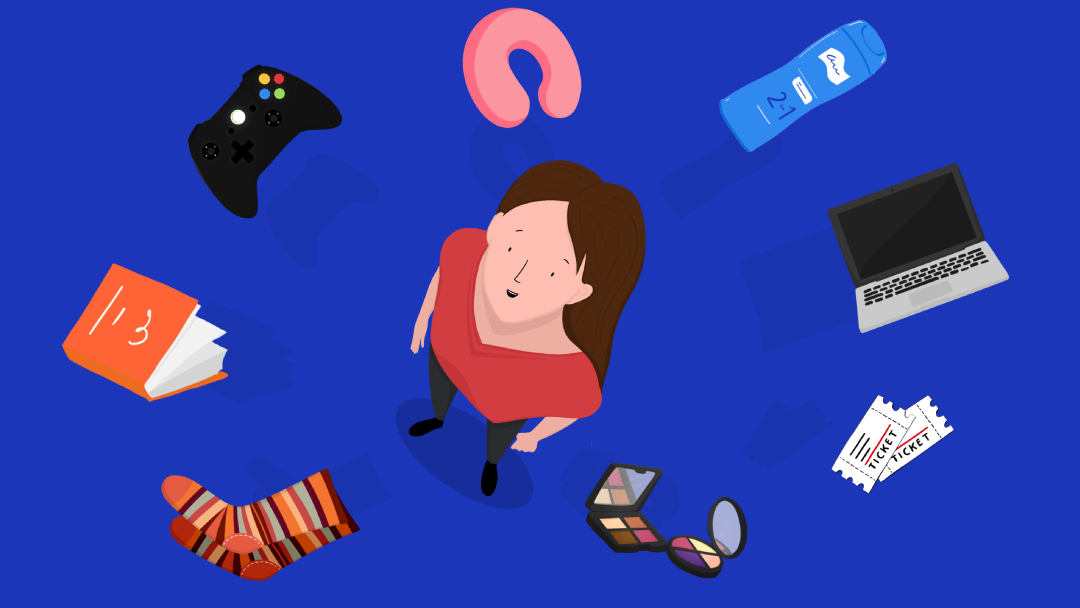 Learn More about Manchester days out
If you are looking for more content aimed at NHS workers and NHS employees, then please make sure you check out our blog. Alongside our fantastic articles where we share the latest and greatest NHS discount codes to help you save, we also have blogs aimed at days out, such as Legoland Discovery Centre Manchester discounts, Manchester City Centre local discounts, or even ways to save on your travels too and from Manchester Piccadilly station.
Days out near Manchester 
Greater Manchester is made up of Wigan, Salford, Bolton, Bury, Oldham, Stockport, Tameside, Trafford and of course, Manchester, and there are lots of options. With our NHS discounts, days out in Manchester can be a lot cheaper.
Toddler Days Out in Manchster
Manchester is a large city, and if you are looking for days out in Manchester for Toddlers, then there is a lot to choose from.
Family Days Out
Whether you're searching for couples day out in Manchester, days kids day out in Manchester,
More Manchester Discounts
Here at Health Service Discounts, we have a handful of discounts to help you save on your Manchester trip. From our Manchester airport parking discount, our Sealife Manchester discount, to our Legoland Manchester discount code, save on your next Manchester adventure.
Click the button below, sign up for free today, become a member, start saving, and start saving today!