If you are searching for the top 10 NHS discount offers, then you're in the right place. Whether you are looking to treat yourself to some retail therapy after payday, saving on your monthly bills, or even if you plan on booking a summer holiday, we have you covered. Take a look at the top 10 NHS discounts our members have loved this month.
---
Are you looking for more NHS discounts? Why not check out our latest blogs? From our A-Z discount list to our New NHS Discounts post, you can find everything you need below.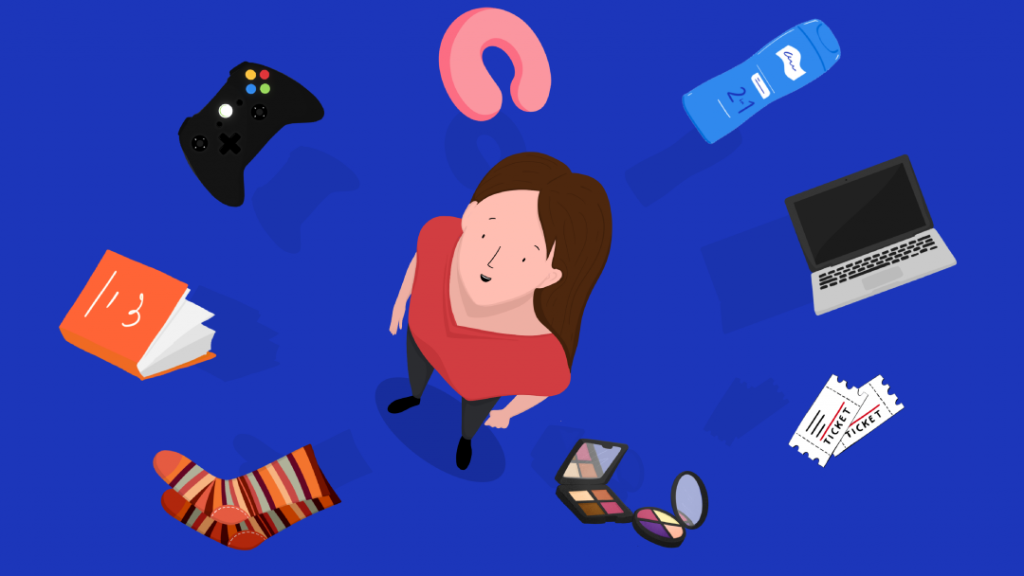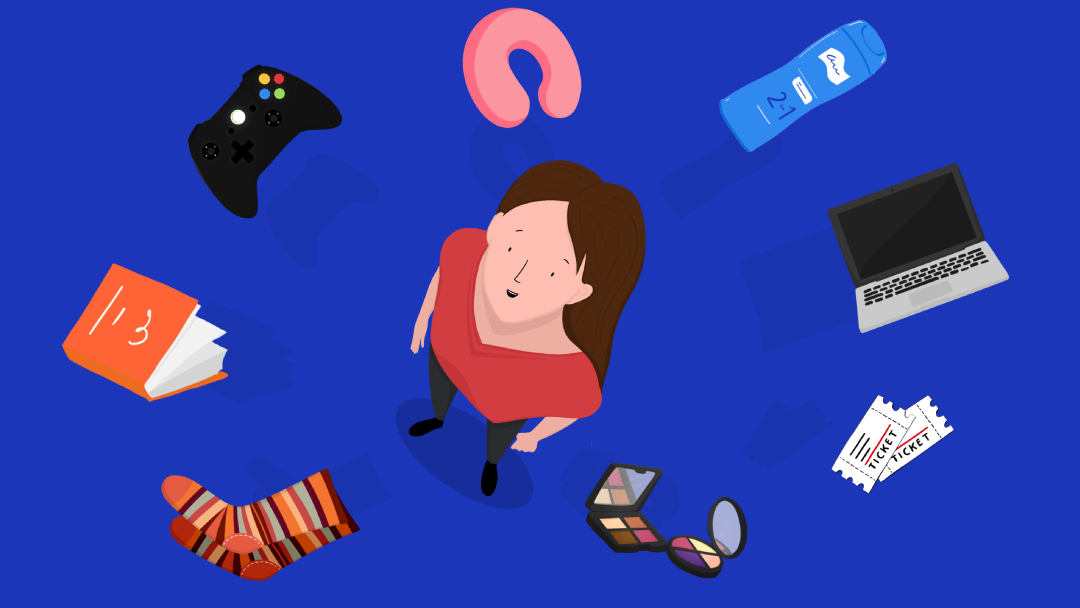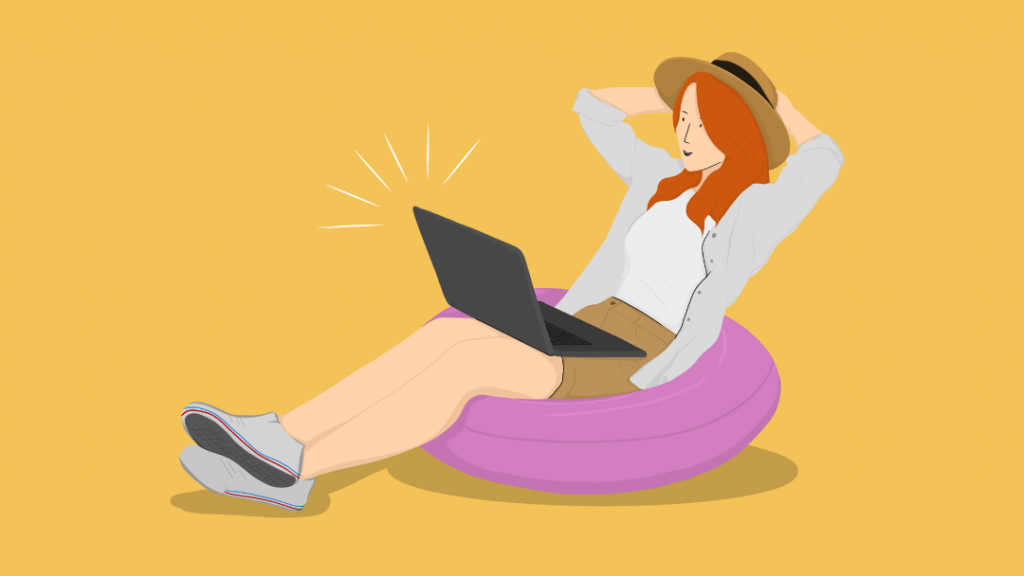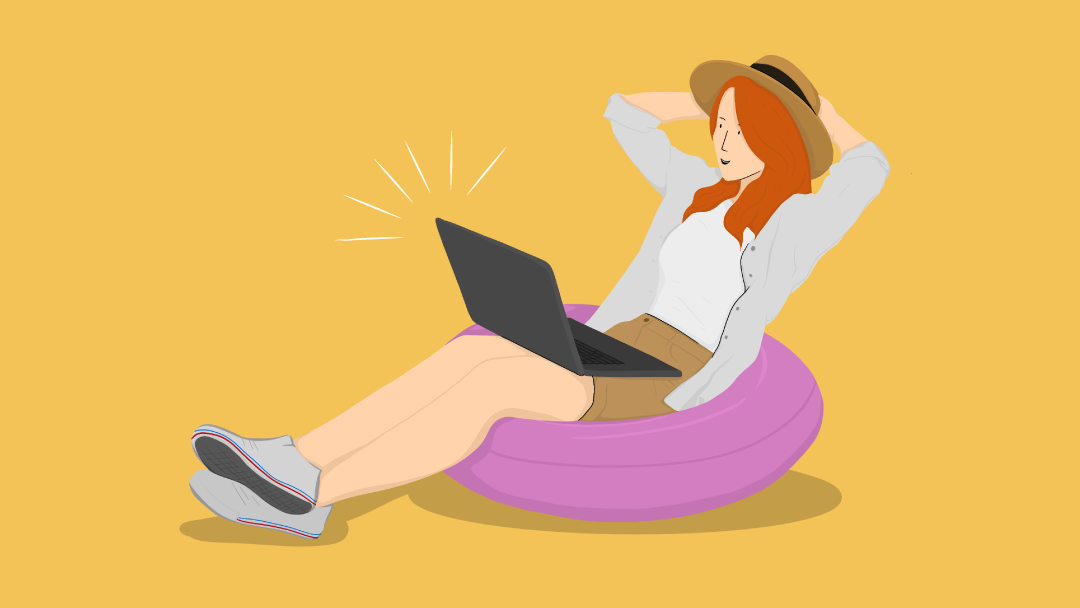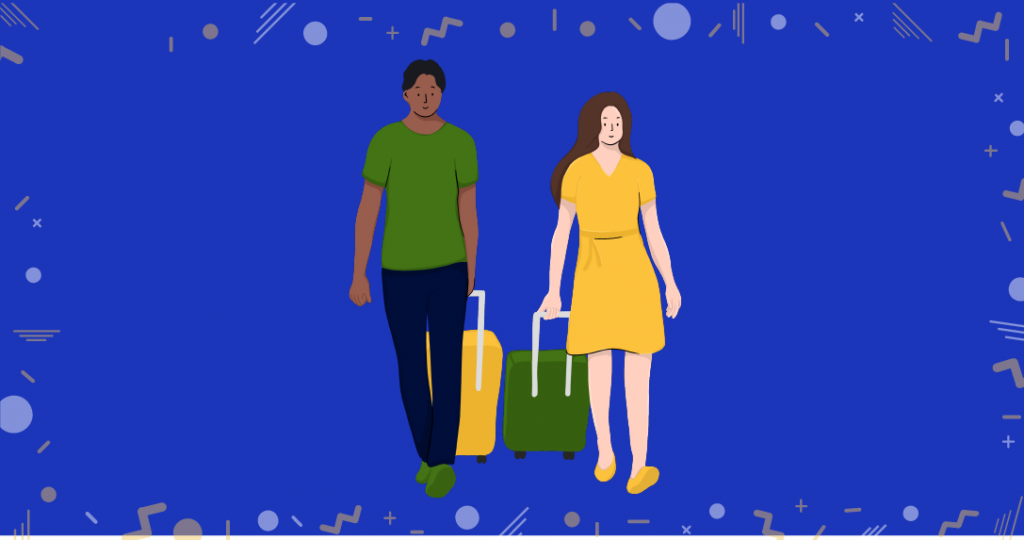 We're working to bring you some new discounts to help save you money on the essentials and the things you love. The clapping may have stopped, but we're here to ensure that saying "thank you" isn't just a summer trend. Not a member? Click the button below to sign up for FREE today.