If you are searching for the top 10 NHS discount offers, then you're in the right place. Whether you are looking to treat yourself to some retail therapy after payday, saving on your monthly bills, or even if you plan on booking a summer holiday, we have you covered. Take a look at the top 10 NHS discounts our members have loved this month.
Sign Up FREE Today
Sign up for FREE and become a member of Health Service Discounts.
---
Top 10 NHS Discount Offers
our members are loving!
Our members can benefit from discounts at popular retailers such as Apple, Adidas, and ASOS, as well as on products such as insurance policies, home appliances, and financial services.
It's free to use and easy to sign up for, with a quick and straightforward registration process. By taking advantage of our deals and offers, yous can save money on your everyday expenses (and those little treats) without breaking the bank.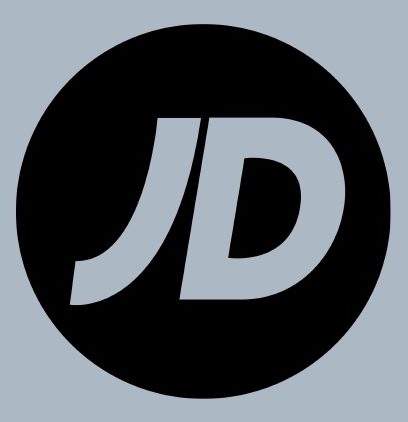 ---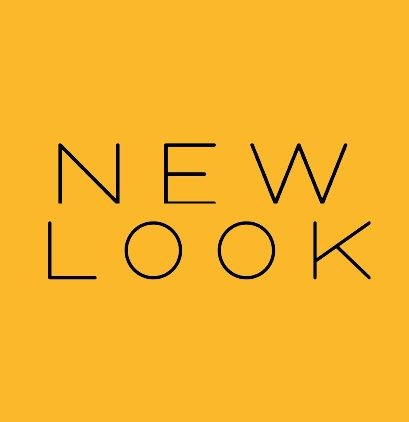 ---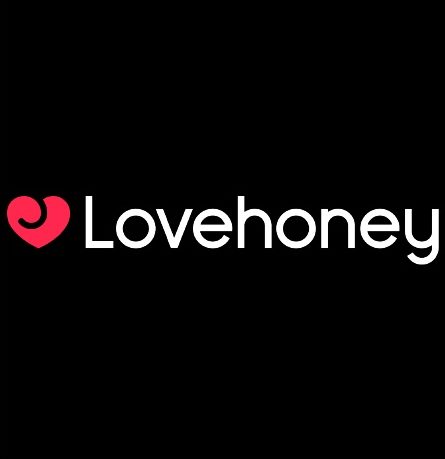 ---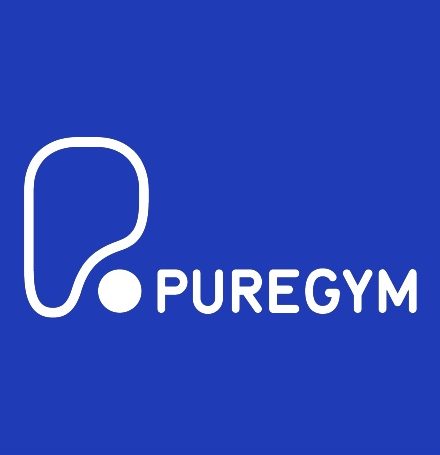 ---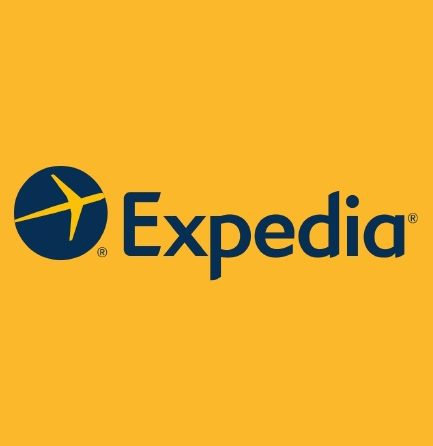 ---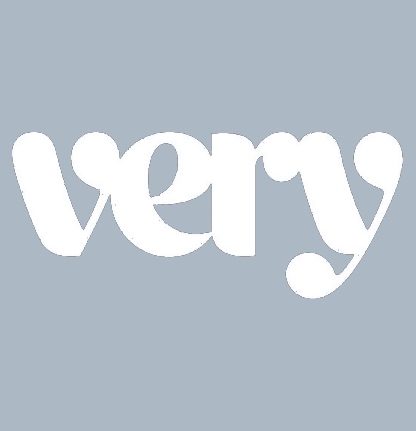 ---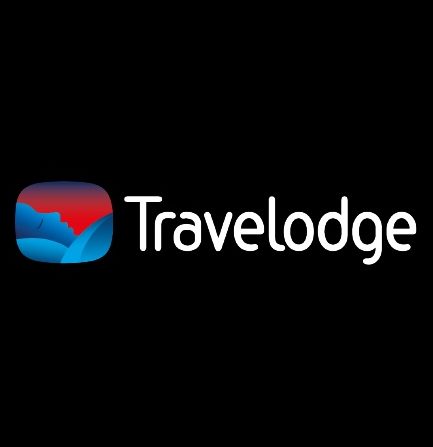 ---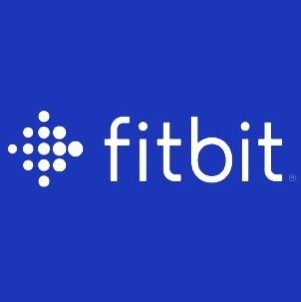 ---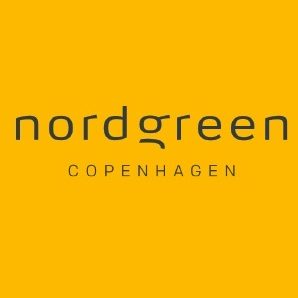 ---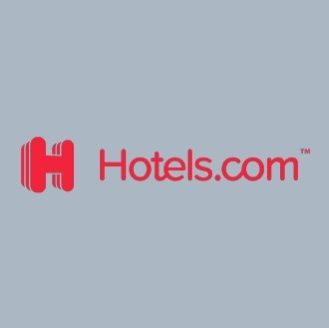 ---
More Blogs and Advice
Are you looking for more NHS discounts? Why not check out our latest blogs? From our A-Z discount list to our New NHS Discounts post, you can find everything you need below.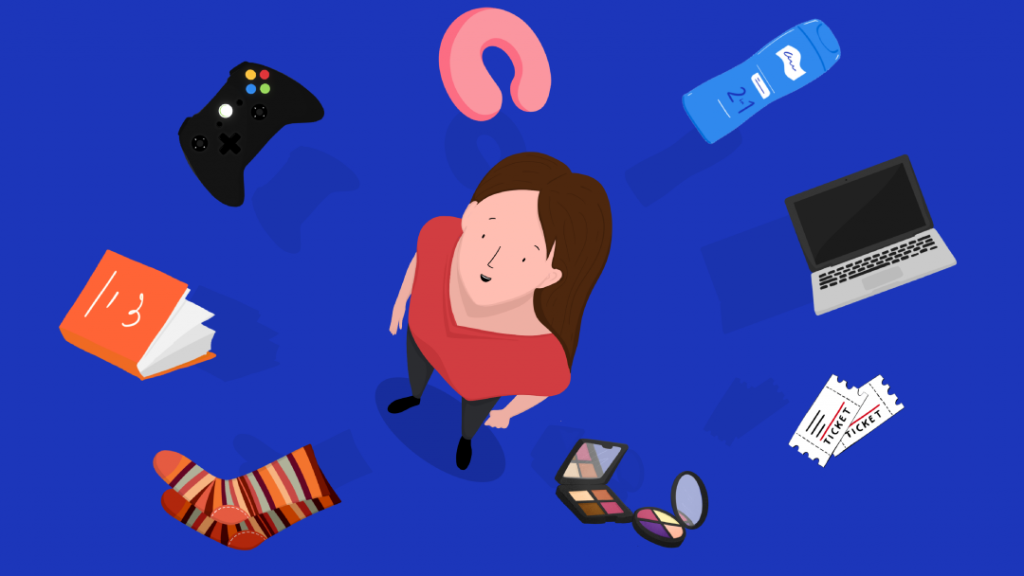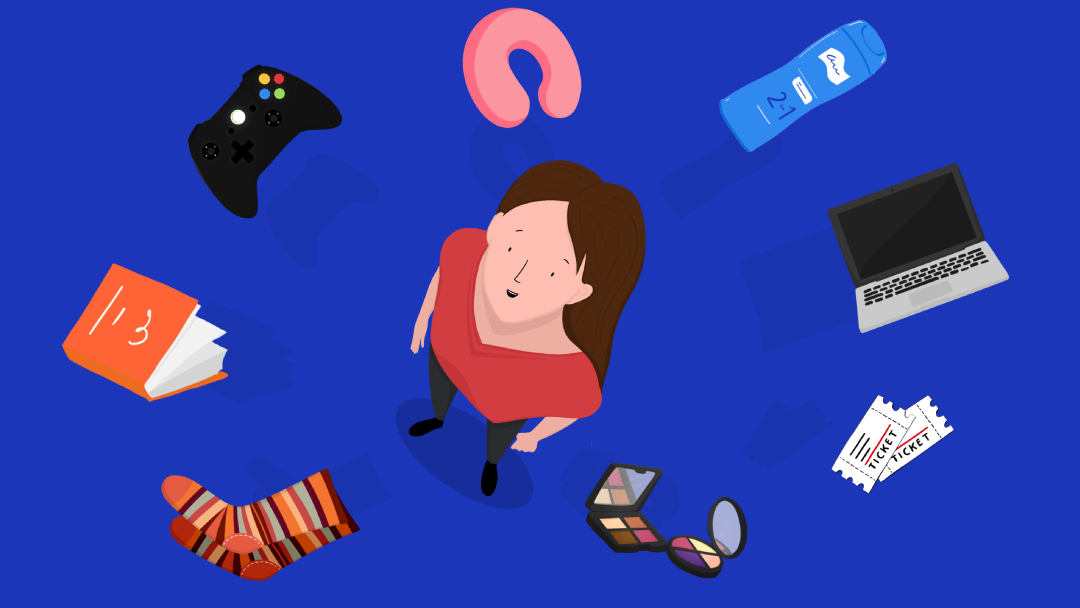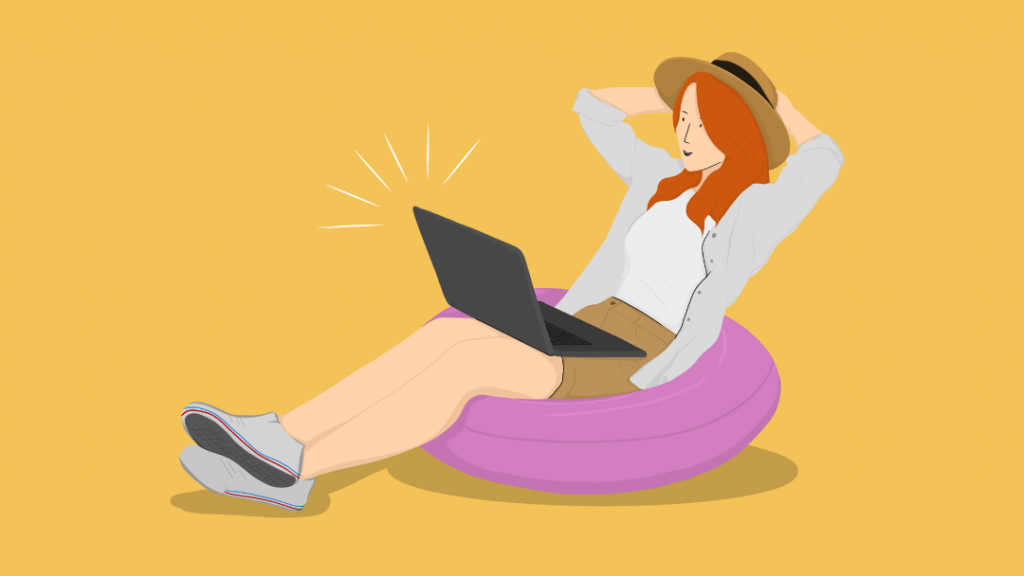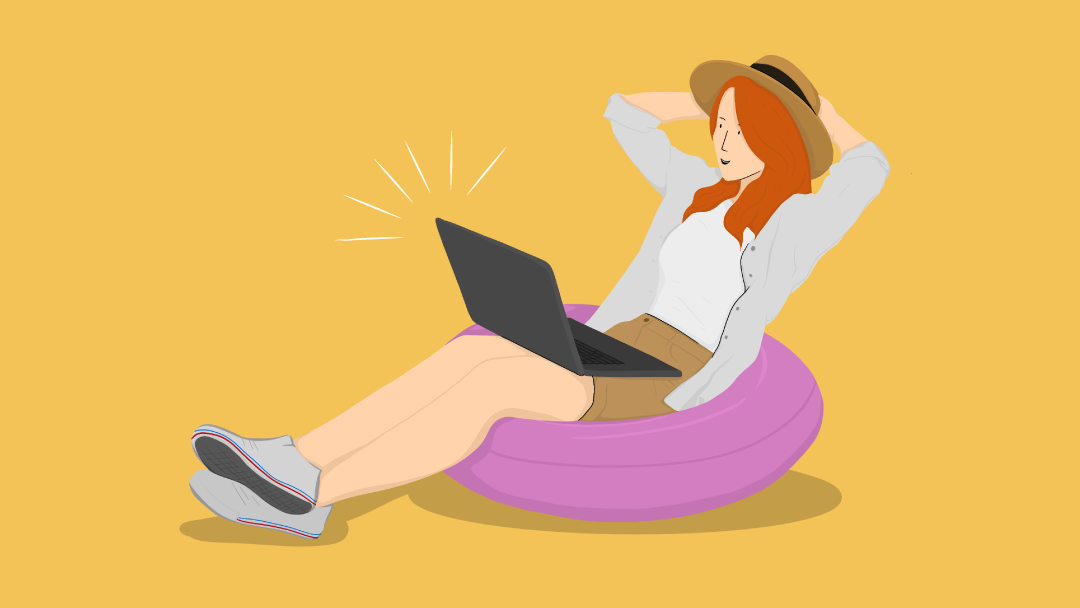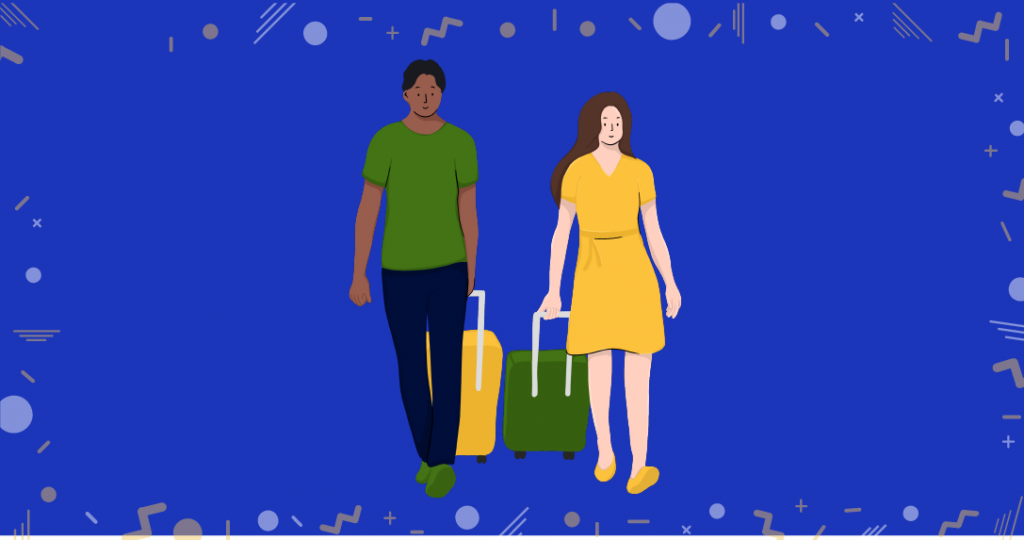 Are you looking for ways to make your money go the extra mile? If you're not a member, why not sign up FOR free today? By signing up for Health Service Discounts, staff members can access a variety of deals, including discounts on car rentals, holiday packages, gym memberships, insurance policies, and more.
Becoming a member is 100% FREE to all Healthcare Professionals & NHS staff members, including doctors, nurses, administrative staff, and support workers. We can help you save money on everyday expenses and enjoy the finer things in life without breaking the bank.
Sign Up FREE & Acess NHS Discount Offers
Sign up for FREE and become a member of Health Service Discounts.