With the cost of living rising, money will be a worry for many of us this Christmas – even more so than before. In fact, our research shows three out of ten Brits (30%) are a lot more worried about the cost of Christmas in 2022 than they were in previous years.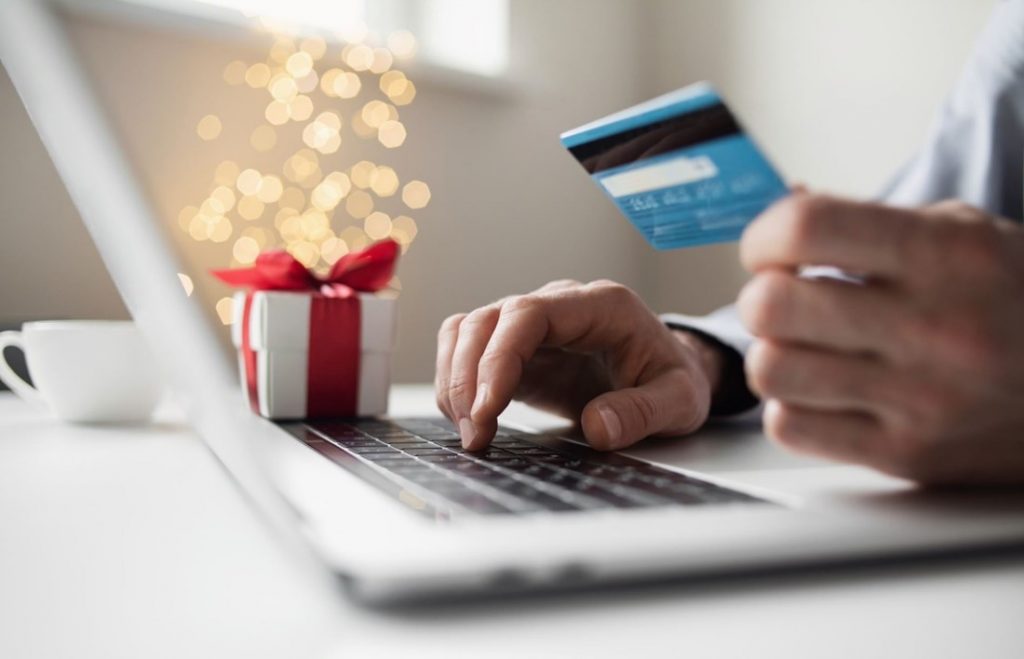 But healthcare workers are feeling more anxious about this than most. Nine out of ten (90%) are more troubled by the cost of Christmas this year than last year, with almost two in five (39%) being 'very' worried.
We quizzed our panel of healthcare worker members, along with 2,000 UK adults on their financial plans for Christmas 2022, to find out how the nation is planning their spending this festive season.
How are healthcare workers cutting back this Christmas?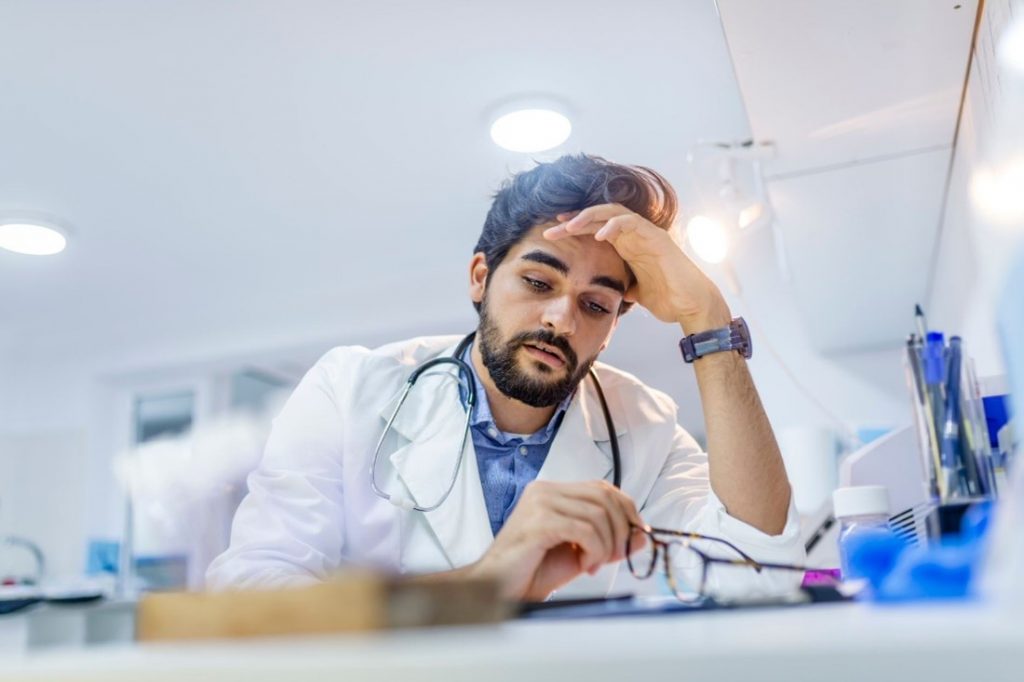 Three in ten of us are taking the simple approach of spending less this Christmas (29%). In comparison, healthcare workers are more than twice as likely to cut costs, with two thirds planning to trim down their Christmas budget (66%).
Over half of healthcare workers (52%) also plan to give fewer presents this year, compared to just one in five Brits overall (20%).
Not only this, but almost twice as many will take out a loan to cover Christmas costs and one in six (17%) healthcare heroes plan to put at least some of their Christmas costs on a credit card, compared to around one in ten (9%) Brits.
The cost of Christmas will also mean healthcare workers have less free time to enjoy the season with their family and friends this year. Two in five (41%) plan to do overtime to boost their festive budget, and one in ten (10%) are planning to work on Christmas Day to save money.
But the impact of Christmas costs doesn't stop here as over two in five (44%) will resist putting on the heating this winter to save money, and over a third (34%) will also cancel small luxuries like gym memberships and streaming service subscriptions too.
Worse still, 7% of healthcare workers we surveyed revealed they will have to resort to foodbanks to foot the bill this year.
How to save money at Christmas with discounts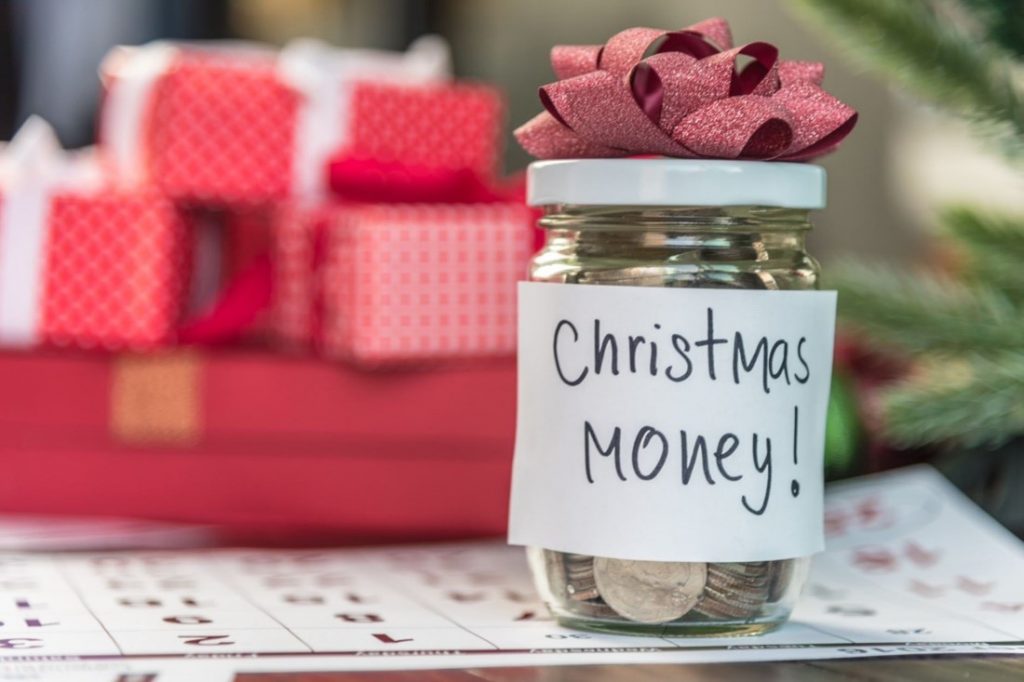 According to our survey, most healthcare workers (69%) will shop around and use discounts to save money on their gifts this year.
On average, healthcare workers will spend £628 on Christmas in 2022, compared to an estimated £828 last year.
We recently conducted some other research to find out just how effective discounts can be at saving healthcare workers money, and we found that Health Service Discounts members save an average of £188.50 a month across multiple categories, which is 30% of their average Christmas shop!
Our survey shows that the cost of Christmas is weighing heavily on many healthcare workers this year, and sadly it will take more than a few discounts to solve this problem, although every little helps.
While discounts are likely not able to solve your Christmas financial worries completely, they can hopefully lighten the burden across some areas of your budget.
Christmas discount offers for healthcare heroes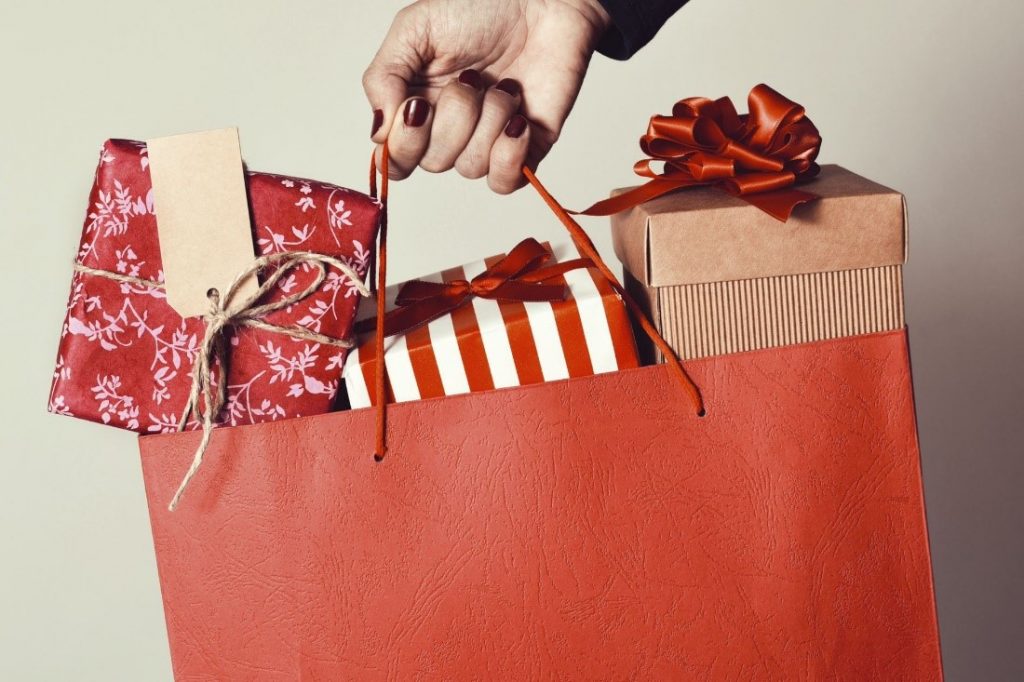 If you are looking to treat that special someone to something sparkly this Christmas, you can save 20% at Ernest Jones or H Samuel, and 10% at Pandora, by registering for free membership with us.
For the makeup pros in your life, Charlotte Tilbury also offers 20% off their full price products, including their popular beauty advent calendar. Lookfantastic also offer 22% off for all helping heroes.
As a member, you can also earn cashback on your purchases at over 80 retailers with the fantastic Ode Card. This is a Visa Prepaid card that you can use online or in-store to earn cashback at retailers such as Asda, Sainsbury's, Argos, Boots, Primark and many more.
Some of the best promotions on offer for Health Service Discounts members looking to save money this Christmas…
About our research
To find out about how worried Brits are about the cost of Christmas and what changes they may be making, we ran a survey of 2,000 UK adults in October 2022 via The Leadership Factor. Data was split by respondent's age, gender, location and working industry.
We then ran a second survey of our subscriber panel of health service personnel with 1,440 respondents (in the same month).
We asked some duplicate questions in both surveys. If the healthcare workers stat was different in the second survey (which had a larger panel size) we used this figure, as it was considered more robust.