It's officially June, which means many new titles are coming to Netflix this month to keep you entertained. We all know that Netflix is home to the hottest content, but sometimes it's hard to filter through all the shiny new TV Shows and Movies. To help you out, we've done the hard work and listed the hottest titles you should be watching.
Before we get started, did you know that as a valued Health Service Discounts member, you can get an exclusive Sky TV & Netflix offer? With our discount, members can enjoy endless entertainment.  Get your deal today!
So, let's dive into the things you can watch this month!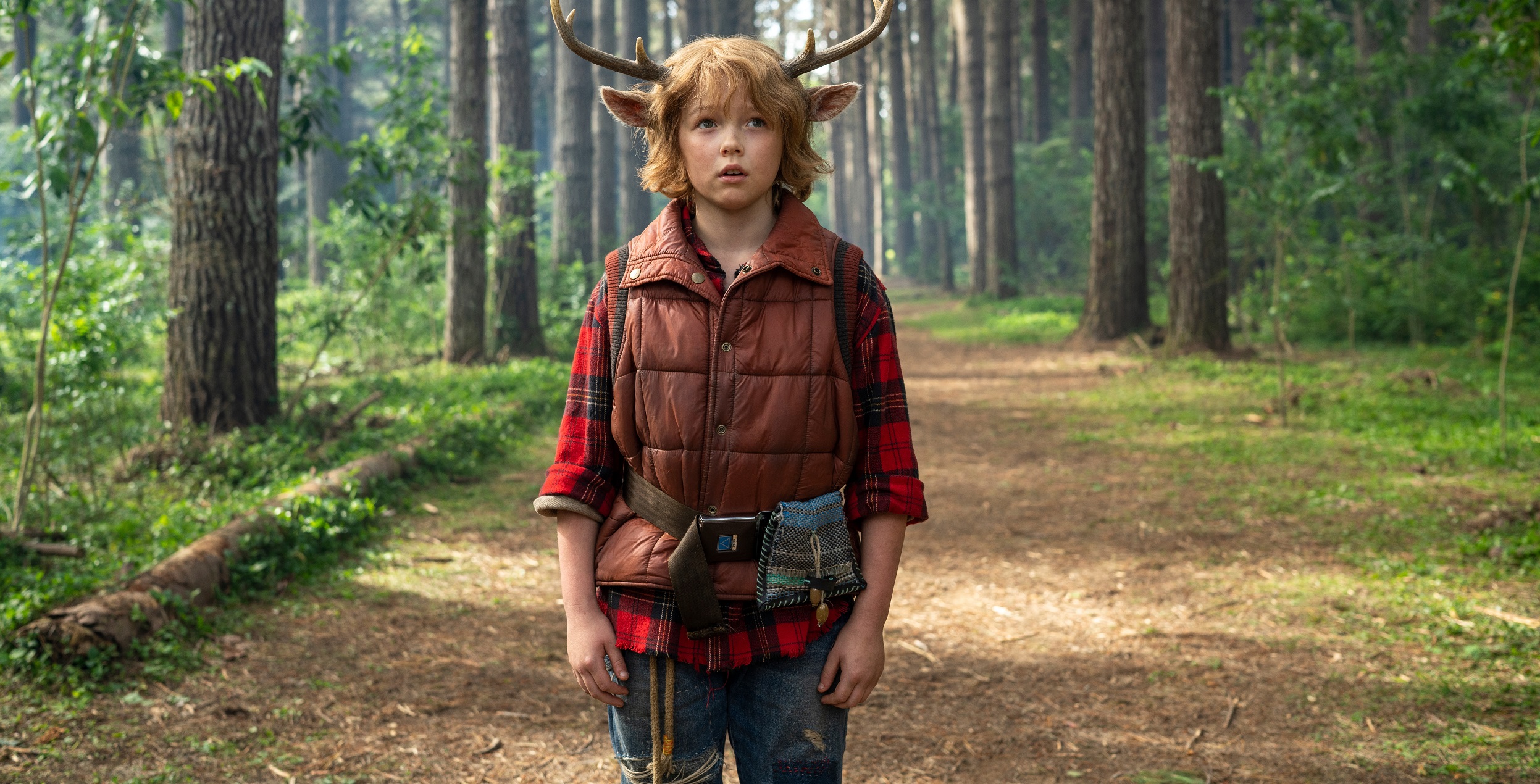 Sweet Tooth
Series – Now available
Based on the famous DC comic book title of the same name, this action-adventure follows a hybrid deer-boy in a post-apocalyptic world. Both Susan and Robert Downey Jr executive produce this thrilling series.
Good On Paper
Film – June 23rd 
Written by and starring the hilarious stand-up comedian Iliza Shlesinger, Good On Paper is the latest romantic comedy that is going to make you laugh and cry. This Netflix original comedy has all the silliness you'd expect from a rom-com with a razor-sharp perspective.
Feel Good 
Series – Now Available 
The second and final season of the razor-sharp British comedy starring Mae Martin and Lisa Kudrow returns. The critically acclaimed show offers hilarious and thought-provoking commentary on new relationships and sobriety.

Fatherhood 
Film – June 18th
Somebody is cutting opinions? Following a widowed new dad (Kevin Hart) this beautiful and heartbreaking story is set to make you laugh and cry.
Awake
June 9th (Film)
After a global event takes place, humanity randomly loses the ability to fall asleep. As time progresses and the clock begins to tick, the ramifications of this new phenomenon start to occur. An ex-soldier, Gina Rodriguez, fights through impossible odds to save her family. 

Here at Health Service Discounts, we bring hard-working healthcare workers money-saving discounts. Don't forget to check out our website to find the latest deals, or you can sign up for our newsletter and have the latest deals sent to your inbox.
Also, did you know that our members can sign up for a Health Service Discounts Cashback card and earn money at select stores? Earn at the places you know and love.