If you've had a look at your calendar recently then you may have noticed that we are being treated to an extra-long bank holiday weekend at the beginning of June. This gives us four days full of celebrations for The Queen's Jubilee 2022 which celebrates 70 years of service. But with a four-day weekend on the horizon, you may be wondering how you can get involved and get in on the fun.
From Royal afternoon teas with your friends to flag-waving parades in cities up and down the country, you can party like royalty with these top 5 ways to celebrate The Queen's Jubilee 2022. 
When is the Queen's Jubilee 2022?
On 6th February 2022 Her Majesty The Queen officially reached 70 years on the throne. This was the date that the Queen ascended to the throne in 1952 after the death of her father, George VI.
The celebrations for the Platinum Jubilee will begin on Thursday 2nd June and continue all over the weekend until Sunday 5th June. Events and celebrations will be taking place across the UK and the Commonwealth, from Trooping the Colour and The Derby at Epsom Races.
But you don't have to have an invite to an official event to celebrate! Instead, you can get involved and make the most of the public holidays with your friends, family, and even work colleagues. Here are some fun ways that you can celebrate the Queen's Platinum Jubilee.
Throw a Street Party for The Queen's Jubilee 2022
Nothing says it is the Queen's jubilee quite like a street party with your neighbours. Street parties have been a tradition in the UK since the 'peace teas' that celebrated the end of the first world war. And they are making a comeback for this latest celebration. In fact, an entire day of street parties is scheduled for the Platinum Jubilee – the Big Jubilee Lunch. For this event on Sunday 5th June, 10 million Brits up and down the country are planning to attend street parties to honour Her Majesty.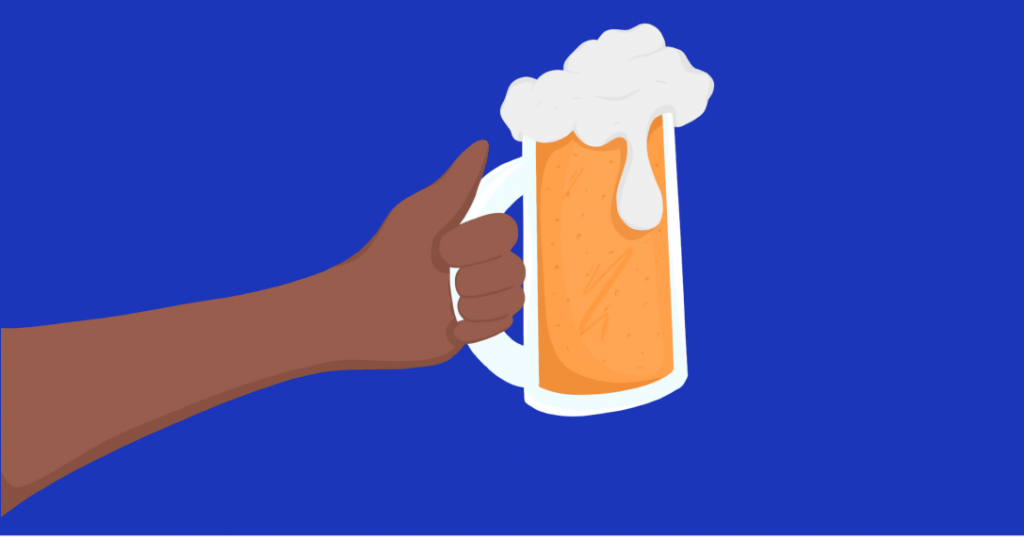 Organising a street party isn't as difficult as you might think and anyone who wants to hold one over the bank holiday weekend is able to. It is a great way to get the whole street or community involved in the organising and planning. While you may be running out of time to get the council's approval to get your street closed for the event, you can always use your front garden or driveways to avoid needing permission. Then all you need to do is grab some union jack bunting, some pots of tea and cakes for the guests and you're good to go!
Bake Some Royal Treats
Cooking up a storm in the kitchen is a great way to celebrate Her Majesty's 70-year reign, and thanks to the Platinum Pudding competition there is an official dessert recipe you can follow to mark the occasion.
The Lemon Swiss roll and amaretti trifle was crowned the Platinum Pudding when contestant Jemma Melvin won 'The Jubilee Pudding: 70 Years in the Baking' competition shown on the BBC earlier this year. You can give it a go yourself by checking out the recipe here. But don't worry if that is slightly above your baking abilities, you can stick to fairy cakes instead.
Picnic in the Park
If you are keen to celebrate with friends and family outdoors then why not organise a picnic in the park? Not only will you not have to worry about the council's approval, but there is a whole lot less planning and organising involved.
For a picnic in the park, all you need is a picnic blanket (any blanket from your home will do), some music on your phone or portable speaker, and a selection of yummy goodies. This is a great option if you have kids to entertain over the jubilee weekend. Bringing a football or frisbee so that the kids and adults can play together would be a great idea! 
Watch Platinum Party at the Palace
Does anyone fancy a Party at the Palace? Buckingham Palace and the BBC have teamed together to throw a star-studded event to celebrate Her Majesty's unprecedented anniversary. Taking place on Saturday 4th June outside Buckingham Palace, a unique three-stage set-up has been built for a range of famous faces to perform. Alicia Keys, Duran Duran, Celeste, Andrea Bocelli, George Ezra and many more will be performing their biggest hits!
Kirsty Young and Roman Kemp will be hosting the event and you can watch it live on BBC One or online at BBC iPlayer. The party will have a live audience of 22,000 outside the palace gates. 10,000 tickets have been allocated to a public ballot with 5,000 tickets being given to key workers. Why not get some friends around to your place and watch it together?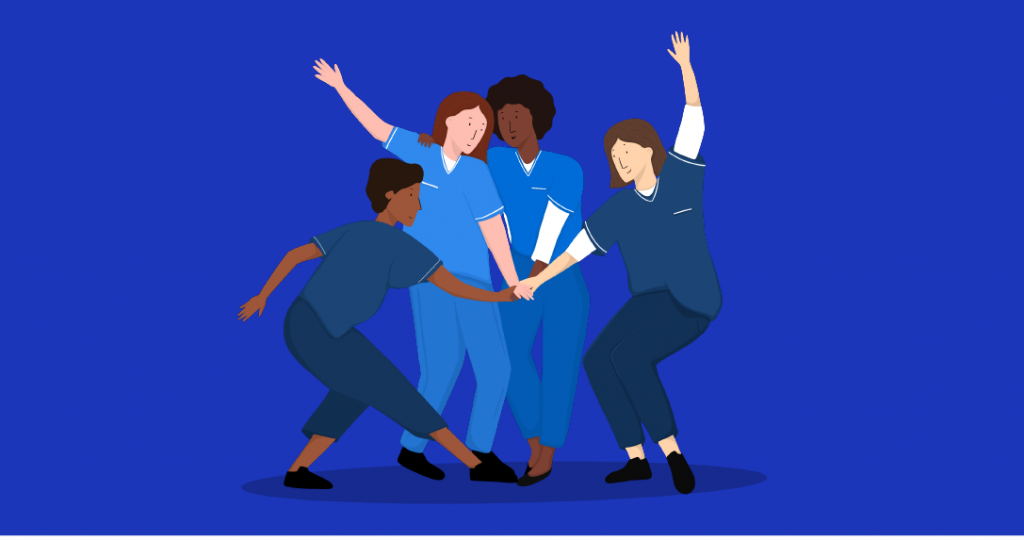 Enjoy an Afternoon Tea Party at Work
If you are one of the unlucky ones who is having to work over the Queen's Platinum Jubilee weekend that doesn't mean you have to miss out on all the fun! Get organised with your workmates and all bring something in to go towards your afternoon tea.  Sandwiches, scones, and tea: that's everything you'll need to pay homage to Her Majesty this weekend. 
Don't forget to check out some of our favourite discounts this Jubilee weekend to help you save money while celebrating.