If you are searching for the perfect NHS Staff Discount, then look no further. Health Service Discounts offers a broad range of discounts, but act quick – some of our amazing discounts will be leaving our website in the next 30 days, and we'd hate for you to miss out.
Below, you will find a list of discounts that will be leaving our site. From fashion, travel, money, to broadband, you can find a range of Last Chance NHS Staff Discounts below.
Please note that the links to the NHS Staff Discounts below will expire when they hit the "Expiry Date".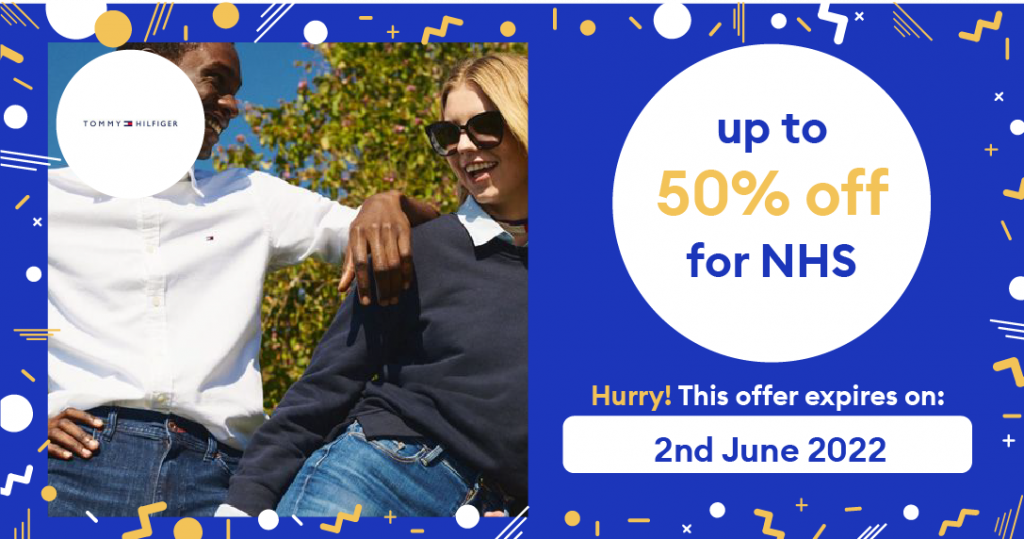 If you are looking for the latest fashion trends across menswear, womenswear, and kids, then you have until June 2nd to get up to 50% off at Tommy Hilfiger. Shop today!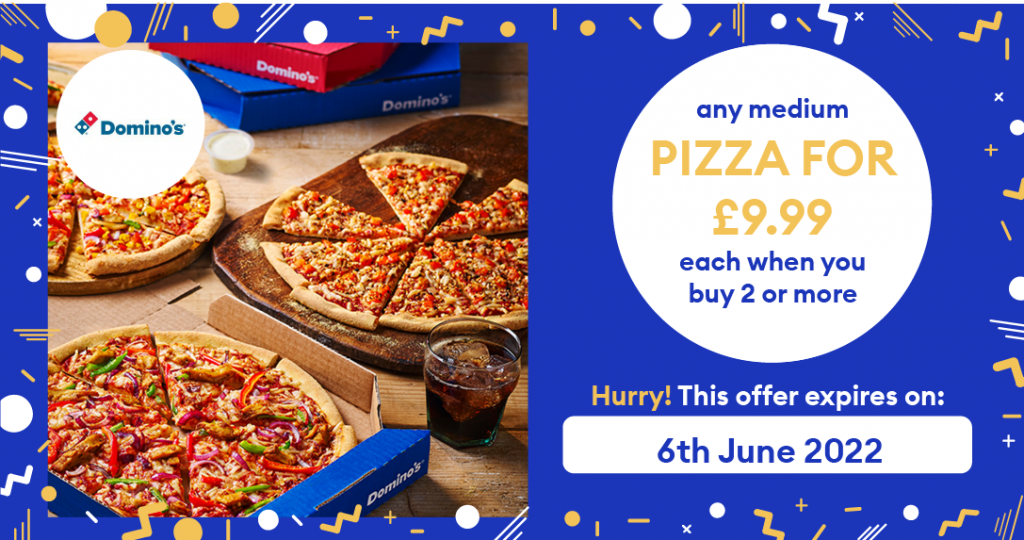 Your takeaway night just got better. At Dominos, members of Health Service Discount can get any medium pizza for £9.99 each when you buy 2 or more until June 6th.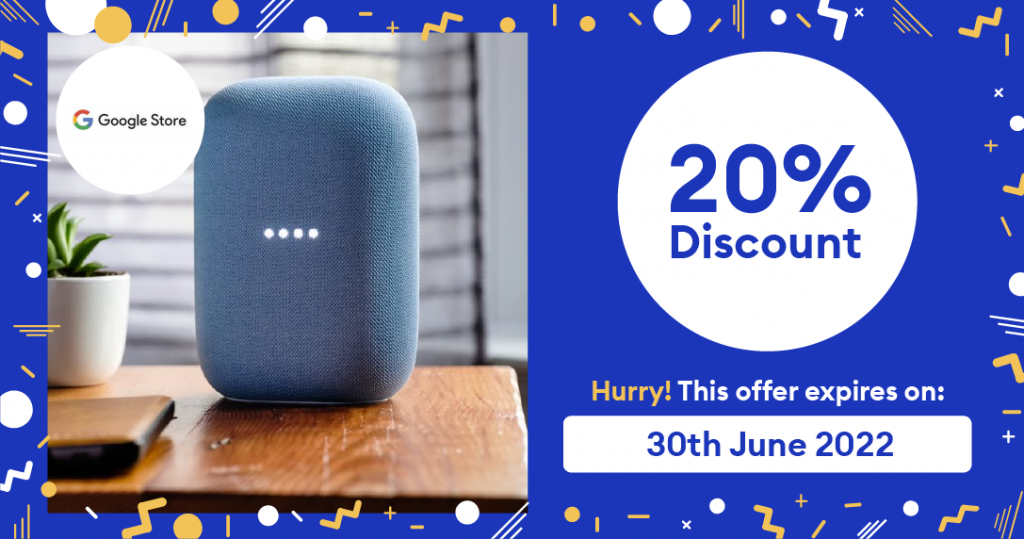 Enhance your home with the Google Nest. Until the 30th of June, members of Health Service Discounts can get 20% off Google Nest.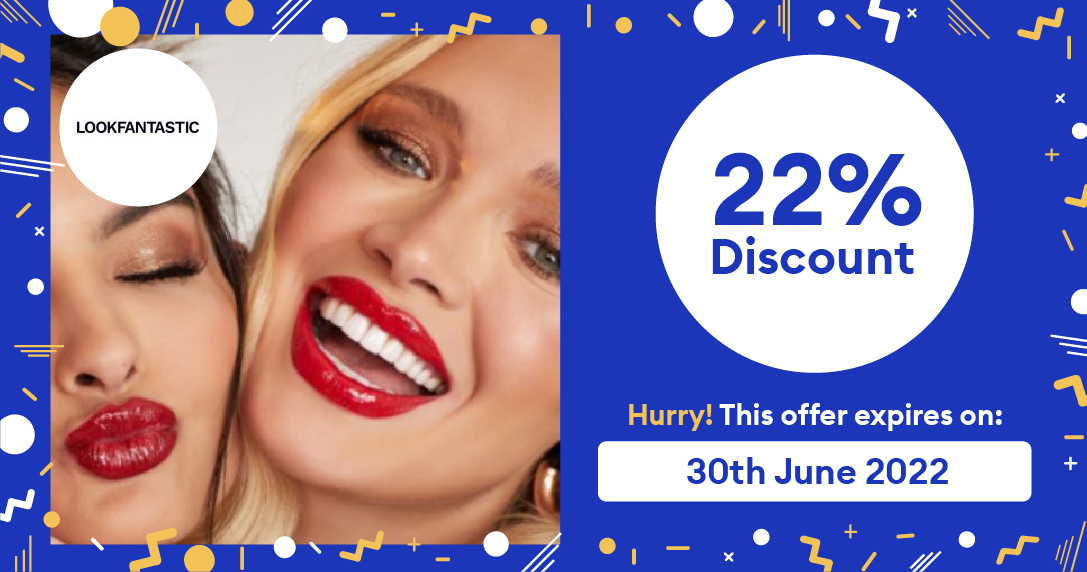 With thousands of luxury beauty, cosmetics, haircare, and skincare products, there is something for everyone at LookFantastic. Our members can get 22% discount at LookFantastic until the 30th of June.
NHS Staff Discount Related FAQs
Who can become a Health Service Discounts member?
Anyone that works in the Healthcare sector can become a member. Nurses. Office Workers. Pharmacy workers. Midwives. Medical associates. Nursing Assistants. Physicians. And everyone in-between.
Discounts for Health Service Staff – Is it free to sign up?
If you are an NHS Staff member or healthcare worker, then you can sign up for Health Service Discounts for FREE. We are always uploading new and exciting discounts, so make sure you keep your eyes peeled on your Social Media, Emails, and Website.
How to use an NHS discount
If you want to use an NHS Staff Discount, all you need to do is sign up and become a member. After becoming a member, simply follow these steps to redeem your NHS Staff Discount:

1. Firstly, you need to be a member of Health Service Discounts to use an NHS Discount Code. If you are not a member, don't worry – our sign up process is quick and simple.
2. Once you have signed up, simply sign in to your account on the Health Service Discounts website and search for the NHS Discount Code you are looking for.
3. After you have found the code you wish to use, simply click "Get Code".
4. After clicking "Get Code", you will be given a discount code that you can use at checkout on the partner website.
What shops do NHS discount?
We work with hundreds of brands to offer NHS discounts to our members. From Travel, Fashion, Money, Broadband, and so much more, you can find hundreds of discounts and hundreds of brands.
Do Bella Italia do NHS discount?
Yes, Bella Italia does offer NHS discount. Health Service Discounts members can use our 10% NHS Bella Italia discount.
Haven Holiday Parks NHS discount?
Haven Holiday Parks does offer Discounts for Health Service Staff. Get up to 15% NHS discount at Haven Holiday Parks as a Health Service Discounts member.
Do Go Outdoors give NHS discount?
Go Outdoors offers 15% NHS discount to Health Service Discounts members. Sign up for free today to use our Go Outdoors NHS discount.