Singles Day might not be commonly known by everyone in the UK, but it is a great way to save – especially with our exclusive NHS discounts. Join us in celebrating Singles Day 2022 this year with some fantastic discounts. With incredible brands and discounts, you don't want to miss out.
What is Singles Day?
Is there a national Singles Day? Yes! Every year on the 11th of November, millions of people around the world take part and celebrate Singles Day. If you are unfamiliar, Singles Day started back in 1993 at China's Nanjing University as an anti-valentines Day celebration amongst students.
According to one theory, the event began when four single male students discussed how they could break away from the monotony of having no significant other. In the act of rebellion against Valentine's day, the students dedicated the 11th of November as Singles Day, a day filled with events and activities in honour of being single.
Ironically, the event blossomed over time and became an excellent way for singles to meet one another. Thanks to its popularity, Chinese e-commerce giant Alibaba offered discounted merchandise.
Is Singles Day Celebrated in UK?
In short, the answer is yes. Singles Day is celebrated around the globe, but primarily in China. While it isn't noted as an official public holiday in China, Singles Day quickly became one of the world's most comprehensive online shopping days due to its popularity. Because of its newfound popularity, major retailers around the world caught onto the concept of Singles Day and began offering discounts across their stores and online.
When Does Singles Day 2022 Take Place?
Typically, Singles Day is a 24-hour affair, similar to Black Friday and Cyber Monday. The event takes place on the 11th of November, but you may notice some discounts/brands will promote the day for a couple of days.
Are Health Service Discounts celebrating Singles Day 2022 with exclusive NHS Discounts?
YES. We have partnered with some of the biggest brands to bring you some of the best NHS discounts around. Click here. And, if you are searching for more ways to save this festive seasons, please check out our gift guides below!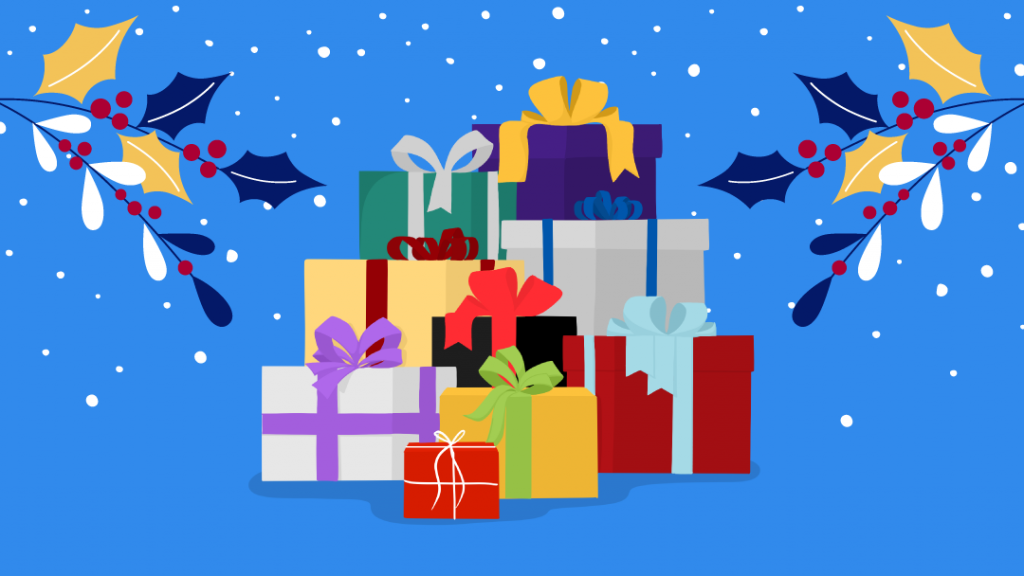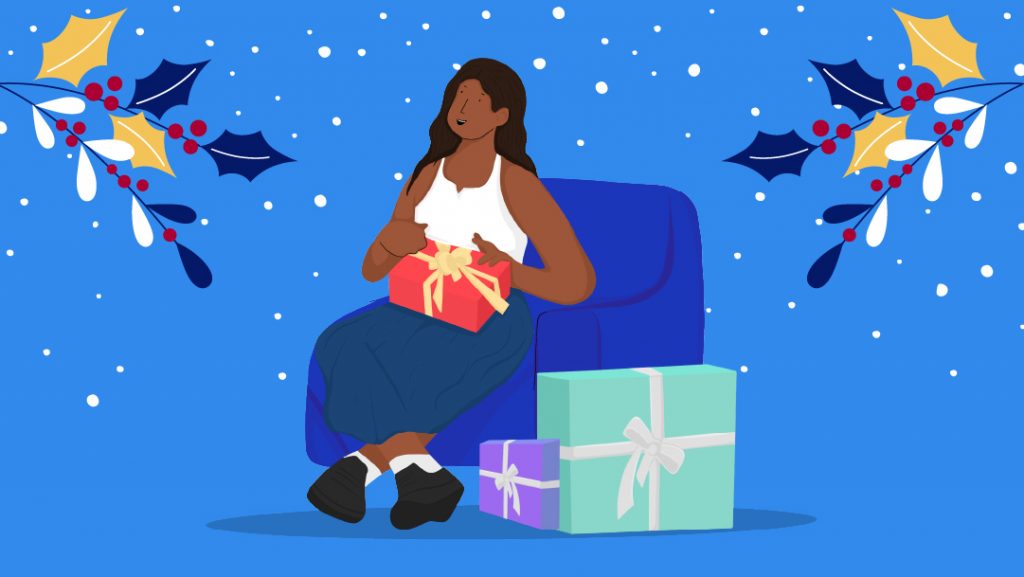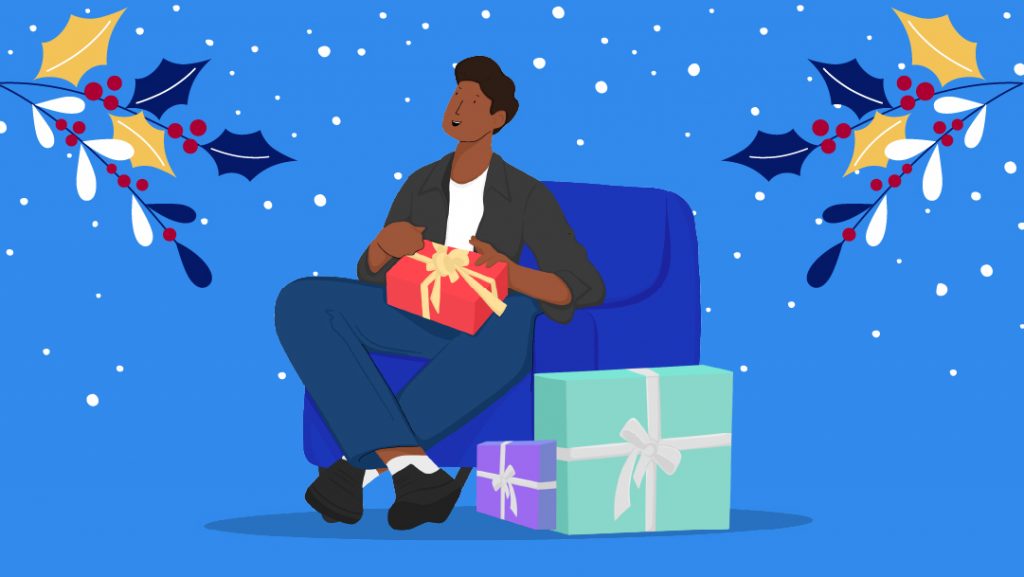 As well as our Singles Day 2022, Health Service Discounts offers fantastic discounts all year round. Click the banner below to view more of our exclusive NHS Discounts.