Welcome to our blog on NHS Staff Personal Loans. Personal Loans. Secured Loans. Interest Rates. Whether you are searching for payday loans for NHS staff, fee NHS Car Loans, or loans for NHS staff with bad credit, within this blog, you will learn about loans, how they work, what to look out for, and how to find the best NHS loans for employees of the NHS.
When looking to borrow money, you'll often hear these words thrown around, but you might not know what they mean? Before diving head first into the borrowing process and taking out a lump sum of money, it's best to understand how it works, what it involves, and what to be mindful of throughout the process.
Like any other loan, a personal loan is paid back over time with interest, and within this blog, we will discuss personal loans in detail, offering insight into what they are, how they work, and what information you need to know.
NHS Staff Loans and the Types of Personal Loans
When considering a personal loan, it is essential to note there are different types of personal loans. Most commonly, there are secured and unsecured loans, and understanding the differences will allow you to make a well-informed decision.
Secured Loans
If you own a valuable asset, such as property, a car, or high-value items such as art or jewellery, you could take out a secured loan "against" that item. Typically, a secured loan is considered a riskier option, as the money you borrow is secured against that valuable asset (such as your home). Therefore, if you can't repay the loan for whatever reason, the lender can force you to sell your asset to repay what you owe.
Unsecured Loans
An unsecured loan is the exact opposite of a secured loan, as you do not need to use a valuable asset, such as your home, to be eligible. The lender will solely base their judgement on the borrower's creditworthiness.
What is APR?
Annual Percentage Rate, or APR, is the official rate that is used to help you understand the amount of your borrowing. For instance, APR takes into account the interest rate and any additional charges of a credit offer, allowing you, the lender, to fully understand the loan before signing an agreement.
APR is used to compare credit cards and unsecured loans, as it calculates the percentage of the amount you have borrowed. Here is an example: If you have a personal loan with a 15% APR, this would be cheaper than a personal loan with a 17% APR. However, you must always check out the terms and conditions before signing or agreeing to anything.
What is a Personal Loan Cooling-off Period?
With every personal loan, you will get a 14-day "cooling-off period". Essentially, this means you are given a cancellation period. This cooling period comes into action from the date the loan agreement is signed or when you receive the agreement (whichever is later).
If you cancel your credit or loan agreement, you will have up to 30 days to repay the money borrowed. Also, you might be charged some interest for the period you had the credit, as well as any extra fees that will need to be refunded.
NHS Staff Loans – Pros and Cons
Personal Loan Deals: What to look for?
When searching for a Personal Loan that is right for you, make sure you check for the following:
Do not accept the first-rate you are offered.
Shop around and research different providers, offers, and the cheapest APRs.
You can ask the lender for a quote before you apply. In many cases, they will ask if they can do a credit reference check, which will impact your credit score. Instead, you can ask for a "quotation search", also known as a soft credit check or eligibility checker. These don't leave a mark on your credit score record.
Important: Like any financial endeavour, there will always be an element of risk involved. One of the biggest risks of taking a loan out is being unable to make the payment. Being able to pay the monthly fee is critical, and should you fail to do so, you could face serious financial consequences.
More Blogs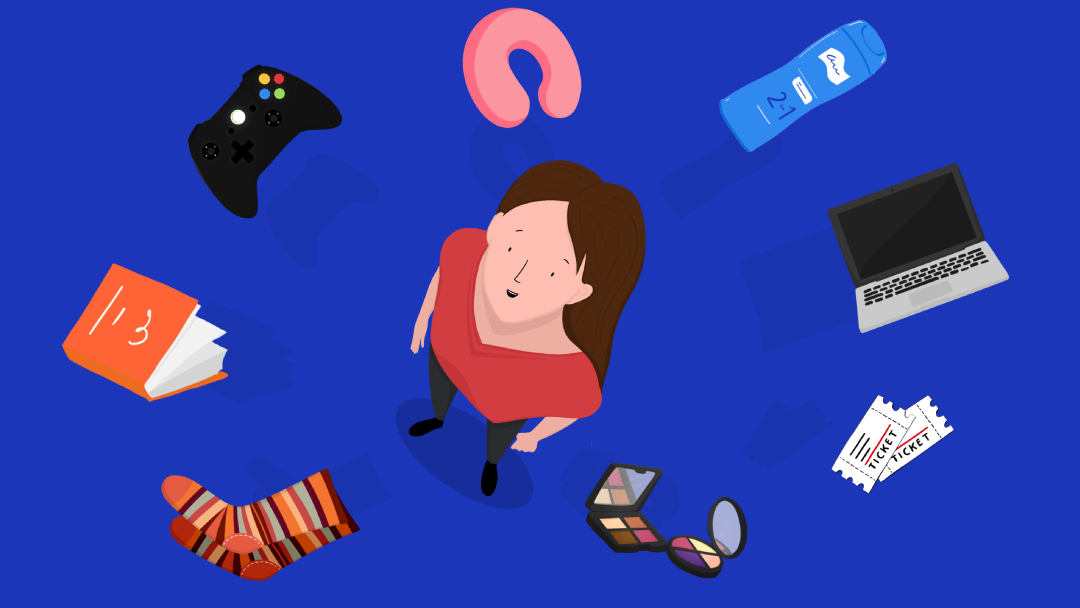 Money and Finance Support
Whether you are looking for information on personal loans, secured loans, or any other financial service, we have support pages that can help you. Check out our mortgage and finance support pages for more information!

Disclaimer: This blog post was written and shared by Health Service Discounts and is intended to inform readers about the topic at hand. Before engaging with any financial product, please speak to a professional.