Are you searching for something seasonal to watch with the family? We have all seen the best Christmas Films at this point, so sometimes it's nice to find something new and exciting. Plus, Tis the season to relax on the sofa with hot chocolate and watch some festive films. Whether you are in the mood for a good cry or something jolly, Netflix has something for everyone this festive period. Let's take a look at some of the best movies available on Netflix during this festive period.
Before we begin, did you know that as a Health Service Discounts member you can use our discount and get Sky TV & Netflix for £26 a month? Become a member today, use our Netflix NHS discount and start saving!
Arthur Christmas
Genre: Adventure, Comedy, Family
Director: Sarah Smith
Cast: James McAvoy, Hugh Laurie and Bill Nighy.
Synopsis
Every year, Santa and his elves get to work to make Christmas as magical as possible. This year, things are different, as Santa's eldest son, Steve, is trying to incorporate high-tech into the North Pole. When things go wrong and Santa can no longer deliver presents, it's up to Arthur, Santa's youngest son, to save Christmas.
Nativity!
Genre: Adventure, Comedy, Family, Musical
Director: Debbie Isitt
Cast: Martin Freeman, Jason Watkins, and Ashley Jensen.
Synopsis
A primary school teacher, Martin Freeman, is a failed actor who is given the task of directing the school's annual Nativity play. The school play has a track record of being particularly questionable, so to gain attraction, he lies and says a Hollywood producer is coming to film the play.
Klaus
Genre: Family, Adventure, Comedy
Director: Sergio Pablos
Cast: Jason Schwartz, Norm Macdonald, and Joan Cusack
Synopsis
Klaus is a BAFTA Award-winning animated film that is known for its powerful story and stunning visuals. After proving himself to be the worst student at the academy, a postman is sent to a small town in the frozen North, where he becomes unlikely friends with a reclusive toymaker of the name Klaus.
A Castle for Christmas
Genre: Adventure, Comedy, Family
Director: Mary Lambert
Cast: Cary Elwes, Brooke Shields, Vanessa Grasse
Synopsis
To escape a whirlwind scandal surrounding her latest book, bestselling author Sophie journeys to Scotland where she meets the grumpy Duke who owns it.
The Princess Switch Series
Genre: Comedy, Drama, Family
Director: Mike Rohl
Cast: Vanessa Hudgens, Nick Sagar, Remy Hii
Synopsis
The Princess Switch trilogy is a vibrant collection of films about a Duchess and a commoner who swap places (as they look identical). Naturally, things go awry, and festive shenanigans take place.
Love Hard
Genre: Comedy, Romance
Director: Hernan Jimenez
Cast: Nina Dobrev, Lochlyn Munro, Darren Barnet
Synopsis
Natalie is a thriving writer based in sunny L.A who has made a career out of writing about her tragic love life. In an effort to change her outlook on Love, Natalie joins a dating app only to find her perfect match. After spontaneously travelling 3,000 miles to surprise her new Love, she comes to learn that she has been catfished.
Robin Robin
Genre: Animation, Short
Director: Daniel Ojari, Michael Please
Cast: Bronte Carmichael, Richard E. Grant, and Gillian Anderson
Synopsis
Robin Robin is a stunning animated short film (30 mins) that is the perfect family sit-down film. When her egg falls out of the tree, a loving family of mice opt to raise Robin as one of her own. As she grows, Robin comes to learn that her differences cause her to stand out from her family of mice, which makes her feel a burden. To prove her worth within the family, Robin embarks on a heist that ultimately goes awry, but in the process, the heist allows her to discover who she is.
Holidate
Genre: Comedy, Drama, Family
Director: John Whitesell
Cast: Emma Roberts, Like Bracey, and Kristen Chenoweth
Synopsis
Holidate stars Emma Roberts as Sloane, a young woman living in the heart of Chicago who HATES the holidays. After years of ridicule from her family for being single, the holidays have become a relentless chore, so in order to overcome the annoyance of singlehood during the holidays, two strangers agree to become each other's platonic plus-ones, only to catch feelings in the process.
Netflix NHS discount
Would you like to slice the cost of your entertainment bills? With our exclusive Netflix NHS discount, you can save on your Sky AND Netflix bill. Get endless entertainment across Sky TV and Netflix with our discount.
Discover More Ways to Save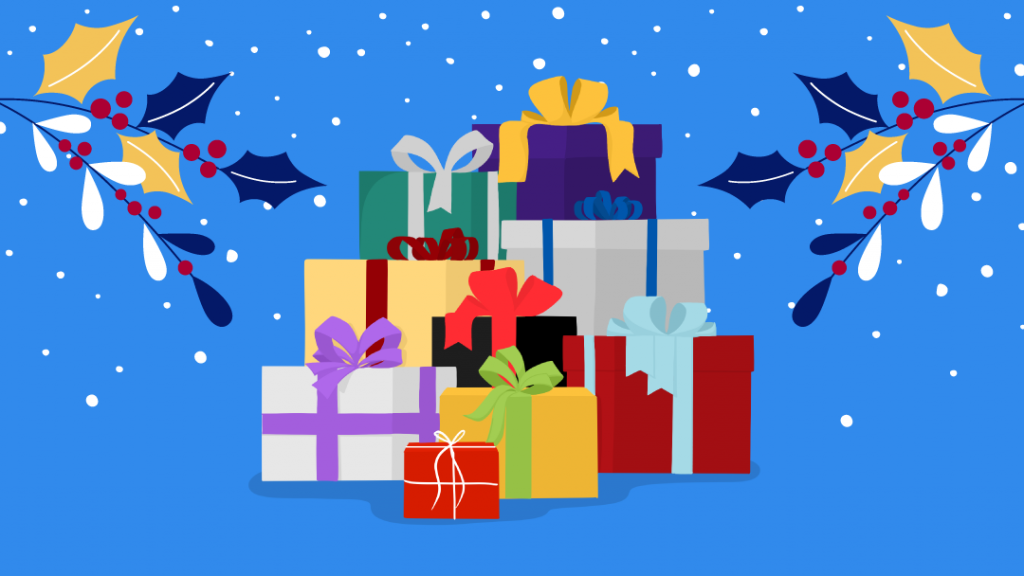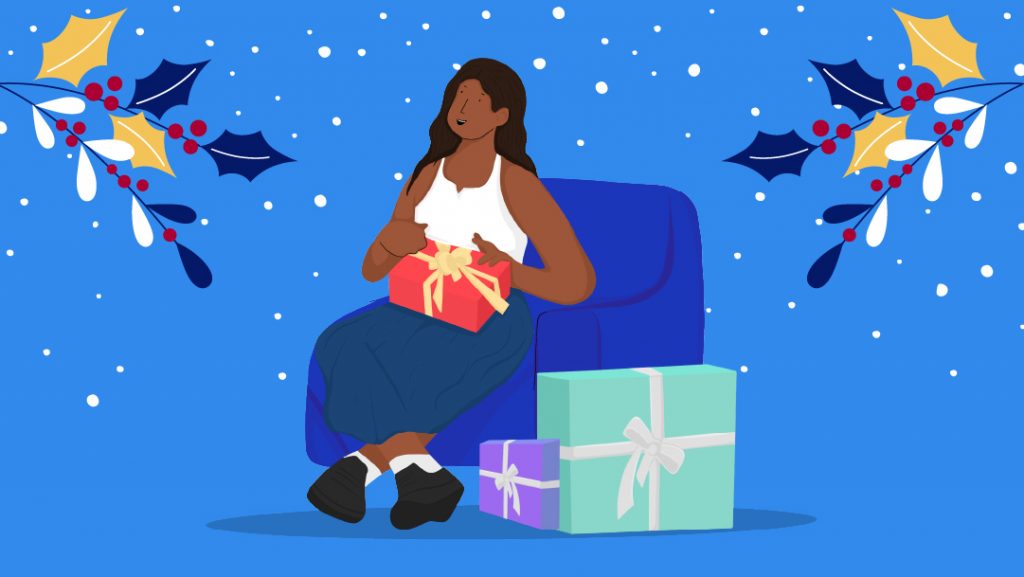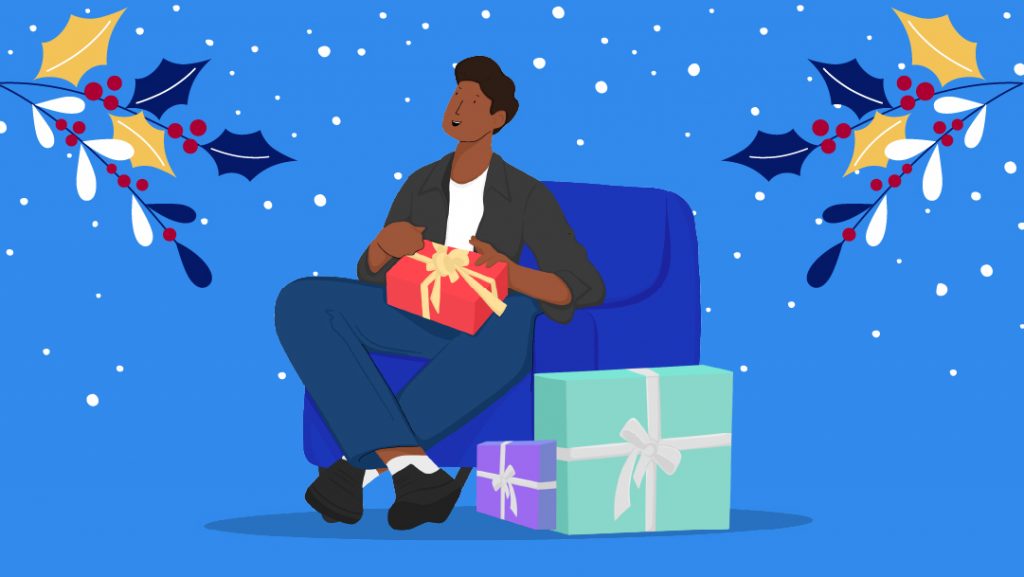 Click on the banner below to become to view more Netflix NHS discounts, become a Health Service Discounts member and start saving with our discounts!