After a busy festive season spending time with loved ones, January is a perfect time to recalibrate and focus on YOU. Do you want to travel to new places? Maybe you are looking to set a financial goal. Or, you might be keeping things simple and focusing on your health and fitness. No matter what YOU plan on focusing on in 2023, we will be right by your side, helping you achieve your goals for a fraction of the price.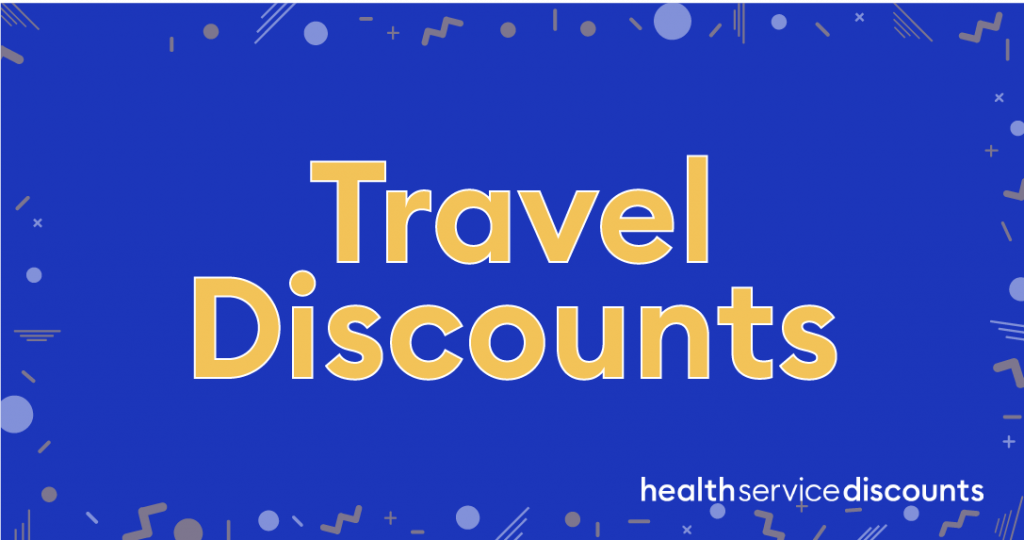 It's never too early to book your next holiday. Our NHS travel discounts allow you to book a well-deserved break without breaking the bank.
Staycation
Browse our range of discounts on everything from country cottages for a short getaway to family holiday parks for your summer holiday. And all on your doorstep here in the UK.
From beautiful couples getaways to fun-filled family breaks, Hoseasons offers a wide variety of options to choose from, so why not book your next UK break with them? Click the button below to learn more!
Europe & Overseas
With offers on a range of destinations and accommodations, including package holidays and city breaks, you can save on that much-needed trip too.
Are you ready to book your next tropical adventure? With TUI & First Choice, you can book your next holiday with peace of mind.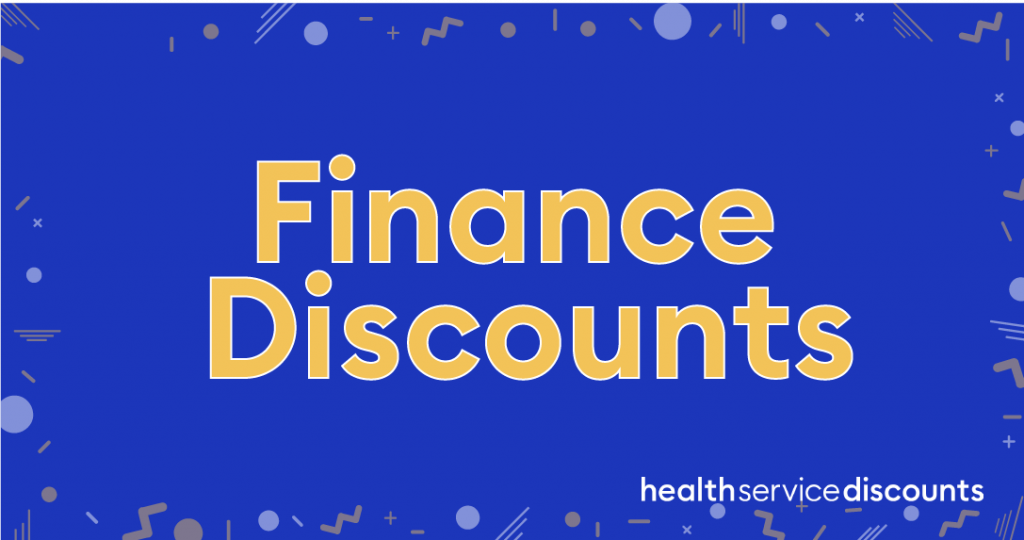 From broadband, petrol, council tax, and household bills to our mobile phones, we are facing significant increases due to the Cost of Living UK Crisis, and many of us are looking for ways to save.
Now that Christmas is out of the way, you might be looking ahead and planning some exciting milestones, such as buying a home, going on holiday, or redecorating. No matter what you have planned, if you need to spread the cost of a big purchase, make sure you check out our Credit Card options!
If you are considering Car Fiancne options in 2023, then you might want to check out our Car Finance options. We can help you spread the cost. Through Health Service Borrowing, you can quickly check your eligibility for car loans and hire purchase agreements without harming your credit score*.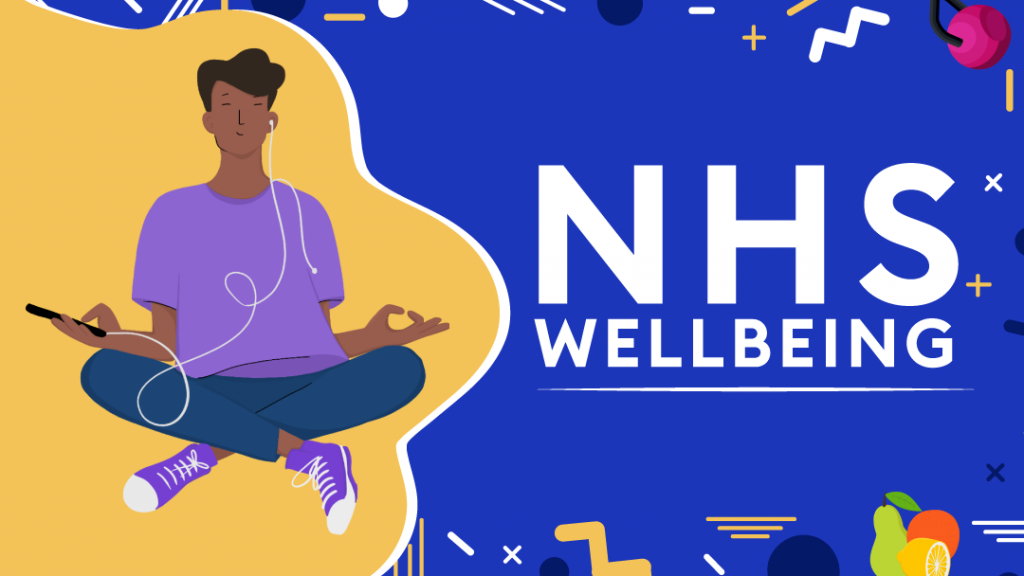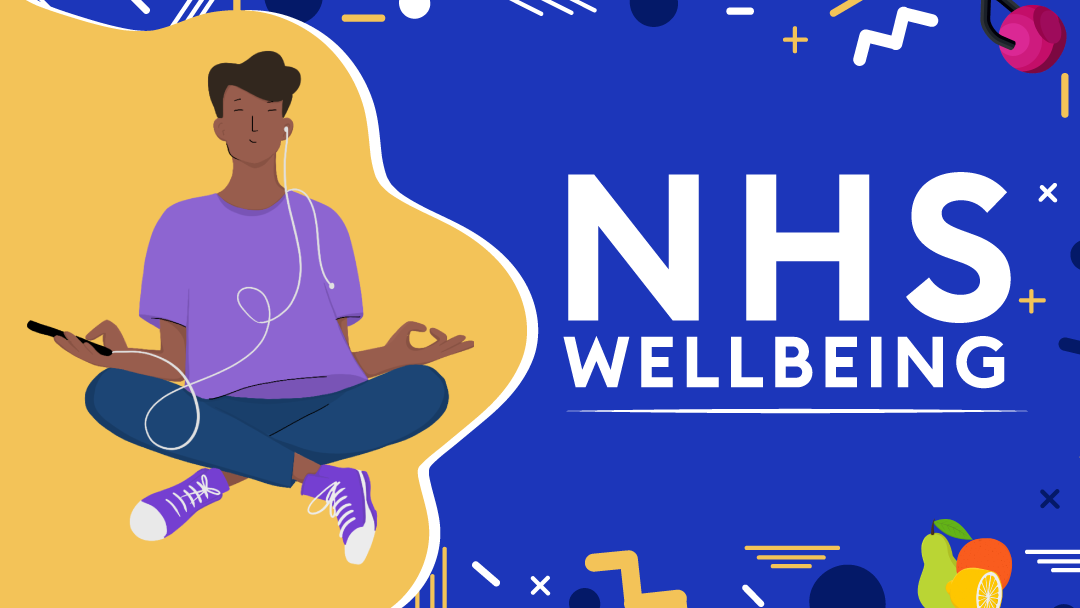 Do you struggle to squeeze fitness around your busy schedule? Well, it doesn't have to be that way! Physical activity, mental wellness, and nutrition can seamlessly blend into your daily life without costing a fortune and taking too much time.
Refresh your fits with JD Sports. From trainers and activewear to the latest fashion, JD stores a wide collection of styles and options to choose from.
Do you want to fill up your fridge with healthy foods easily? Musclefood delivers a range of living-made-easy meals to help you with your health & fitness journey. Real food made simple.
Whether you are looking to evolve your fitness, practice mental wellness through exercise, or learn more about diet and nutritional benefits. From quick-burst workouts, stretches, and gym alternatives to meal plans, we are here to support you and show you how taking care of your health is easier than you think.
More Ways to Save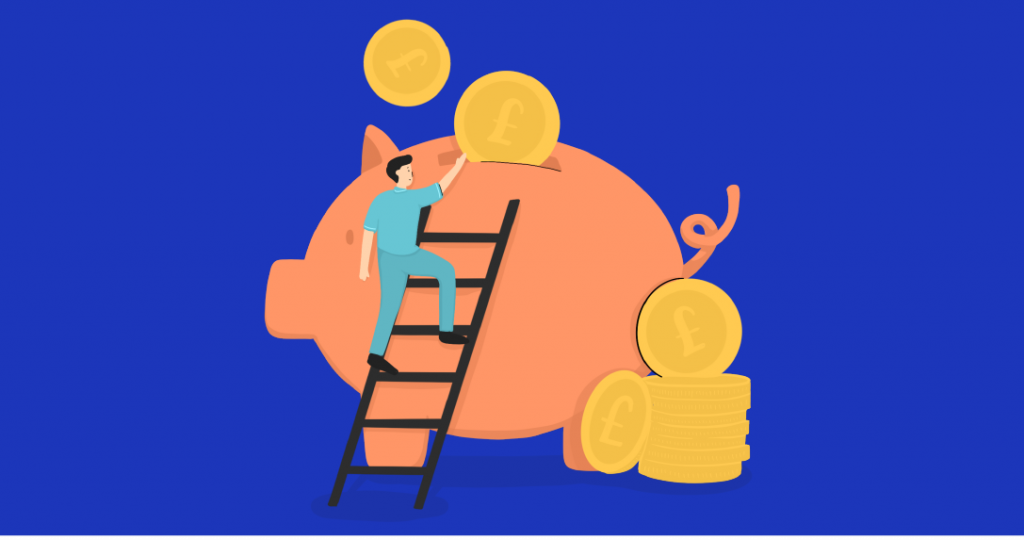 You can make your money can go further by becoming a Health Service Discounts member. On average, our members save our members annually save £2,262 a year using our Health Service Discounts. Sign up for FREE and browse hundreds of exclusive deals, discounts and offers.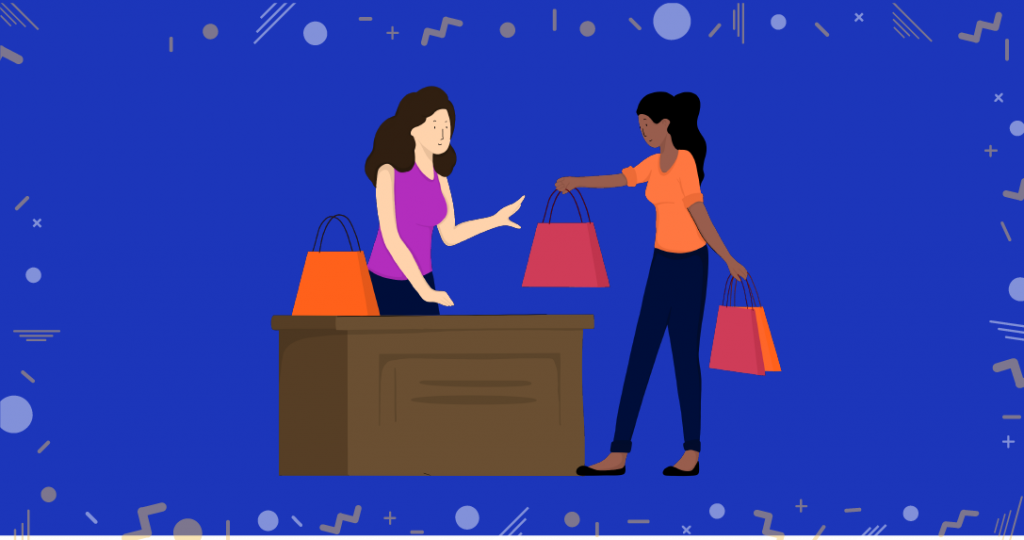 Already a member? Why not check out some of our most popular offers and see what brands thousands of NHS and healthcare staff have been loving (and saving)?