As half term approaches, you may be struggling for ideas of what to do with your kids while they're off school. Whether you use this break to jet off on holiday for some sun or want to spend quality time together at home. we've got the discounts you need to save money!
Remember that half term is the perfect opportunity for you and your kids to have some downtime without worrying about early morning school runs and making sure the packed lunch is made in time.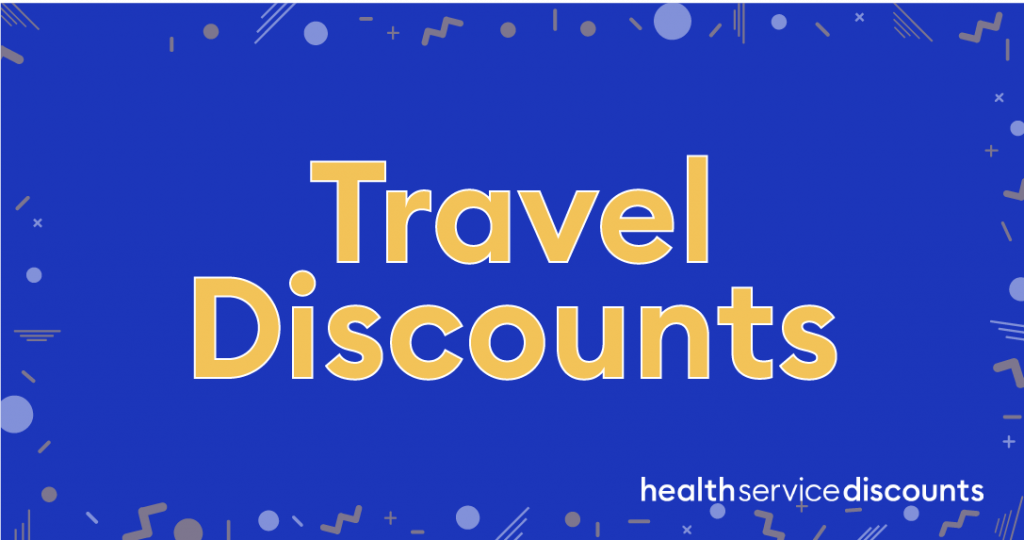 No matter what time of year it is, when half term falls, it's the perfect time to get away with year-round deals on trips, including winter and summer breaks.
Every little bit helps, and if you're getting away for a short city break or a week away, costs can soon add up, but with some of the best money-saving travel offers, you can save even more.
Treat Yourself
Whether it's the latest in high street fashion or the most up-to-date tech that could be the perfect aid in the classroom, spending on yourself with a personalised shopping trip might be the perfect cure to any stress.
Teachers can save on their shopping during the half term with the use of the Health Service Discounts Cashback Card, meaning you can make the most of your spending and start saving by earning cashback on everything from half-term essentials to shopping.
More Blogs