We are passionate about the NHS and ensuring that its dedicated and hardworking staff receive the recognition they deserve. So, what better time to celebrate the NHS and its staff than on the NHS' 75th birthday!
---
The 5th of July is the 75th birthday of the NHS. Since launching in 1948, the NHS has remained close to the hearts of the British public. It has gone from strength to strength in providing excellent care and treatment for people across the UK. It remains an institution that we rely on daily and are very proud of.
Here we'll look at how far the service has come and look back at the poignant milestones it has achieved over its history. Are you an NHS or healthcare staff member? Make the most of our NHS birthday discounts and register today.
NHS History
The NHS became the world's first free healthcare service based on citizenship when it was formed on 5th of July 1948. The NHS has grown significantly since then and today has over 1.7 million staff members. To give you just a bit of context on how huge the institution is today, it is the fifth-largest employer in the world.
Celebrating YOU
YOU make the NHS & Healthcare sector so special, and that is exactly why we want to celebrate YOU. We reached out and spoke to some of our members to share what it means to work in the NHS & Healthcare sector – see what they had to say.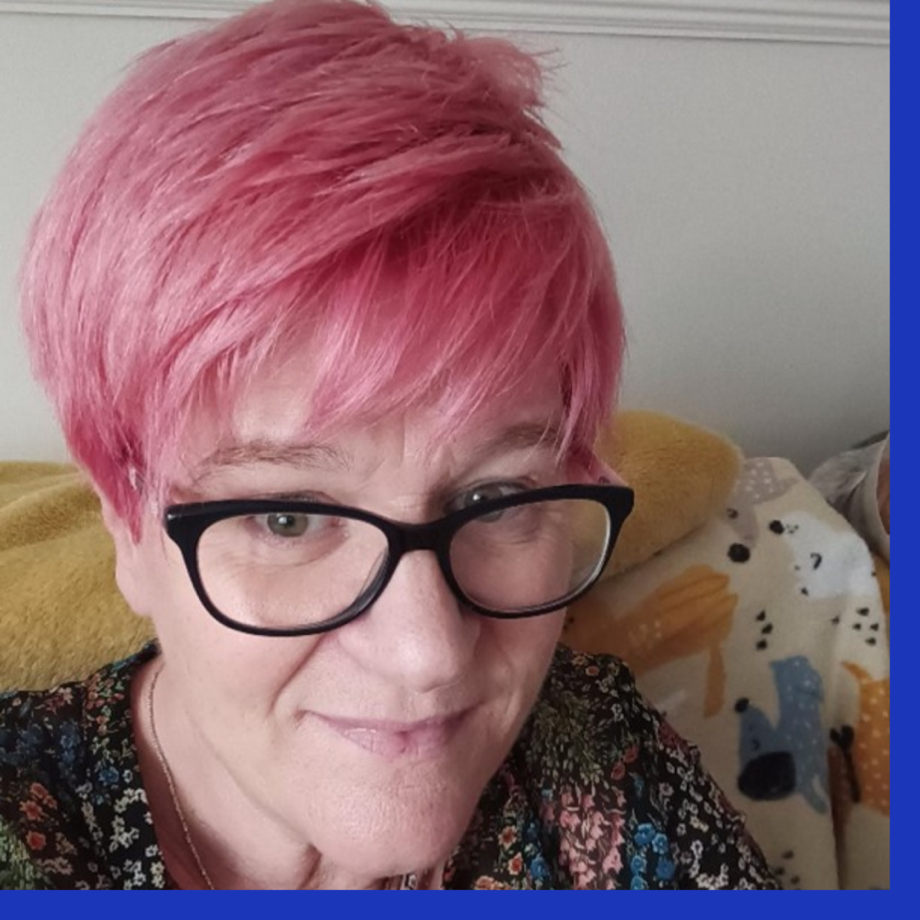 Vicki Garrity
Learning Disability Nurse Health Facilitator
"I love that I can make small differences that improve the lives of people with learning disabilities. I love that I can meet them face-to-face and be hands-on. In this service, I can promote and challenge the rights of people with learning disabilities to better health."
Laura Simmonds
Advanced Nurse Practitioner, Learning Disability Services
"I love that I can make small differences that improve the lives of people with learning disabilities. I love that I can meet them. Working in learning disability services is the best job. You meet the most amazing passionate people – service users, carers, families and colleagues. Every day is different, and it is a very rewarding role."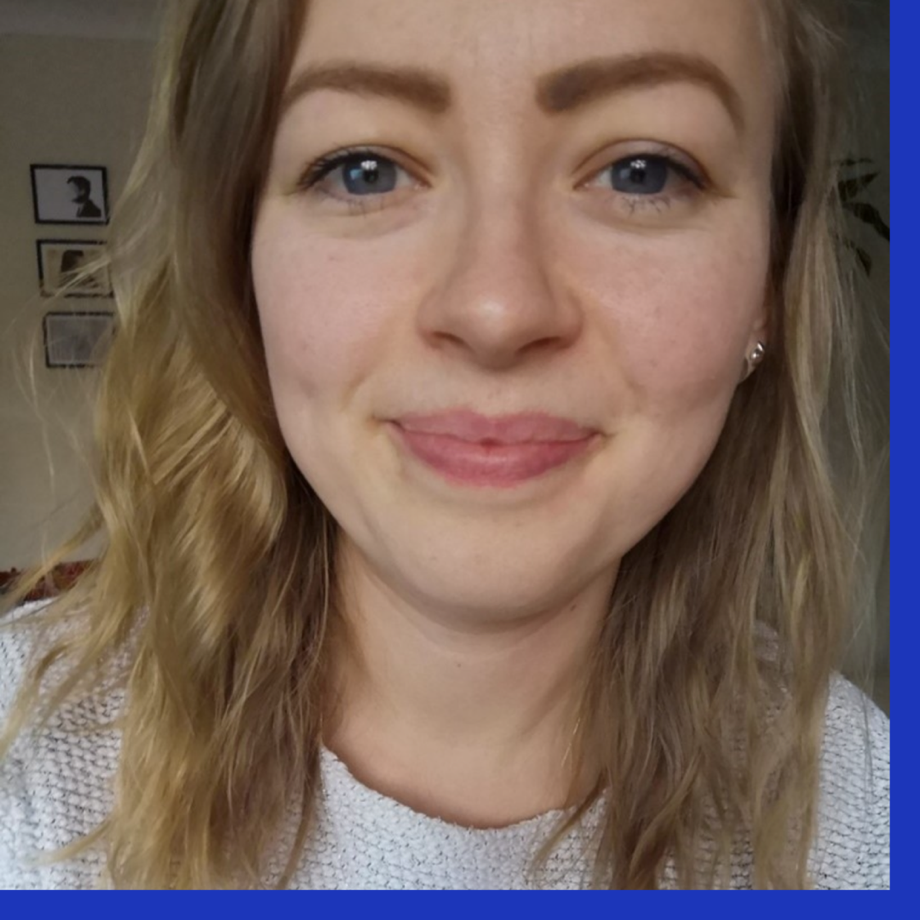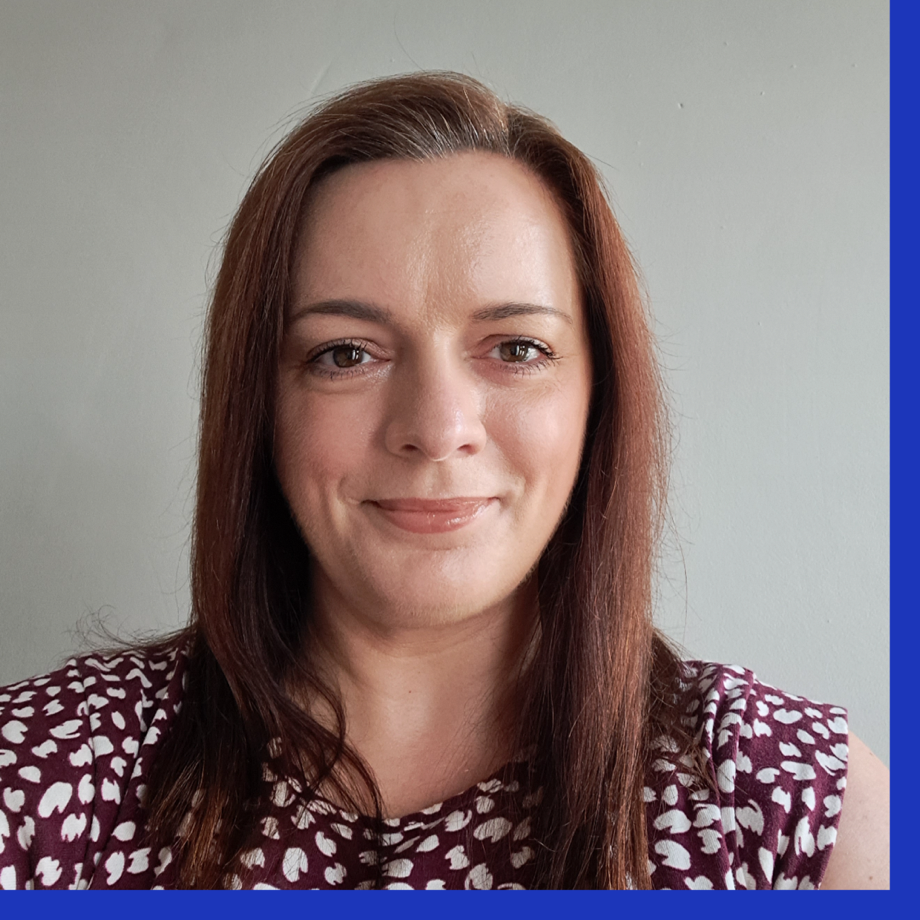 Corinne Davies
Team Manager, Learning Disability Services
"From being a young child, I always wanted to be a nurse and choosing to work in the NHS gave me a way of contributing to improvements in the care we deliver. The smallest things can make the biggest difference to people we care for, and knowing I'm making a difference makes me incredibly proud."
Sharon Spink
Nursing Associate, Community LD team
"It gives me a lot of satisfaction knowing I am supporting vulnerable people in achieving and maintaining a healthy lifestyle. My role has real variety, and this gives me the opportunity to develop and increase my knowledge in learning disability services."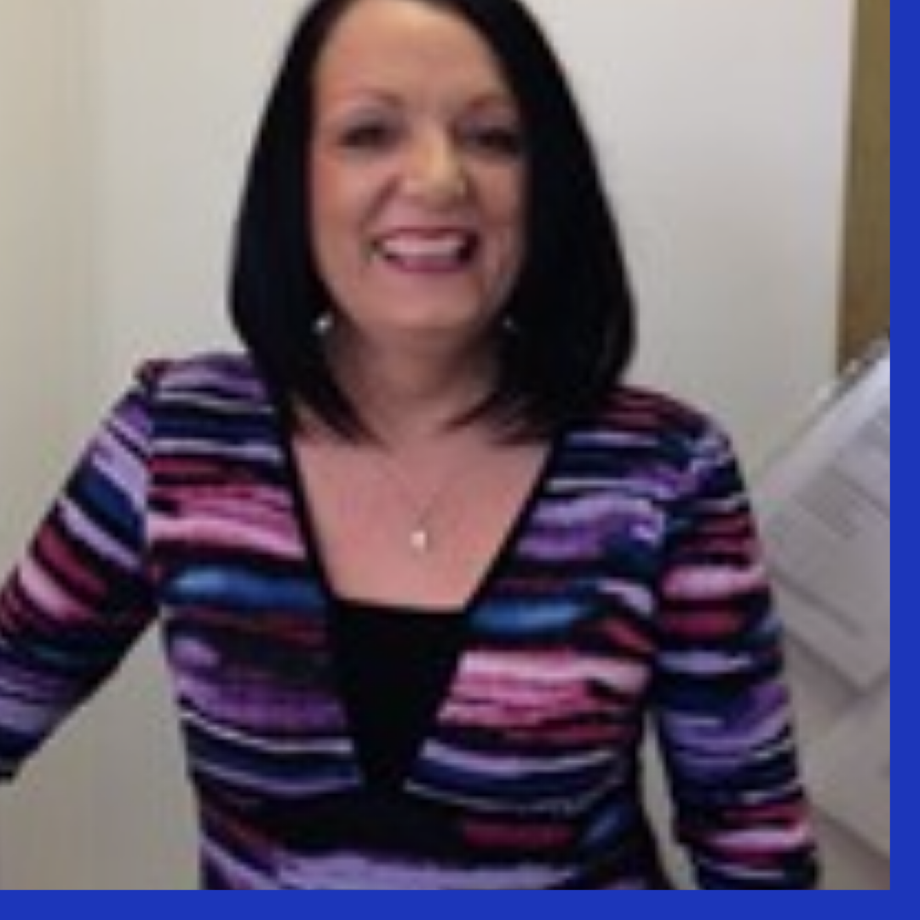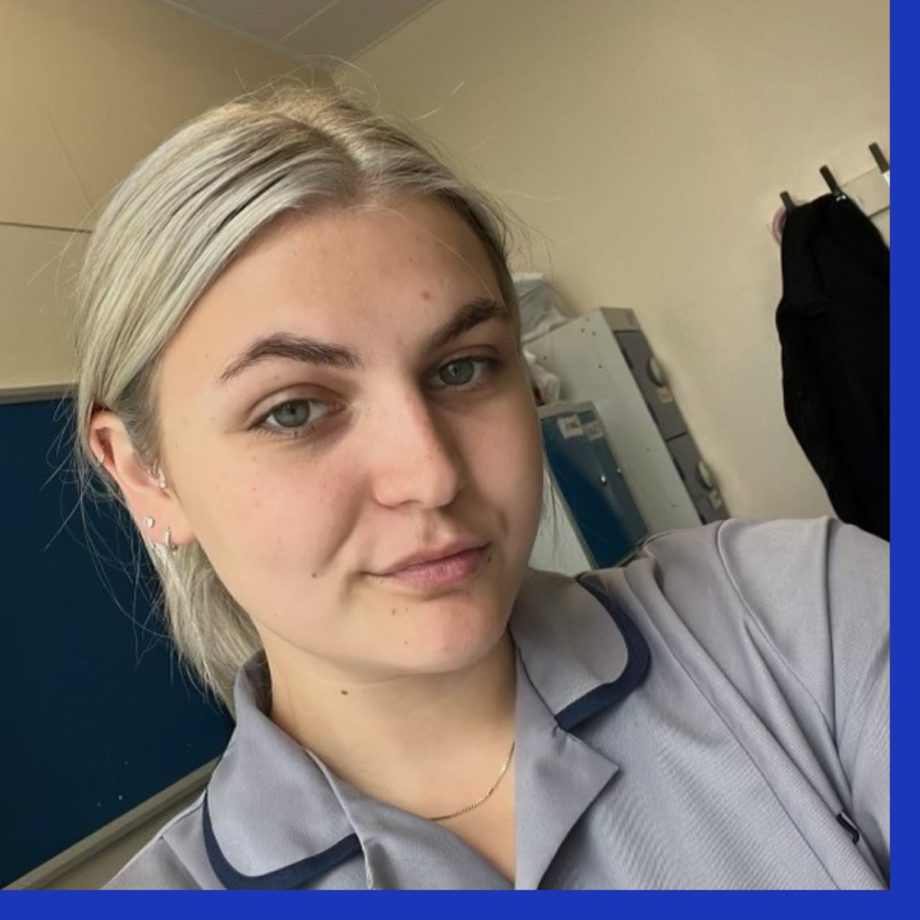 Rebecca Saunders
Student Nurse
"My favourite thing about working for the NHS is being able to give back on every shift. I love building up trust with every single one of my patients and really making a difference in their experience. I can't wait until I am fully qualified and can do this every day; it is a tough but very rewarding job."
How we're celebrating the NHS' birthday
To say happy birthday and thank you for your consistent hard work and dedication, our excellent partners have provided some exclusive deals and discounts. This NHS birthday, we want to make your life a little lovelier.
If you're looking for ways to say happy birthday to the NHS, you could even enjoy an NHS birthday cake with your work colleagues. Perhaps you have a friend or family member who works for the NHS? You could send them an NHS birthday card full of why you think they're amazing at their job and how proud of them you are!