When you stop, you give your lungs the chance to repair and you'll be able to breathe easier. There are lots of other benefits too - and they start almost immediately.
It's never too late to quit. Let's do this!
We have pulled together some great offers on aids to help you stop smoking like E-Liquids and nicotine replacement therapies, as well as some useful NHS resources to help you on your journey.
Advice and Support

NHS stop smoking services to help you quit
Local stop smoking services are free, friendly and can massively boost your chances of quitting for good.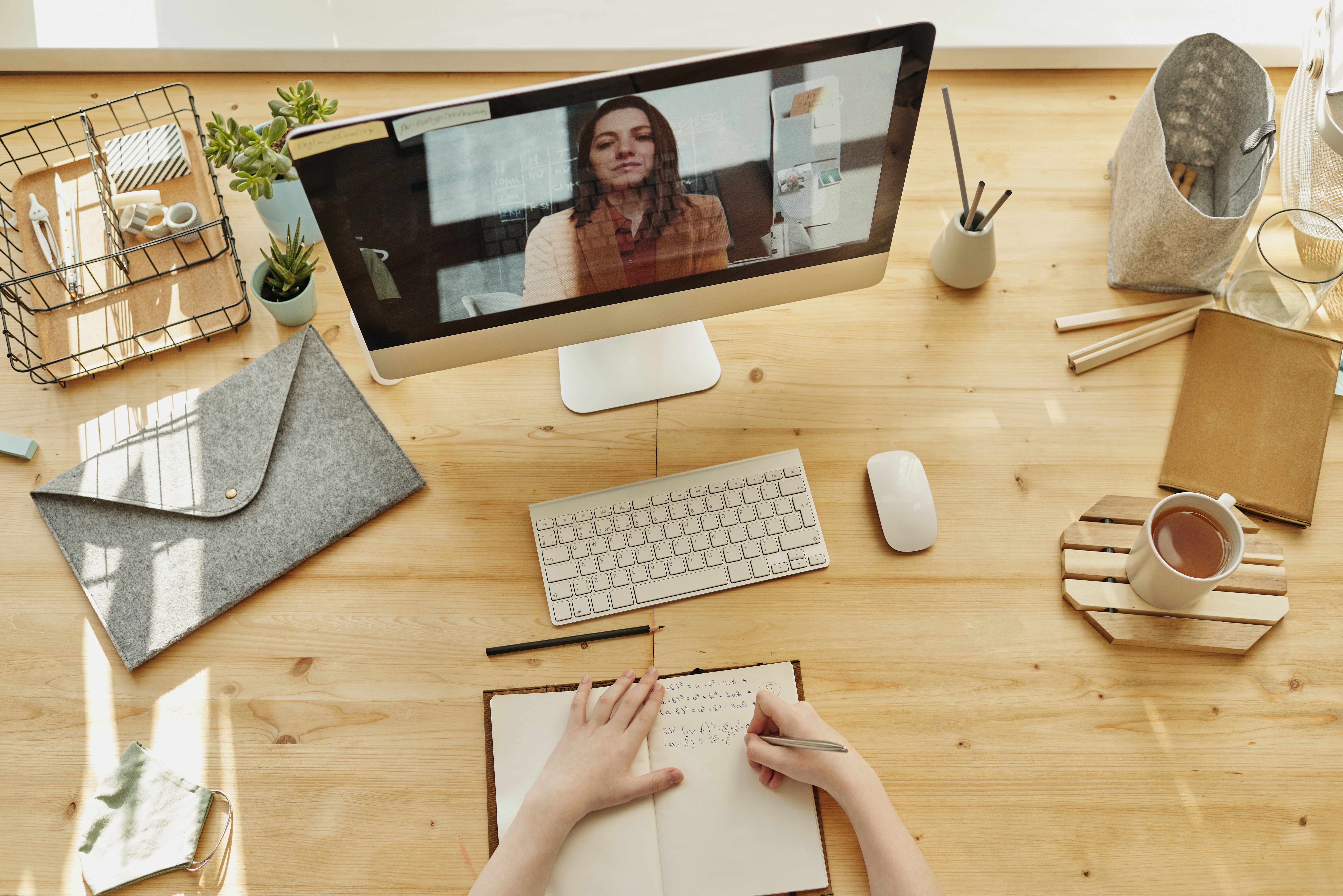 10 self-help tips to stop smoking
If you want to stop smoking, you can make small changes to your lifestyle that may help you resist the temptation to light up.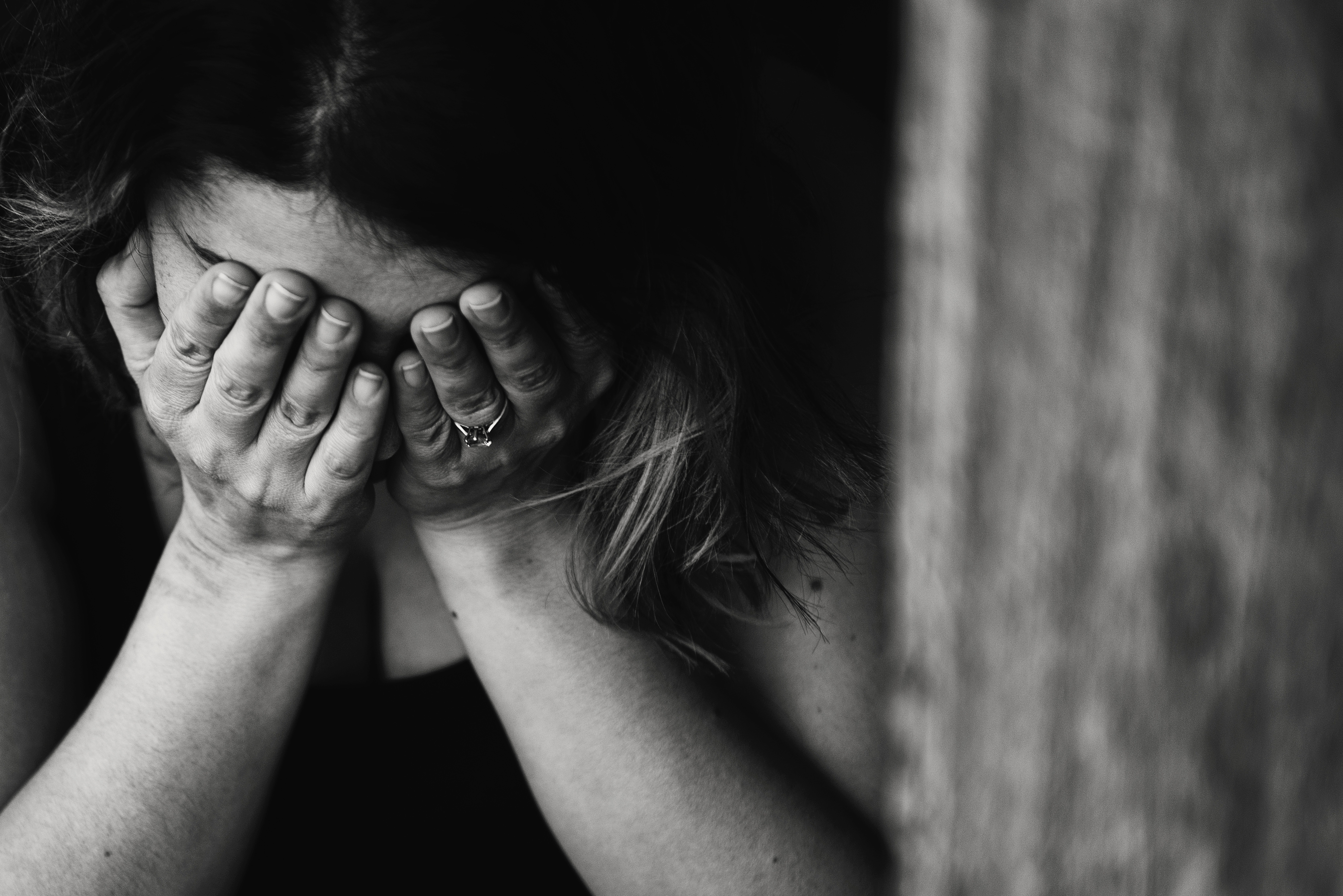 Coping with cravings
If you can control your cravings for a cigarette, you'll significantly boost your chances of quitting.