 Are you a wish winner?
Thanks to everyone who has made a wish. We've had a fantastic response and the team have been working hard since wishing closed to help make as many of these come true as possible. Our team have been truly touched by your stories and we only wish we could support them all. You are all truly inspirational. We would like to extend a huge thank you to our generous brands below for helping to make these wishes come true.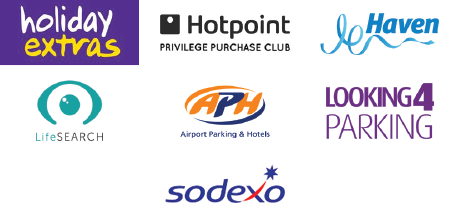 Please see our successful wish winners below. Wish winners will be contacted by email and details of prize will be provided.
Already a member? Sign in below.
Member login
Congratulations to our following wishes
Wish No. 166

I was going to say a new phone but I'm going for the new wardrobe of clothes so I can share that with my daughters. Thank you.
Wish No. 1267

I would love an Apple Watch for my partner to help him in his recovery from emergency surgery. Or if not a TV for my work staff room, ours has been broken for years now!
Wish No. 1434

If I had a real wish, I would love a new kitchen, a break away, a new wardrobe as most of my clothes are in my daughters room and yet to be honest, I would be overwhelmed if I won anything. Many thanks for the opportunity.
Wish No. 1666

As a close family we would love a family trip to Disneyland Paris to create memories.
Wish No. 622

I would be very happy with anything that you have, but I would love to give something back to my team/friends that help
Wish No. 720

A new wardrobe of clothes, I no longer want to be a dowdy victim/ex patient, I want to glow and make my boys proud of me.
Wish No. 916

I would like my son and his family to have a family holiday together.