In the words of Game of Thrones, Winter is Coming. As the colder months slowly creep towards us, the dreaded fear of unexpected expenses, such as frozen pipes and boilers breaking along with the NHS Cost of Living Increase 2022, we are all looking for ways to save where possible.
It can be challenging to know how to save money, especially during a cost-of-living crisis or for an emergency situation. Within this post, we have outlined some simple ways that can help you cut the cost of winter bills and combat the NHS Cost of Living Increase 2022.
NHS Workers Can Take Advantage of Deals and Discounts
First and foremost, as a Health Service Discounts member, you can save when shopping at thousands of brands. It's free to join and become a member, and as a member, you gain access to deals and discounts at the biggest brands across various categories, including travel, fashion, home & garden, and even your monthly bills.
Alongside our deals and discounts that you can access all year round, we also offer limited exclusives for major holidays, including Black Friday, Christmas, and Savetember. These discounts are limited to our members. Finally, you can sign up for the NHS cashback card, the Ode card, and earn cashback when shopping with the Ode card online and in-store and popular brands. View all of our Ode card retailers and where you can earn cashback.
Tackle Draughty Areas
Unless your home is relatively new, then you might deal with draughts around the house. Why is this important? Draughts mean you lose heat through doors, windows, chimneys, etc., which can cost you more money to keep your house warm. If you cannot afford to professionally draught-proof your home, you can use thermal blinds and curtains, keyhole covers, chimney caps, and even adding rugs to your house can help keep your home warmer.
Radiators
Make sure you are getting the most heat as possible. Boiler services and checks are excellent, but small steps such as bleeding your radiators, regularly cleaning your radiations and using reflectors can make a major difference.
Be Your Own Mechanic: Car Maintenance
During the winter, your car will take on the force of the harsh weather, so it's crucial to learn car maintenance. For example, a couple of basic skills, such as simple ways to defrost your windshield, learning how to jump-start a car, and topping up your screen wash reservoir with a screen wash that is effective under -15°c are easy steps you can learn and will make a big difference.
Water Usage: Tackle your Energy Bill
Did you know that your water usage is closely linked to your energy usage? Take a look at these easy tips to help save:
Shorter showers instead of baths.

Switching your showerhead to a more effective model can make a difference.

Use cold water or cooler water when possible.

Ensure the washing machine and the dishwasher are full before usage.

Make sure you turn off the tap when brushing your teeth.
More Ways to Save for NHS Staff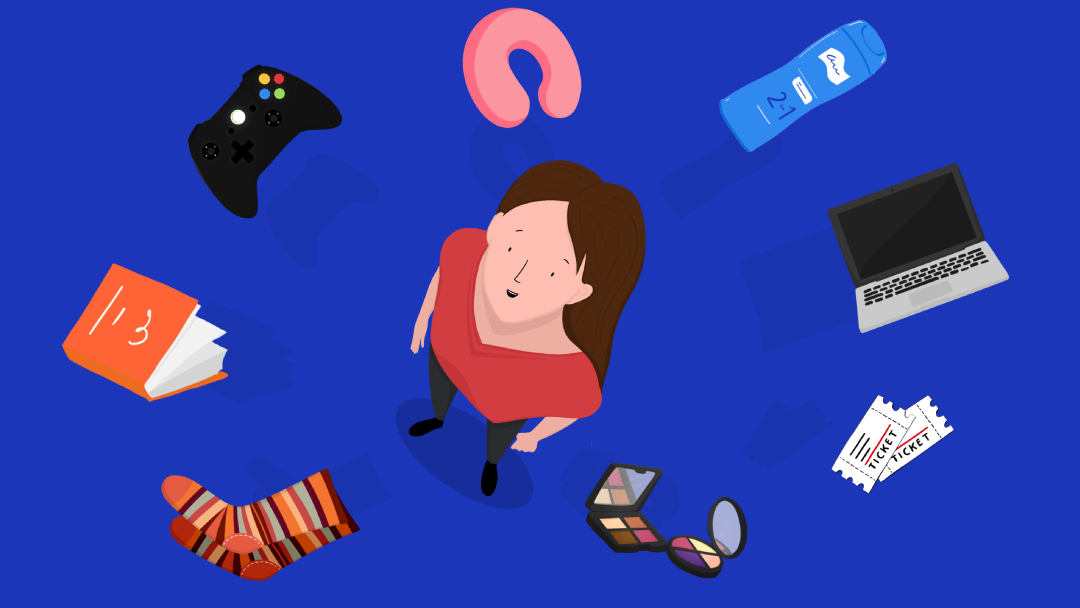 Conclusion
So that is our blog on simple tips to help you save this winter. How do you save on your winter bills? Why not head on over to our social media and leave a comment? Also, if you know a friend/colleague that hasn't signed up, why not let them know that they're missing out on incredible savings?
Whether they're newly qualified nurses or long-time medical professionals, health and social care workers of all backgrounds can sign up for free and discover more ways to save with Health Service Discounts.