Mother's Day is right around the corner! Are you struggling to find the perfect gift? Maybe you have run out of ideas and need a spark of inspiration? If that is the case, then we've got you covered! From flowers, fashion, fragrance, to days out, find the perfect Mother's Day gift with our NHS discounts.
---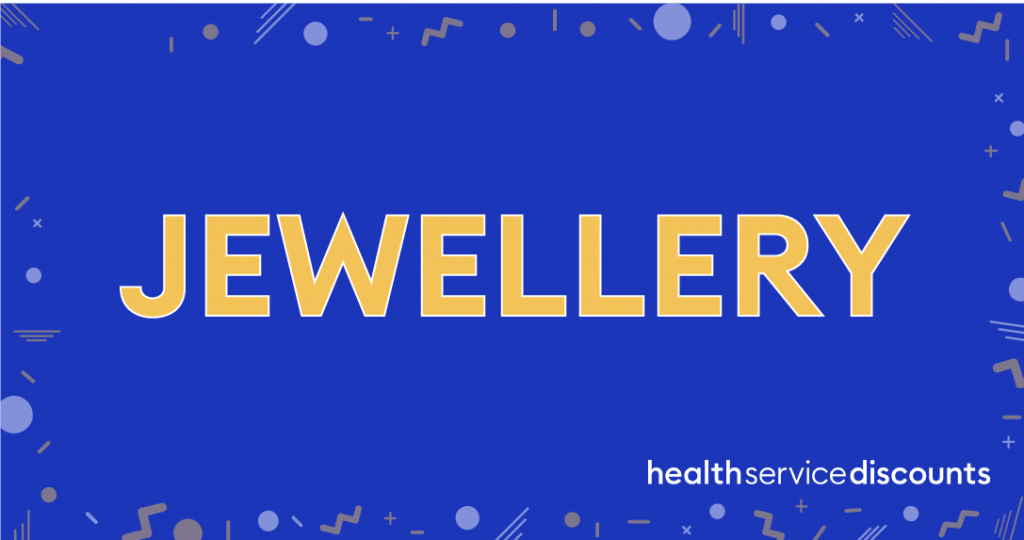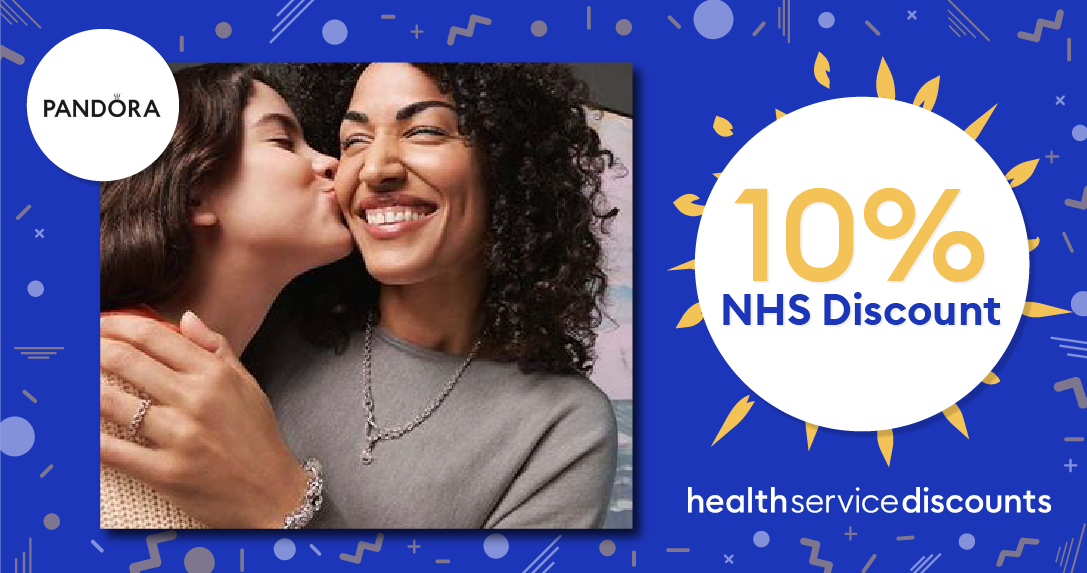 Pandora
Get your Pandora NHS discount code today and save on the world's favourite charm bracelet brand. Pandora is one of the biggest jewellery brands in the world. They design and manufacture jewellery and charms which they sell online and in Pandora stores across the UK. Shop today.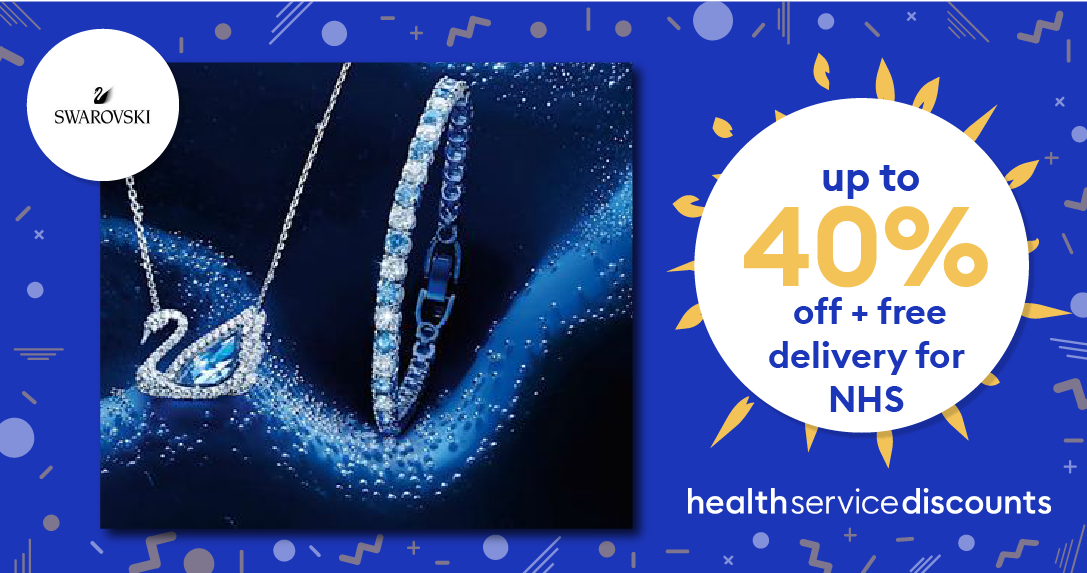 Swarovski
Get your Swarovski NHS discount code today and save on the most innovative designs. Swarovski is known for being a master of crystal cutting, which has allowed them to become one of the leading brands within the industry. From earrings, bracelets to watches, find the perfect Mother's Day today.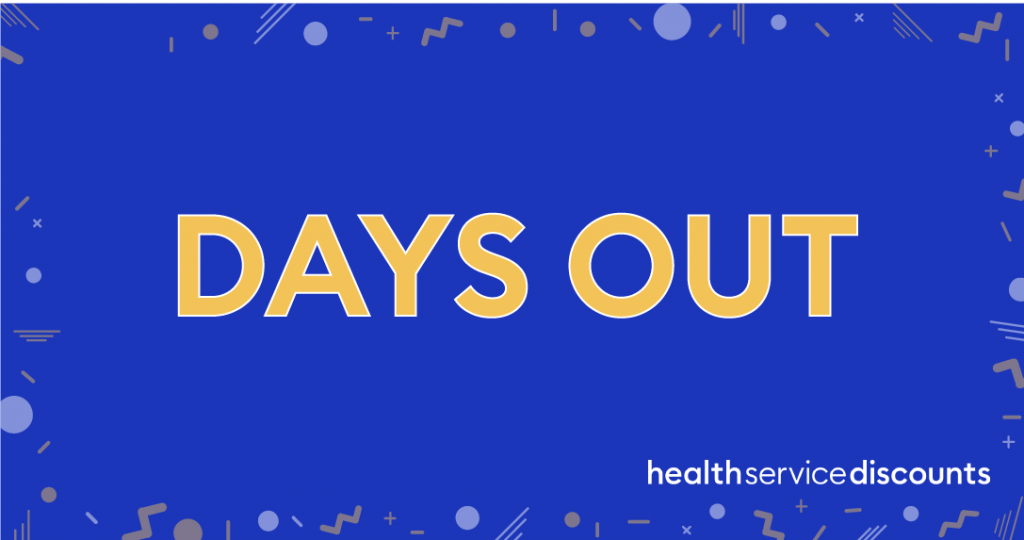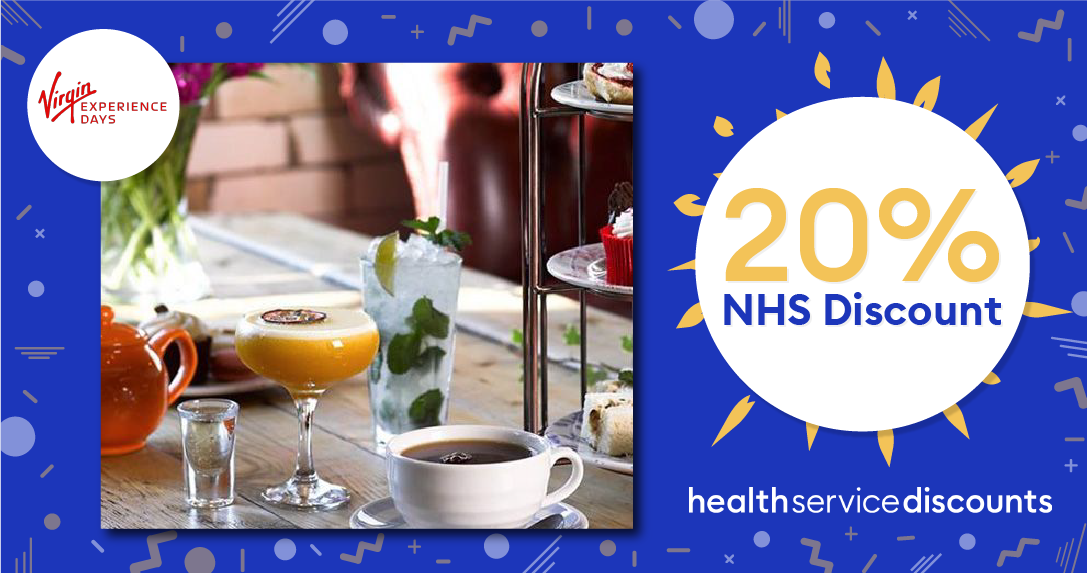 Virgin Experience Days
If you are looking for gift ideas that are a little different, why not check out Virgin Experience Days? From day trips, weekend breaks, to once in a lifetime adventures, there is an experience for everyone. Book today!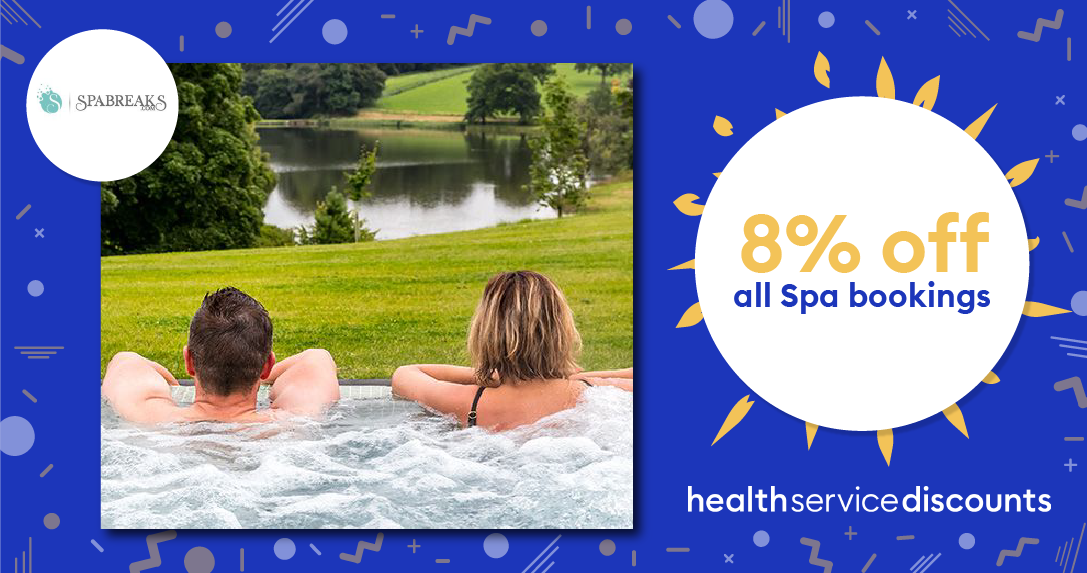 Spa Breaks
Why not treat your Mum to a wonderful (and well deserved) Spa break this Mother's Day? Relax, unwind, and escape to hundreds of excellent Spa locations across the UK. Book your Mother's Daybreak today with an NHS discount.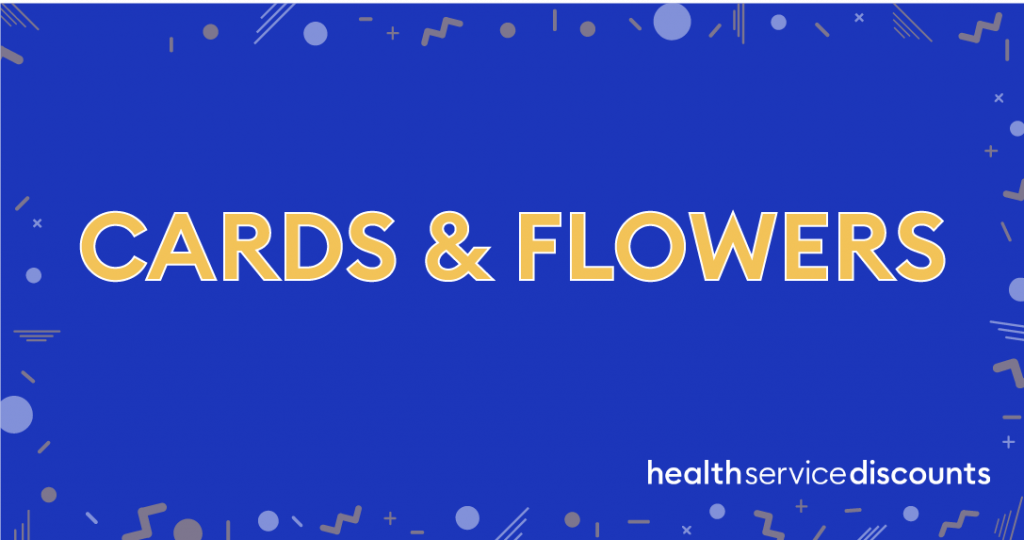 Bloom & Wild
The perfect bunch of flowers is always an excellent gift for Mother's Day, and at Blom & Wild, you can browse a large selection of fresh bouquets. Surprise Mum this Mother's Day with a stunning bunch of flowers.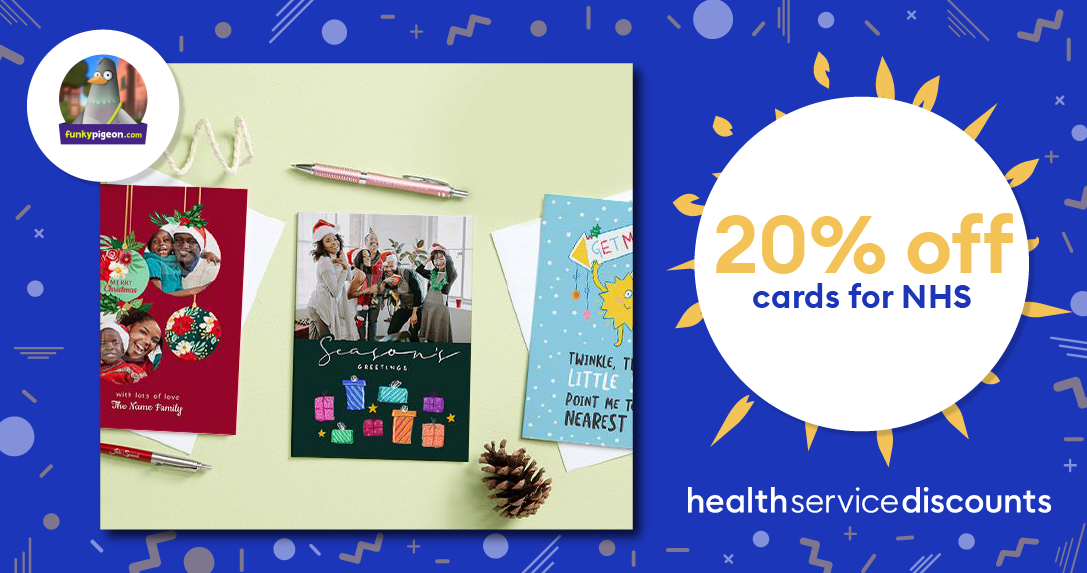 Funky Pigeon
The foundation of every holiday and birthday is the card, and finding the perfect card can be a challenge…but not at Funky Pigeon. From personalised cards, jokey cards, to traditional styles, find what's right for your Mum.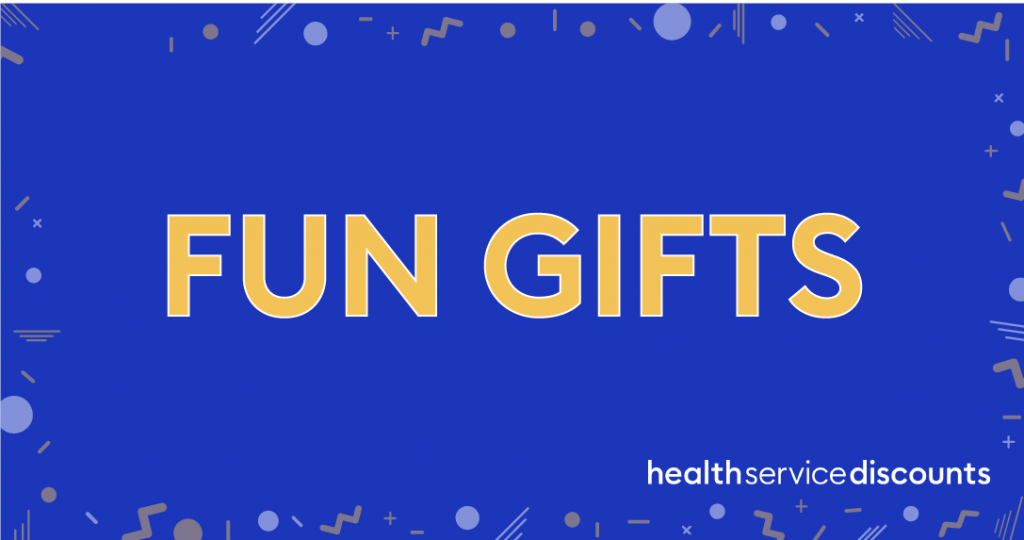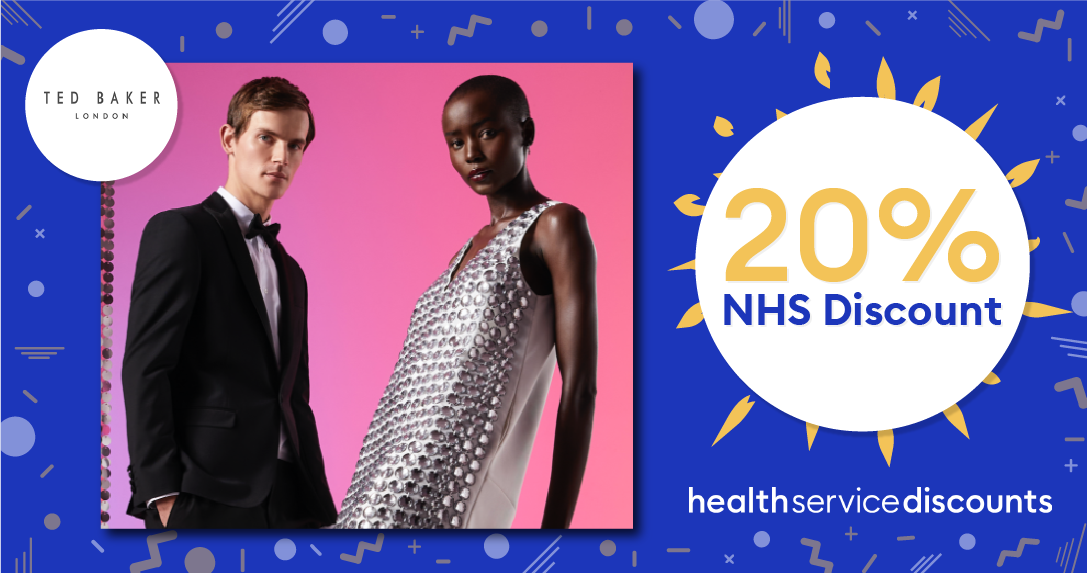 Ted Baker
If your Mum is a fashion lover, why not treat her to something special from Ted Baker? From fragrances, shoes, to handbags, Ted Baker has something for everyone. Find the perfect gift today!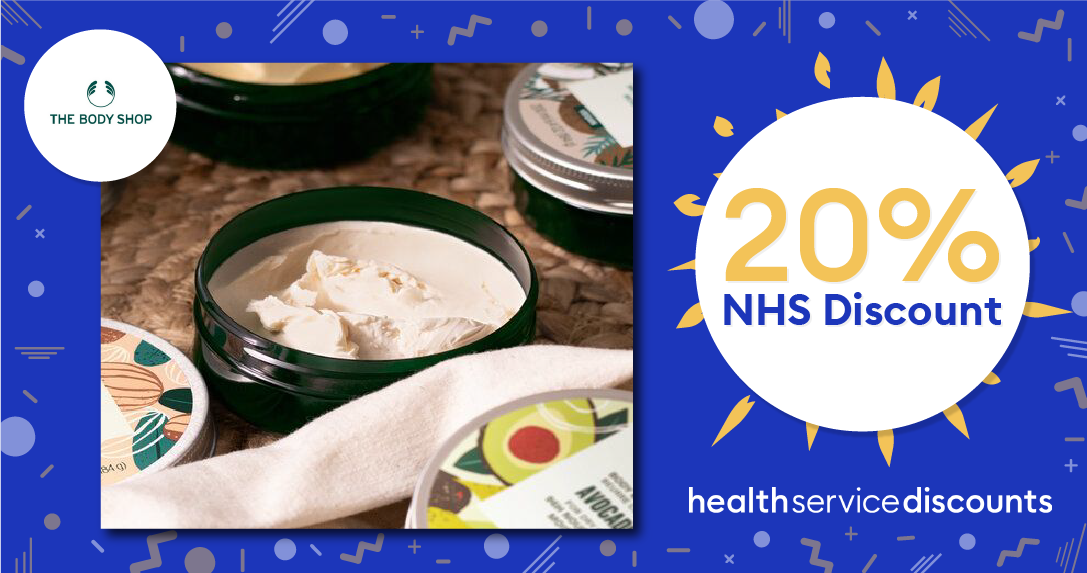 The Body Shop
Why not explore the range of Mother's Day gift ideas at The Body Shop? Choose from a selection of beautifully wrapped skincare body care, and makeup sets.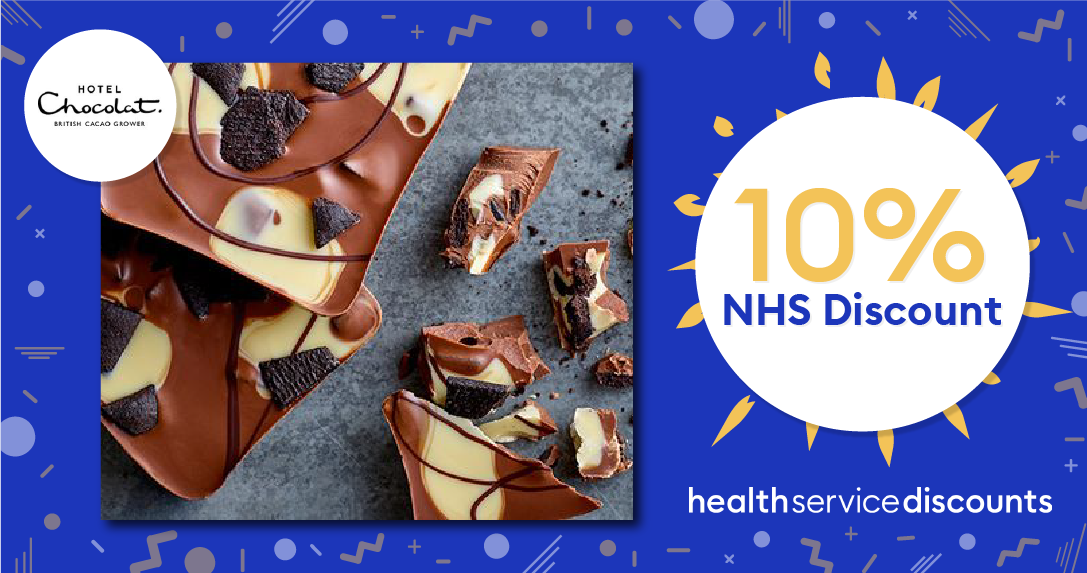 Hotel Chocolat
Chocolate is the perfect gift for every occasion, so why not level up your gift-giving with a Hotel Chocolat gift? The award-winning chocolates and luxury gift sets made any occasion extra special. Find your gift today.
Craft Gin Club
Treat the Gin lover in your life to a fantastic subscription to Craft Gin Club. Each month, your loved one will receive a box that includes the world's best craft gins, amazing mixers, garnishes, and snacks.
---

---
Mother's Day 2022 with
NHS discounts
When is Mother's Day 2022?
Mother's Day takes place on Sunday the 27th of March.
What to get for Mother's Day 2022??
If you are struggling to find the perfect gift for Mother's Day, why not take a look at our Mother's Day Gift page? With NHS discounts at the biggest brands, you can
Why is Mother's Day different in the UK?
Mother's Day in the UK is celebrated on a different day when compared to other countries. This is because Mother's Day, or Mothering Sunday, is celebrated on the fourth Sunday of Lent. Historically, this was when Christians would visit their 'mother Church', which is why we refer to the day as Mothering Sunday.
Which retailers give NHS discount?
As a member of Health Service Discounts, you gain access to our incredible discounts at the biggest brands across multiple categories. Whether you are looking for a Currys NHS discount, Love Honey NHS discount, Dominions NHS discount, or even a Morrisons NHS discount, you can find it all at Health Service Discounts.
More Blogs and NHS discounts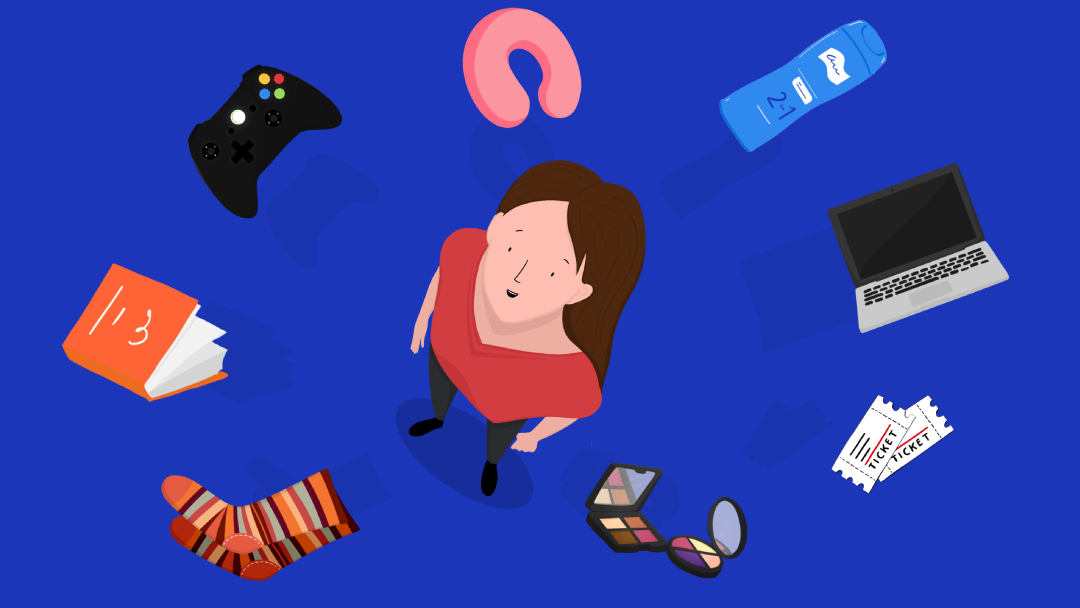 Remember to sign up for free to get access to these offers and much more in time for Mothers Day and beyond!