Searching for an Avanti West Coast NHS Discount? West Coast rail travel has seen Avanti West Coast take over from Virgin Trains as the operator now running the line, with a range of improvements set to take place for passengers over the coming years.
With the change, questions have arisen over currently booked tickets, planned trips and what changes will be made to the service to improve upon its predecessor. As well as whether or not your NHS Discount is still applicable to Avanti West Coast.
Currently, our Avanti West Coast NHS Discount has come to an end, but don't worry, you can use our 15% NHS Discount on Avanti Travel Insurance. Need more travel discounts? Click the button below to view our NHS Travel Discounts.
What's new with Avanti?
263 new services by 2022
25,000 new seats on refurbished Pendolino Trains
Better services & Improved Stations
Avanti "We're on a mission to take the services you know and love and make them even better. That means increased comfort, better facilities and more capacity."
NHS staff can get 20% off advance off-peak fares on Standard and First Class journeys for reservations up to 24 weeks in advance, ensuring you have plenty of time to plan and save on your next trip.
If you have recently purchased tickets whilst under the Virgin Trains group, your tickets are still valid under Avanti and will continue to be so until the expiration date on the tickets.
More Blogs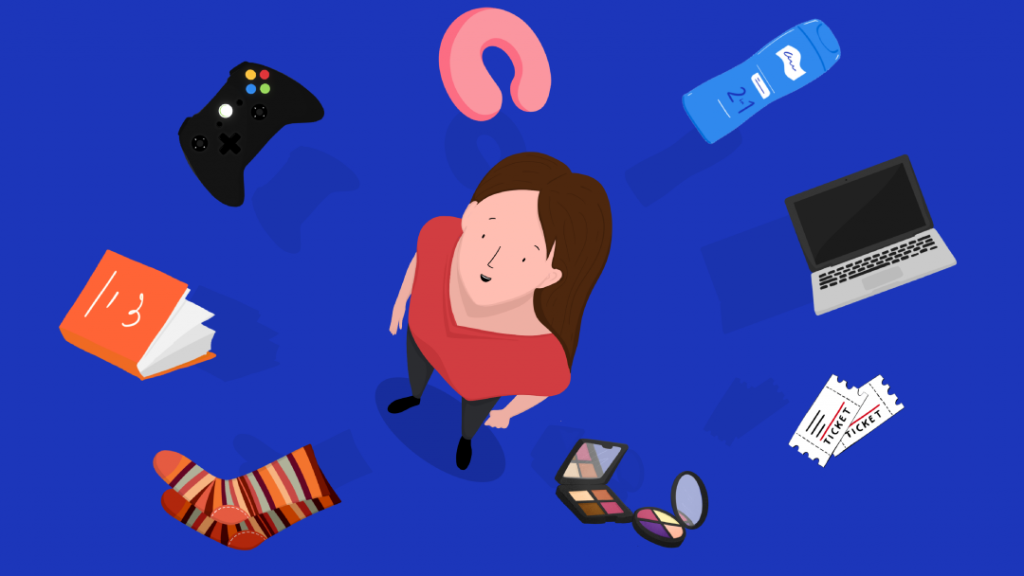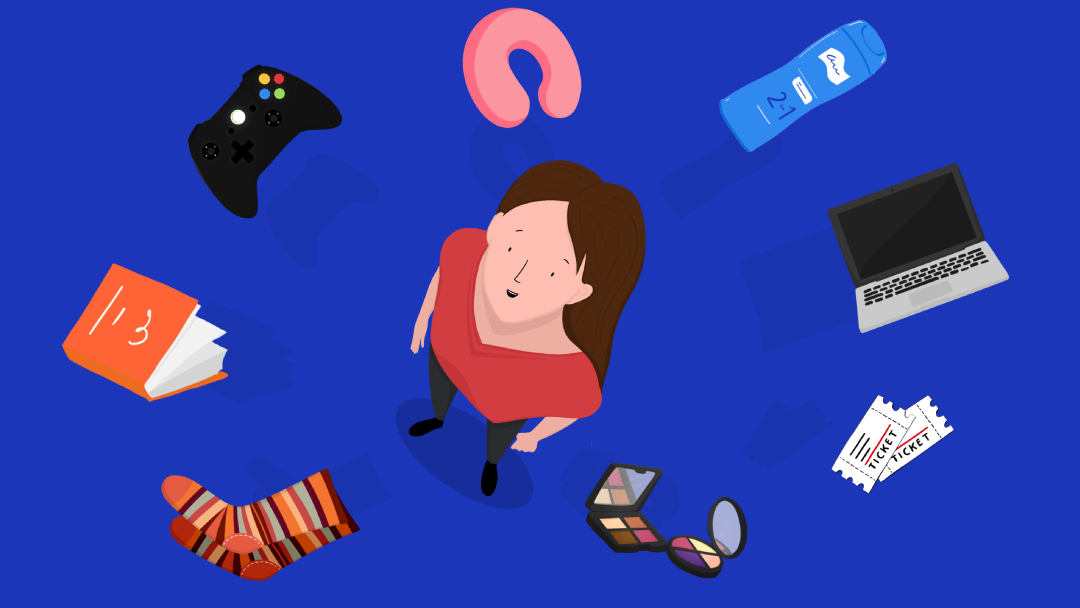 Remember if you work in the NHS or within the health care sector in any role, you can sign up for free to Health Service Discounts and get access to discounts, cashback and vouchers from some of the biggest brands and retailers.